Black Dog Syndrome: The mysterious, impossible to prove, totally true problem afflicting shelter dogs across the country.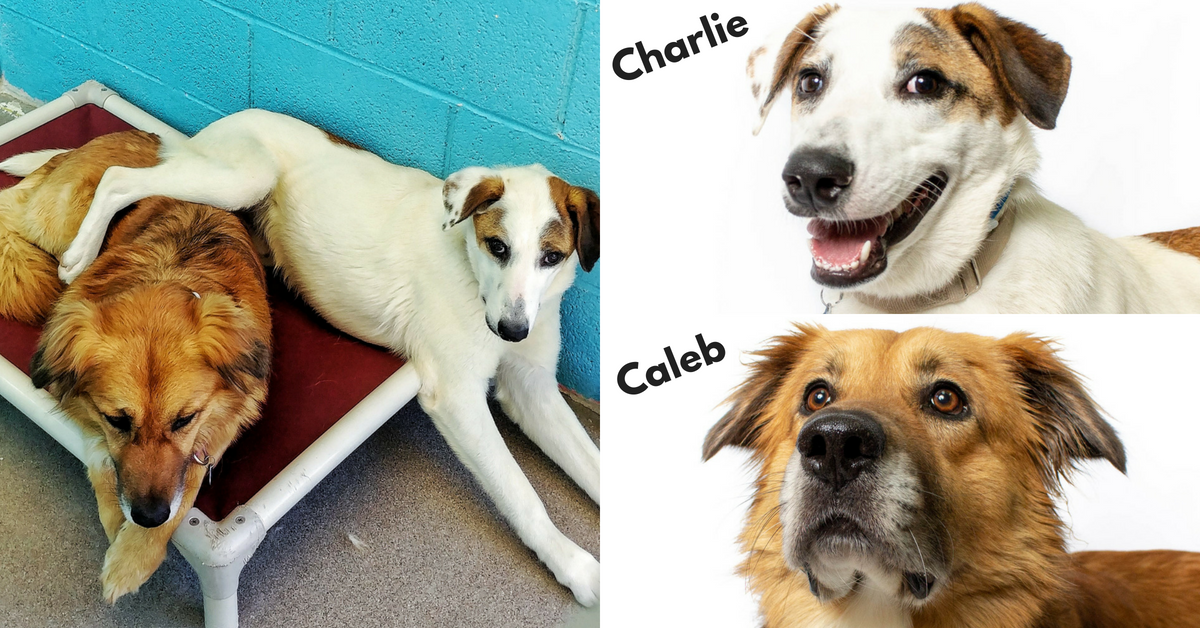 Charlie and Caleb had a tumultuous life before coming to AAWL. A gentle man living in rural California provided a safe haven for dogs he found dumped in the desert near his house for years. As they wandered to his property for food and water, he invited them into his ever-growing pack of abandoned animals. Charlie and Caleb were two of those abandoned animals. They became friends at the small house and looked out for each other like brothers.
Seeing a Mexican hairless dog isn't terribly rare in shelters, but a full size, not a chihuahua size? Now that's rare. With his thin fur coat, rubbery skin, and pointy ears, Bolt may be overlooked for his "unique" looks, but people may not know some amazing facts about Bolt's lineage as "The First Dog Of The Americas."
Hi, my name is Mr. Noodles. I used to have an awesome life with my dad, we used to go for walks and play all the time. He once bought me this giant fluffy bed that made even me look small! One day he didn't come home. I was so scared and worried, he was my whole life.
The Rural Rescue partners of the Arizona Animal Welfare League rely on our outreach and assistance to help the animals in their communities. When our partners 3 hours south of Phoenix were reaching overpopulation in their shelters, our medical director and intake manager hopped in our transport truck for a road trip! After spending half a day evaluating dogs in three different cities, a text came: "woman bringing puppies to parking lot, can you meet them?"
Dear Santa,
My name is Anna and I wanted to know if you also take Christmas wishes from doggies, too? My friend Wimbledon and I have been really good and are only asking for one thing this year: A family for our last Christmas.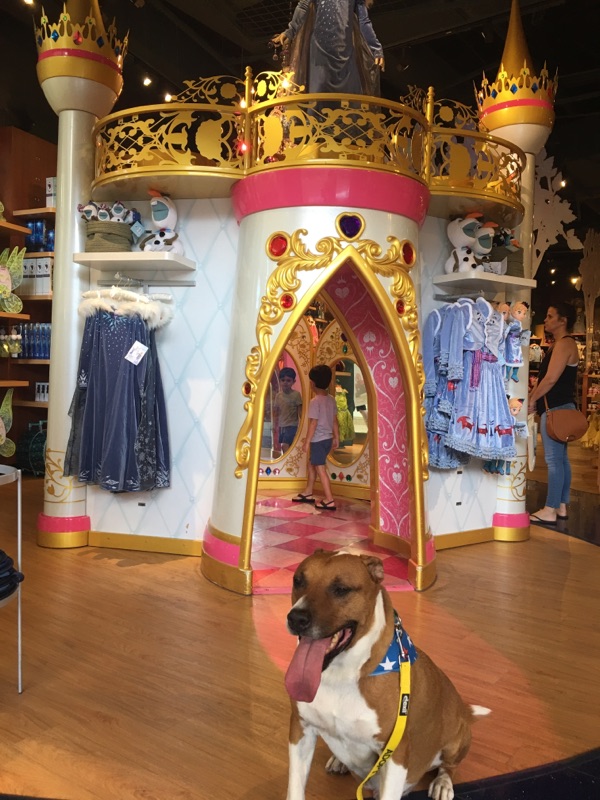 Hi, my name is Prince Charming. I've bounced between shelters and homes looking for the perfect family for most of my life. I'm a good boy, but sometimes people have given up on me. But you know who has never given up on me? My friends at AAWL. They tell me every day that I'm a good boy, and give me big belly rubs (I have a big belly). They sit in my kennel and make sure I'm happy all the time with toys and walks.
My name is Harrison, and there are things in my life that might keep some dogs down. I'm deaf, my kidneys didn't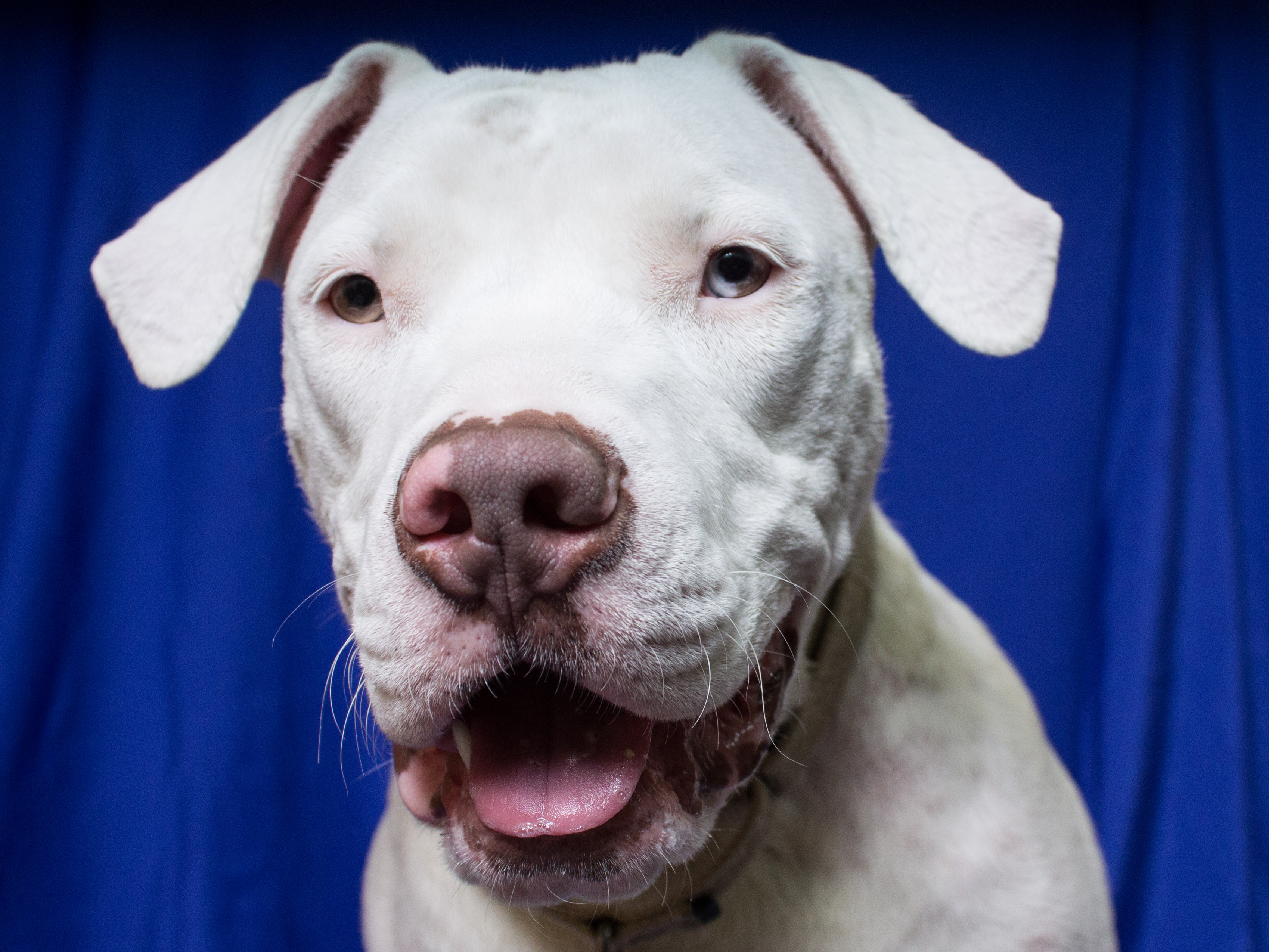 develop quite right when I was born, and I'm a 1 year old puppy who has lived at the shelter for 3 months! But do I let that get me down? No! Do you know why? Because this world is amazing, full of amazing things. I don't want to brag, but I'm kind of a rock star in doggie play groups, and they let me play with 20 other dogs a couple times a week.
Pages