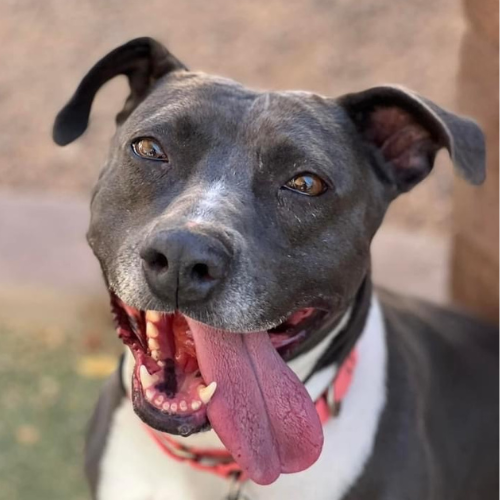 Whether you are new to pet parenting or a seasoned life saver, the fact that you are considering adopting a homeless pet shows us you are a caring and compassionate person.
Falling in love with a pet is easy but finding a life-long companion may seem overwhelming. Don't worry - AAWL is here to help! Our trained counselors will help you find the pet that is going to fit your family the best!
Worried about a good match? Ask our counselors about a slumber party! Our innovative program lets qualified adopters spend time with our animals in their own home to ensure a perfect match to their lifestyle.
How to Adopt at AAWL
Both our Main Shelter and Chandler locations are now open for walk-ins. No appointment needed.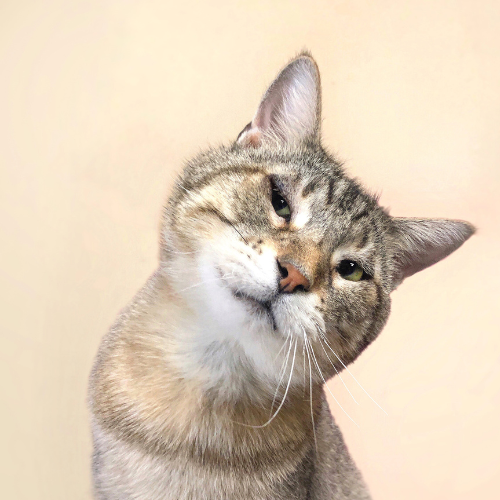 Browse our adoptable animals on the Dog Gallery and Cat Gallery.
Bring the whole family – even the dog(s) if meeting dogs. We strongly encourage dog-to-dog introductions as a part of the match-making process and may require it in some cases. We do not require cat-to-cat introductions. However, if you have a dog at home who hasn't lived with cats before and are meeting an adoptable cat, we require that you bring your dog to ensure it's a good fit.
You will meet with one of our adoptions counselors to discuss what kind pet you're looking for and what would work best for you and your lifestyle.
Visitors can meet one-on-one with pets in our play yards. Dogs will be introduced, too.
If your pet meet is a success, you will spend a few minutes completing some paperwork and learning about the many "extras" included with each adoption. Then you and your new family member can go home and begin your "Furever" life.
We have a variable adoption fee policy based on an animal's age, breed, temperament, behavioral issues, and physical condition. We also have senior and veteran discounts.
Dogs and cats available for adoption at the Arizona Animal Welfare League are: spayed/neutered, vaccinated, microchipped, behaviorally and medically evaluated, and treated for fleas/ticks.
If you have other questions about adoption, please contact us at 602-273-6852 x116.
Questions to Ask Before Adopting