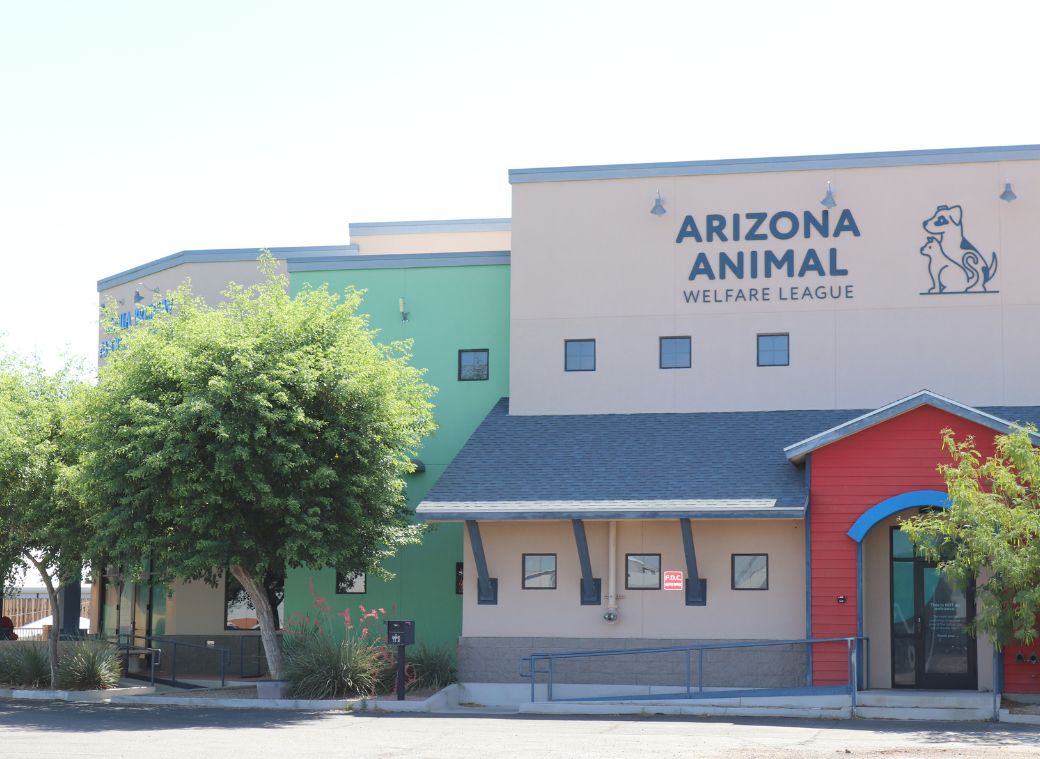 Our Mission:
The mission of the Arizona Animal Welfare League (AAWL) is to provide excellent care, protection, and loving compassion for the life of the animals entrusted to us and to take a leadership role in promoting humane values for the benefit of all animals and people.
Our Vision: 
A no-kill Arizona that provides compassionate care for animals and the people who love them.
---
Who We Are
The Arizona Animal Welfare League is the largest and oldest no-kill shelter in Arizona. A "no-kill" shelter is an animal shelter that does not kill healthy or treatable animals even when the shelter is full, reserving euthanasia for terminally ill animals or those considered dangerous to public safety.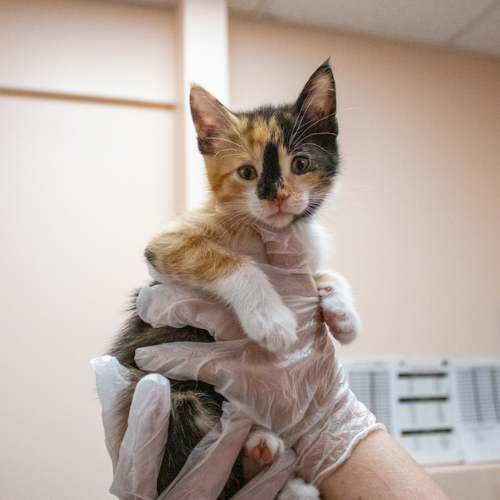 AAWL  is a registered 501c3 non-profit organization, tax ID 23-7149453. All donations are tax-deductible to the extent allowable by law.
AAWL rescues, rehabilitates, and re-homes more than 4,000 dogs and cats that are abandoned or that have been surrendered by their owners. We do this primarily by rescuing them from other shelters in Maricopa County where they are likely to be euthanized due to the lack of time and resources to care for them. At any one time, our shelter will hold 140 cats and 190 dogs. We also have a foster parent network of approximately 90 families who provide care and shelter in their homes for puppies and kittens that are too young to be adopted, and those animals that are recovering from medical procedures or that need socialization before adoption.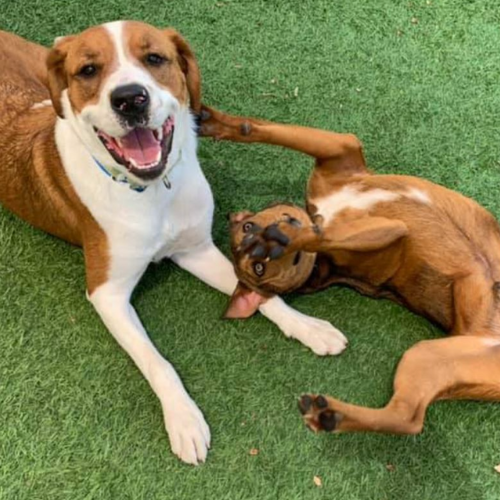 All pets offered for adoption have been spayed or neutered; micro-chipped and are current on all vaccinations. Any medical treatments needed, including surgeries, are provided by our medical team and all animals are evaluated by our behavior department. Learn more about our Phoenix veterinary services and animal clinic.  
AAWL not only adopts companion animals into loving homes, but we also hold a leadership position in the community in education and animal welfare issues. Check out our extensive dog and obedience training classes.
---
Our History
The Arizona Animal Welfare League (AAWL) was founded in 1971 by a group of concerned animal lovers. This group was led by Amanda Blake, best known as "Miss Kitty" on the television program, Gunsmoke.
Starting out on a small scale, concerned volunteers adopted rescued cats and dogs from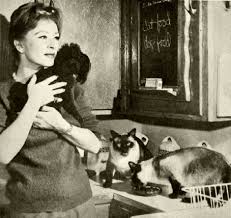 foster homes. In the late 1970s, the organization built its first shelter. By the mid-1990s, AAWL began rescuing animals scheduled to be euthanized by the County, and, after rehabilitation, made them available for adoption to the community. Over the past 50 years, the organization has grown from adopting a handful of animals each year to a full-service animal welfare organization and leader in innovative behavior training, medical care, adoption, education, and community outreach programs. Today our shelter has an onsite veterinary clinic, kennels with a separate cattery, a training center, and a freestanding infirmary.
In 2007, the Arizona Society for Prevention of Cruelty to Animals (SPCA) merged into AAWL. The new organization was renamed the Arizona Animal Welfare League & SPCA (AAWL & SPCA). In 2023, as part of our efforts to increase our visibility as a community-based animal welfare group with a long history in Phoenix, we removed the SPCA name from all our name to eliminate confusion that we were affiliated with any other national animal welfare groups. Today, although SPCA is legally part of our name with the Arizona Corporation Commission, we are known across the state as the Arizona Animal Welfare League.
---
Adopt a Cat or Dog Today!