Supporting Pets and People During COVID-19
The COVID-19 pandemic is putting thousands of pets in Arizona at risk of being surrendered to animal shelters by the families who love them, but may be forced to choose between finding a place to live and keeping their pets. It is estimated that between 22 to 39 percent of renters will be affected, along with an estimated 5,000 pets each month over a four-month period once the eviction moratorium lifts at the end of December.
Gratefulness is something hard to explain, yet it affects every aspect of my life. Nothing has come easy for anyone this year, but that is the best time to reflect, take stock of your life, and be grateful for what you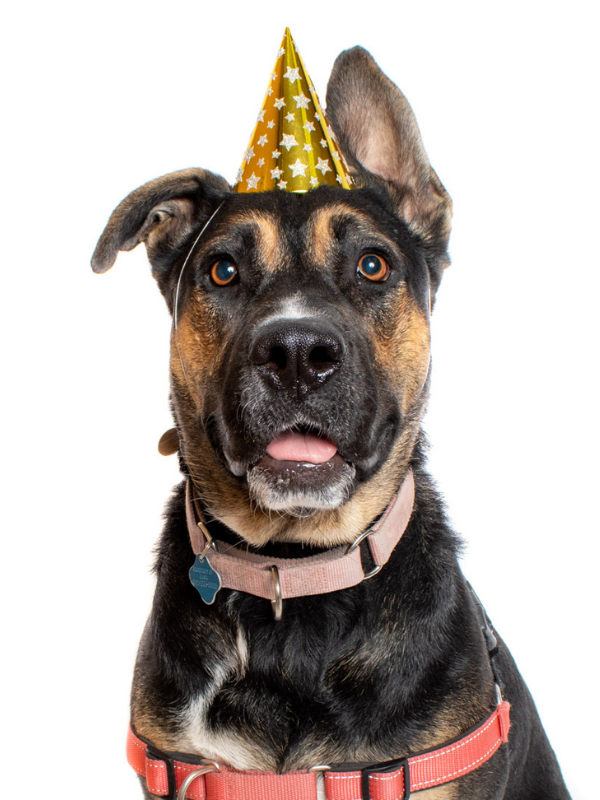 have. If I have spent half of the last two years in a shelter, losing my family three times, and am still grateful for every day of my life with everything happening in the world, you too can find a way with help from your new friend Midge.
With the weather finally cooling down and AAWL's Walk to Save Animals right around the corner, we thought it would be helpful to highlight a few dog-friendly walking trails around the valley. Our list includes hiking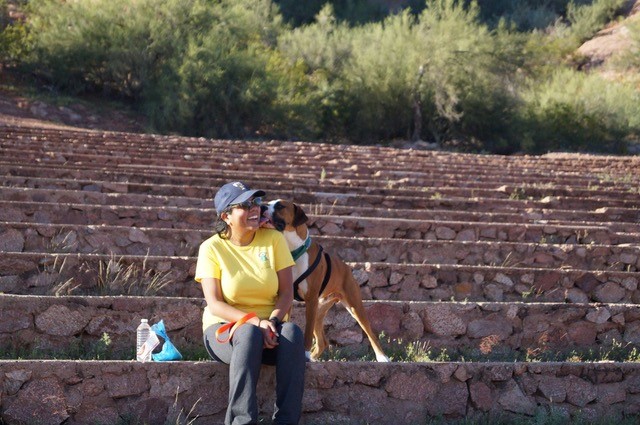 and walking paths that range from easy to moderate as well as a handful of scenic paths that are surprisingly easy to access.
Easy Hikes
Dreamy Draw
65 schnauzers, bottle baby puppies, porcupine attacks, and one brave Pyrenees: This is one of the CRAZIEST Rural Rescue Stories we have ever told.
They surveyed the house; trash piled up for years, feces covering the floor, and a quick flash of movement in the corner confirmed their worst suspicions.

I want to share an experience from today that sent Courage our way through a transport that could not have happened without you.
As Arizona's oldest and largest no-kill shelter, we have a moral responsibility to give Willow the life she deserves.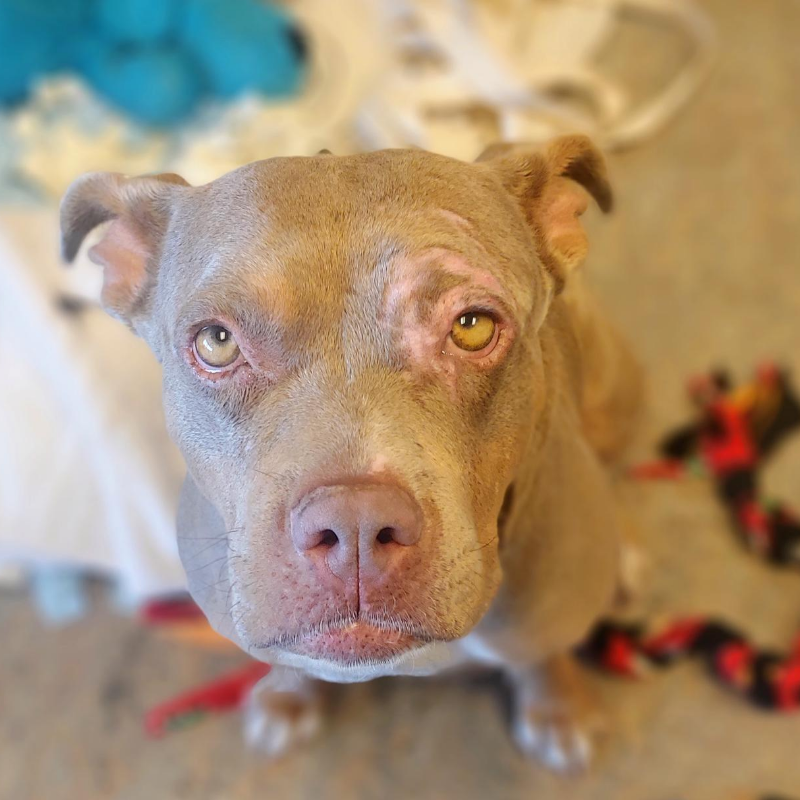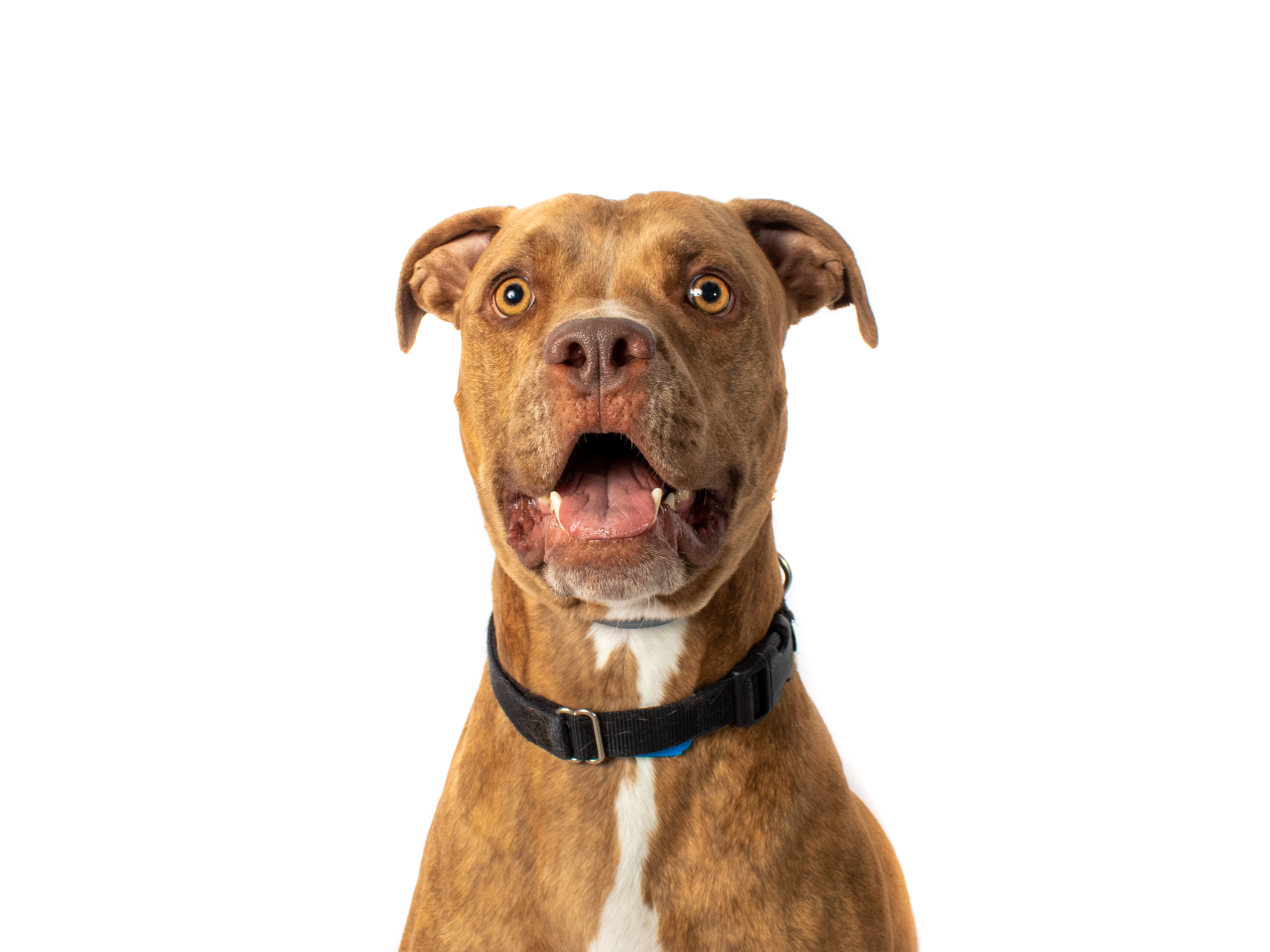 I gotta know, what is it about me that people don't want to meet? I didn't want to dwell on it, but I haven't had any appointments to meet my new family in two weeks….I've been working on my good boi sits, I've been really good about not pulling the stuffing out of my new toys (but it is so FUN), I made new friends in play group, but still no emails or appointments for me.
Pages