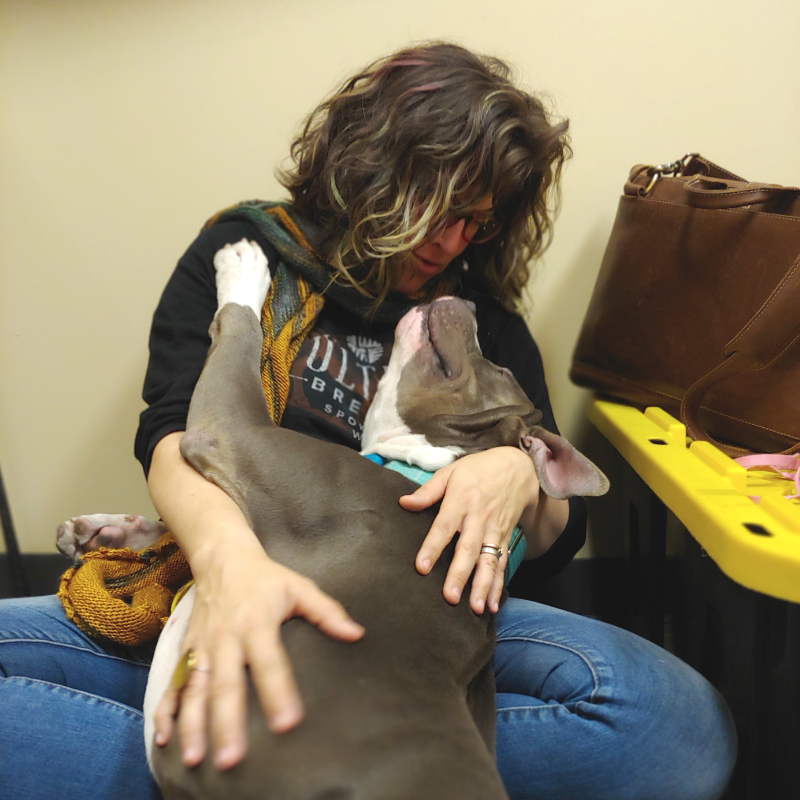 Real talk everyone, I'm a lover not a fighter! I am sooo over being judged because I have a big noggin, I got the floppy ears, and I keep myself fit. I will not apologize for the way I look: My friends at AAWL tell me I'm very handsome, and I know I am beautiful on the inside, too.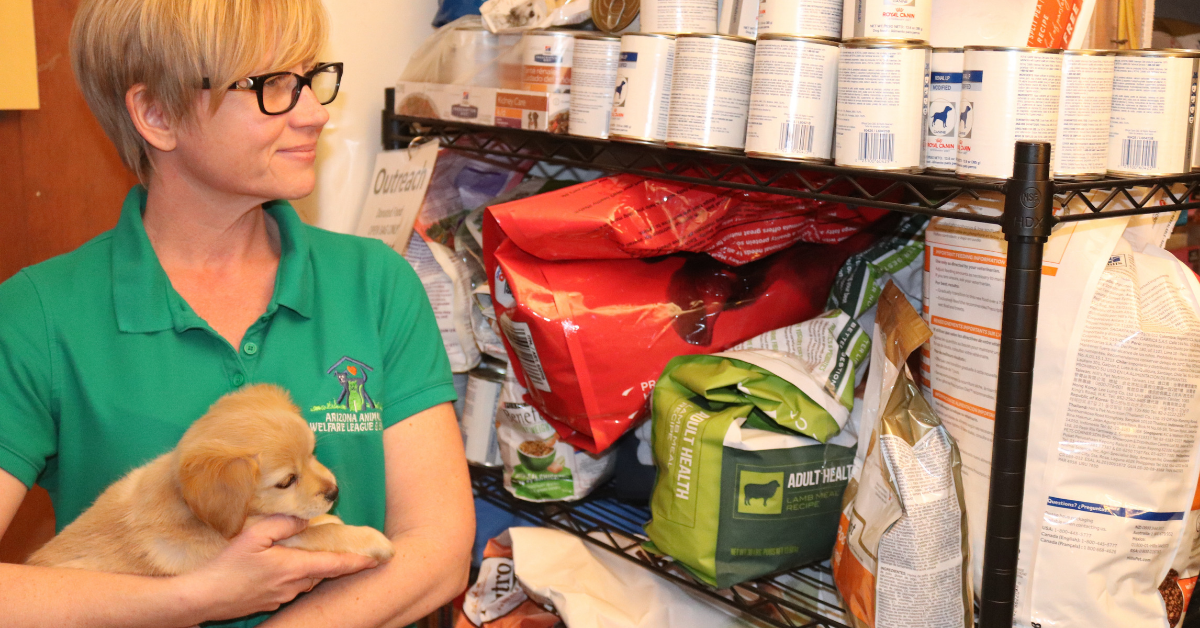 When your rural partners ask quietly for any food you can spare, you listen. Groups that operate on small budgets, and still do incredible work in their communities across the state. Rescues that have helped us save over 6,000 lives from our Rural Rescue network since 2016, Like our puppy Morgan. If they are asking, we know it's serious. And now we ask for your help.
My name is Herman, and I was that "one more". On Nov. 3rd, you're walking to give animals like me a second chance at life. From now until Nov. 3rd, AAWL will give all

funds raised for their Walk To Save Animals to their Medical Miracle Fund to help animals like me who need lifesaving medical care.
Carrying them out of the truck, we realized this may be the longest time they had been outside their entire lives. As we unloaded the six puppy mill rescues from our partner, we knew they were in for a long road to recovery, but it was worth it so they could be free. Ranging from 10 years old to barely one, all six had lived in cages barely larger than their bodies, forced to stand on metal grating their whole life, never walking on the ground or even outside.
I love you. I may never meet you, I may never lay with you on a comfy bed or lick your hand, but believe me when I say - I love you.
Black Dog Syndrome: The mysterious, impossible to prove, totally true problem afflicting shelter dogs across the country.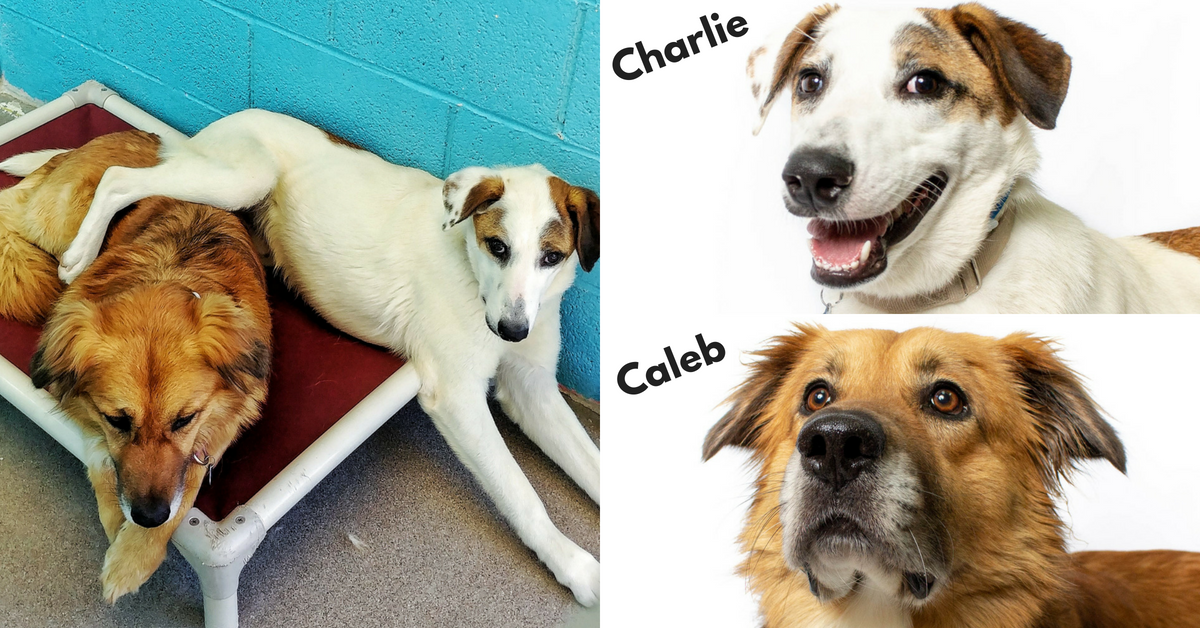 Charlie and Caleb had a tumultuous life before coming to AAWL. A gentle man living in rural California provided a safe haven for dogs he found dumped in the desert near his house for years. As they wandered to his property for food and water, he invited them into his ever-growing pack of abandoned animals. Charlie and Caleb were two of those abandoned animals. They became friends at the small house and looked out for each other like brothers.
Seeing a Mexican hairless dog isn't terribly rare in shelters, but a full size, not a chihuahua size? Now that's rare. With his thin fur coat, rubbery skin, and pointy ears, Bolt may be overlooked for his "unique" looks, but people may not know some amazing facts about Bolt's lineage as "The First Dog Of The Americas."
Pages