Wednesday, November 11, 2020

Bob Colabianchi is the general manager of Chapman BMW on Camelback.
As the general manager of a luxury car dealership, it was always important for me to support my community as they have supported us, but I never thought a rescued cattle dog I met through our annual promotion would change my life.
My dealership, Chapman BMW on Camelback, has partnered with the Arizona Animal Welfare League on charitable promotions in the past. However, I wanted to do something that would create a dynamic impact for our next initiative; for every car we sold during the last two months of 2019, we would sponsor the adoption fee of a homeless animal. I thought having a rescue dog in our showroom would help spread the word and help more animals find families, so I offered to foster an adoptable dog during this promotion. What started as a marketing idea became so much more. It was the beginning of my life with Beemer.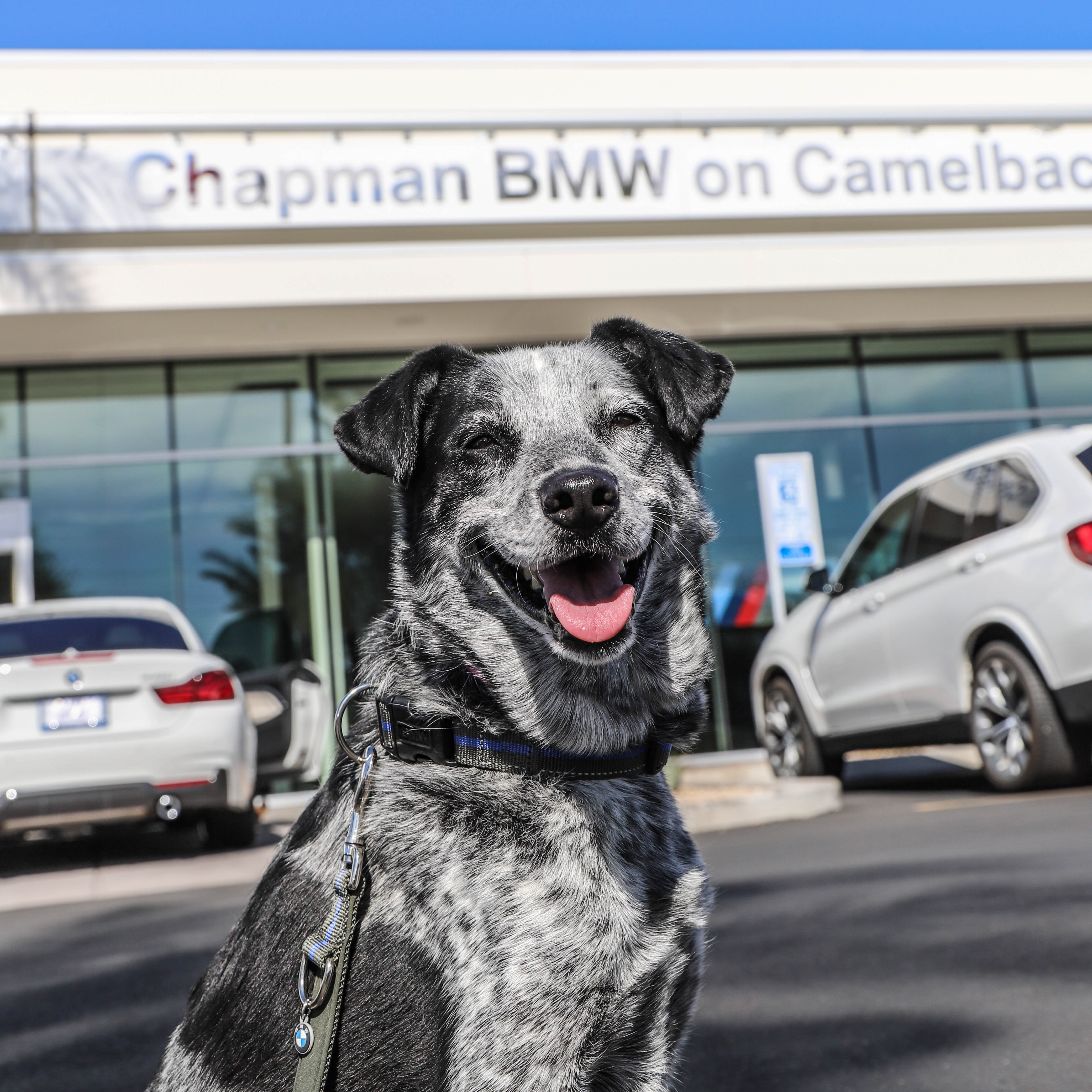 Beemer's story is filled with sadness, but also second chances. Found abandoned at a derelict home in northern Arizona, she was surviving with two other dogs looking for the kindness of a helping hand to save them. Through AAWL's network of Rural Rescue partners, they were rescued and driven hundreds of miles for medical attention and to find the families they deserve.
When she first arrived at my dealership, I set up a fluffy bed next to my desk, gave her a pile of toys, and continued my day of phone calls and meetings. Within an hour, she was nudging my hand for pets and leaning against me while I was working. It was almost human like; she could sense when I was stressed and gave me all she had to offer, love. She offered that love to everyone who met her: the customers who proudly showed me pictures of their rescued animals, the staff who would stop by for Beemer's affection, and my family.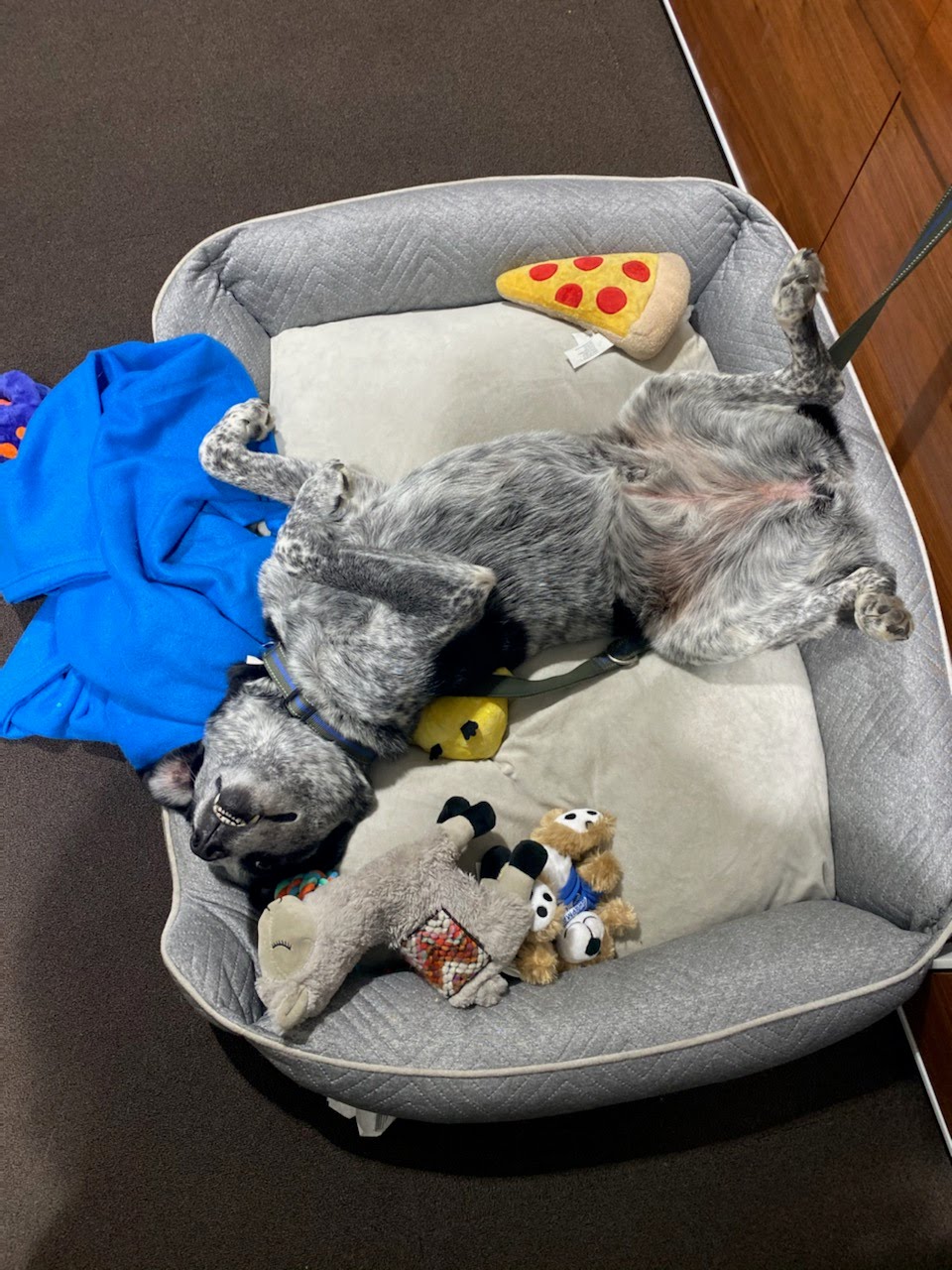 I would have thought her hard life formed an armor of distrust and fear, but from the moment I met her she exuded this love and compassion I had never seen before in a dog. It showed me rescue dogs have a different connection to people because of what they went through. Less than 24 hours with Beemer in my life, and I had already fallen in love.
We went everywhere together, inseparable for months. I would joke it was all part of the promotion, but in truth, I hated being away from her. Corporate meetings, customer support, sharing fries on our way back to the office; everything was better with Beemer. She was my copilot, my right-hand girl, and I didn't want it any other way.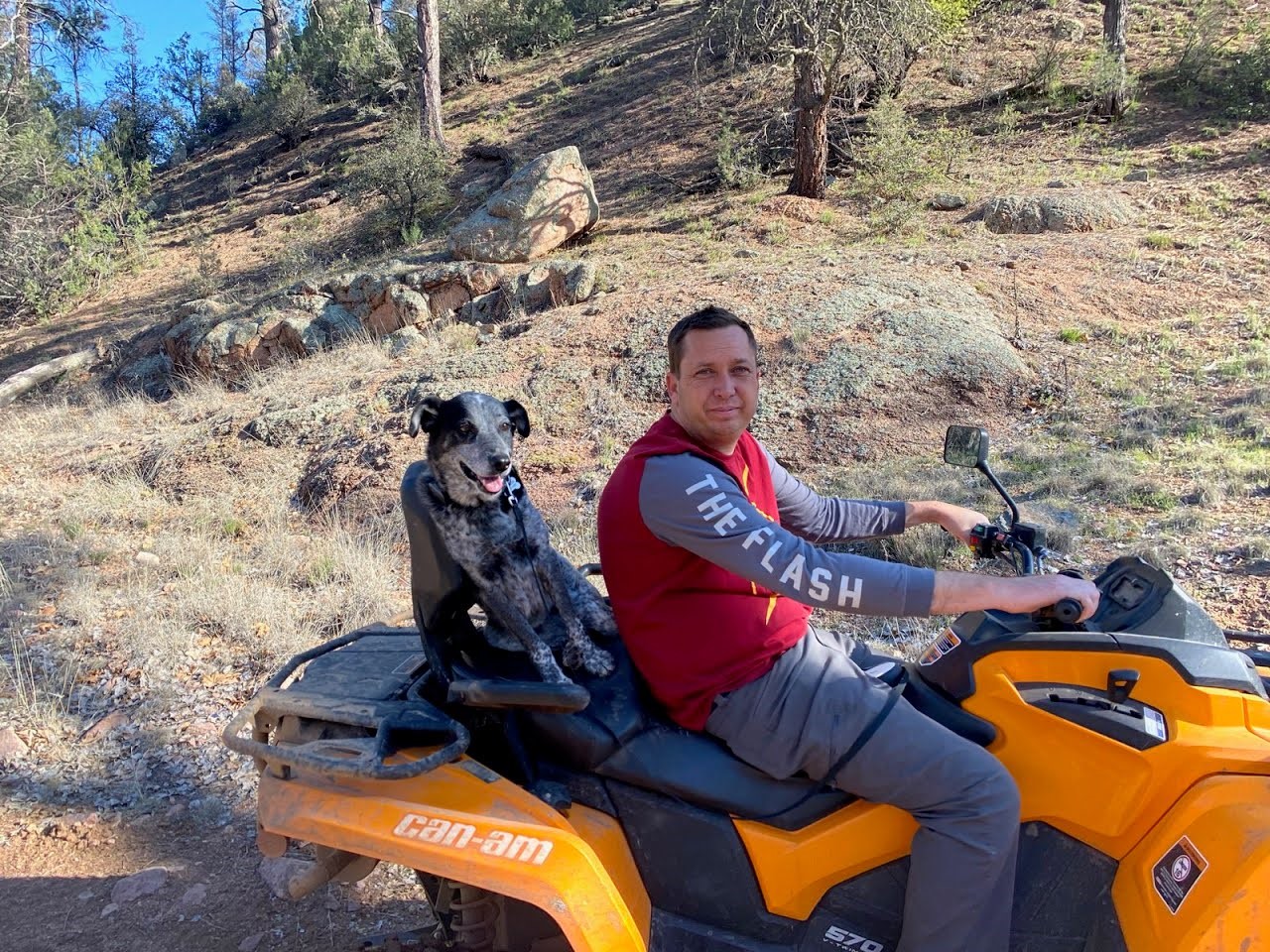 I've had dogs my whole life, but Beemer was my first adopted dog. In the past, we would visit pet stores and buy a puppy, not knowing about the terrible conditions of puppy mills and the plight of homeless animals. She opened my eyes to the power of rescue, of the incredible animals in shelters waiting for the new homes. It became my mission to spread the message of saving lives through rescue, finding families for animals like Beemer needing a second chance.
Since she joined my family, Chapman BMW on Camelback raised enough money to pay for 400 adoption fees, I joined the board of AAWL to help save the lives of thousands more animals in need, yet still I feel the need to do more to help the Beemers of the world and to give others the happiness I feel every day with her.

What began as an important partnership to help my community has grown into a passion in my life. I may have given Beemer a home, but she has done more for me than I have done for her.
I encourage those in my community to visit the Arizona Animal Welfare League; see the animals who you can help save, learn their stories of survival and hope, and make a difference in their lives through either adoption, donation, or volunteering. Your life may change like mine, but the support you give to these animals will definitely change theirs.
For the second year in a row, Chapman BMW on Camelback is sponsoring the adoption fee of a homeless animal For every car they sell in November AND December of 2020! Learn more HERE!
Watch Beemer's Road Home!