65 schnauzers, bottle baby puppies, porcupine attacks, and one brave Pyrenees: This is one of the CRAZIEST Rural Rescue Stories we have ever told.
I love you. I may never meet you, I may never lay with you on a comfy bed or lick your hand, but believe me when I say - I love you.
Sam: It's Cool to Be a Smart Girl
Sam came to the AAWL 3 years ago a smart, motivated German Shepherd looking for a new family. Rescued from the euthanasia list at the county shelter, we knew with the proper home she would flourish. She was the brand standard for German Shepherds: Perfect gait, astonishing coat, her personality and behavior fit the AKC definition exactly. A family fell for Sam, and took her home to begin her new life.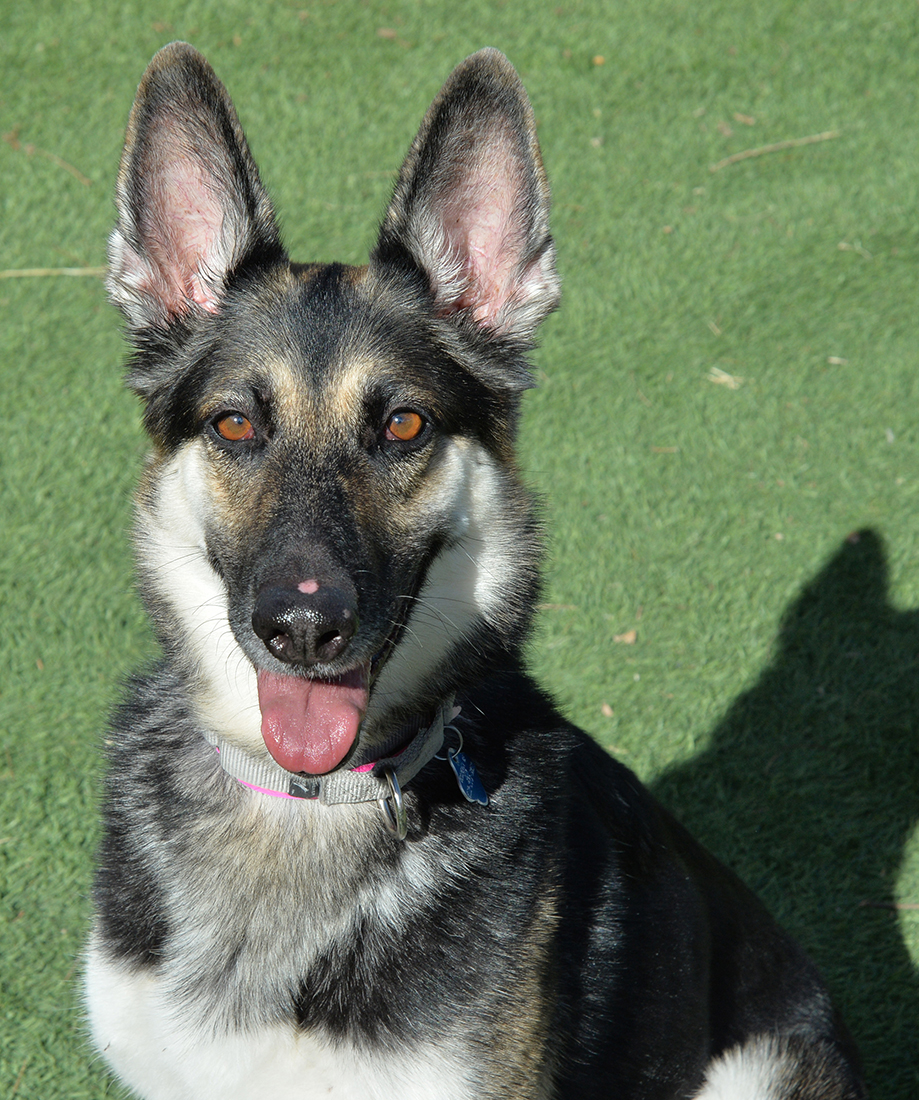 We received a heartbreaking call recently about a young boy who had been abandoned by his mother and was entering the foster care system. Adding to this sad situation, the boy had a beloved dog that he had raised from a puppy. He was going to have to give up his dog because he was not allowed to take it with him to the foster home.