As Arizona's oldest and largest no-kill shelter, we have a moral responsibility to give Willow the life she deserves.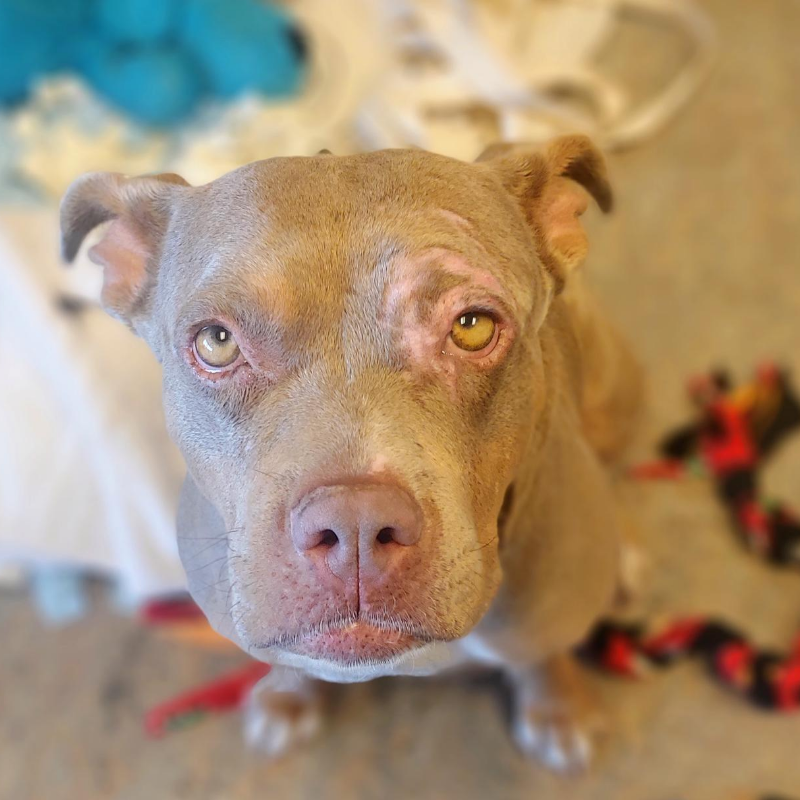 Cold to the touch, he lifted their tiny bodies from the snow in the empty campground where they were dumped. The ranger stuffed them into his thick jacket as he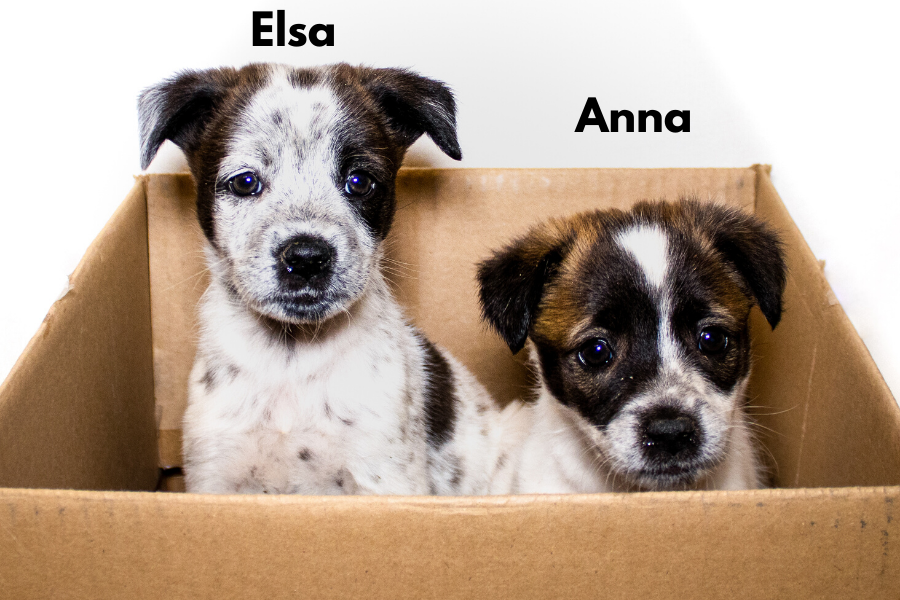 raced to his home, praying he wasn't too late.
(Begin Rant)
Chelsea, you know I love you, we've spent the last two years together at the shelter! I've brought you treats and new toys, we've hung out writing emails. I'm allergic to cats, and I take drugs so I don't miss my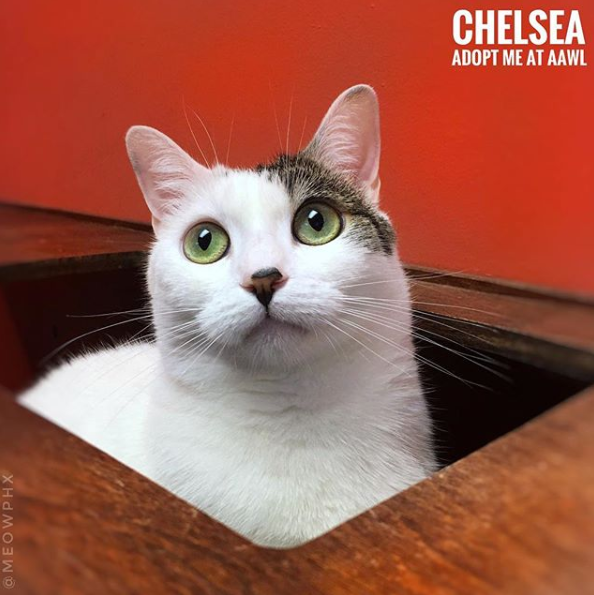 time with you. We're friends.
We had an incredible 2018, thanks to you! Your support made us stronger together: We saved more lives, made more families, helped more youth campers, visited more schools, and spread the word of adoption and animal welfare across the state. Read our impact report, see the difference you made in your community, and get ready for an even better 2019!
My name is Herman, and I was that "one more". On Nov. 3rd, you're walking to give animals like me a second chance at life. From now until Nov. 3rd, AAWL will give all

funds raised for their Walk To Save Animals to their Medical Miracle Fund to help animals like me who need lifesaving medical care.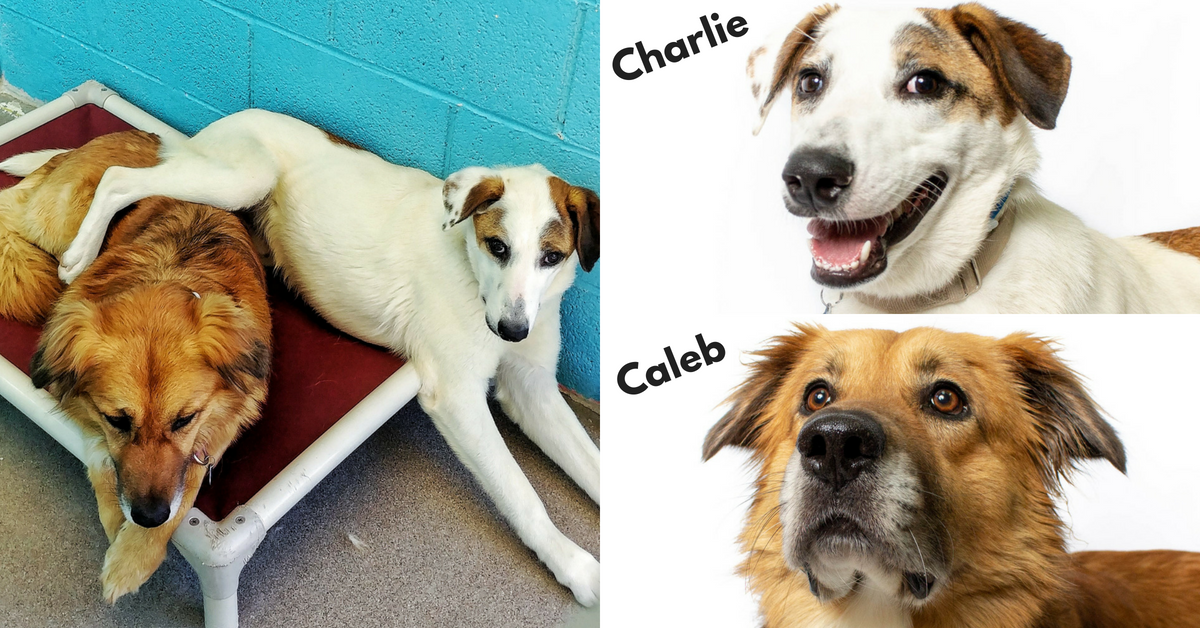 Charlie and Caleb had a tumultuous life before coming to AAWL. A gentle man living in rural California provided a safe haven for dogs he found dumped in the desert near his house for years. As they wandered to his property for food and water, he invited them into his ever-growing pack of abandoned animals. Charlie and Caleb were two of those abandoned animals. They became friends at the small house and looked out for each other like brothers.
Hi, my name is Mr. Noodles. I used to have an awesome life with my dad, we used to go for walks and play all the time. He once bought me this giant fluffy bed that made even me look small! One day he didn't come home. I was so scared and worried, he was my whole life.
My name is Harrison, and there are things in my life that might keep some dogs down. I'm deaf, my kidneys didn't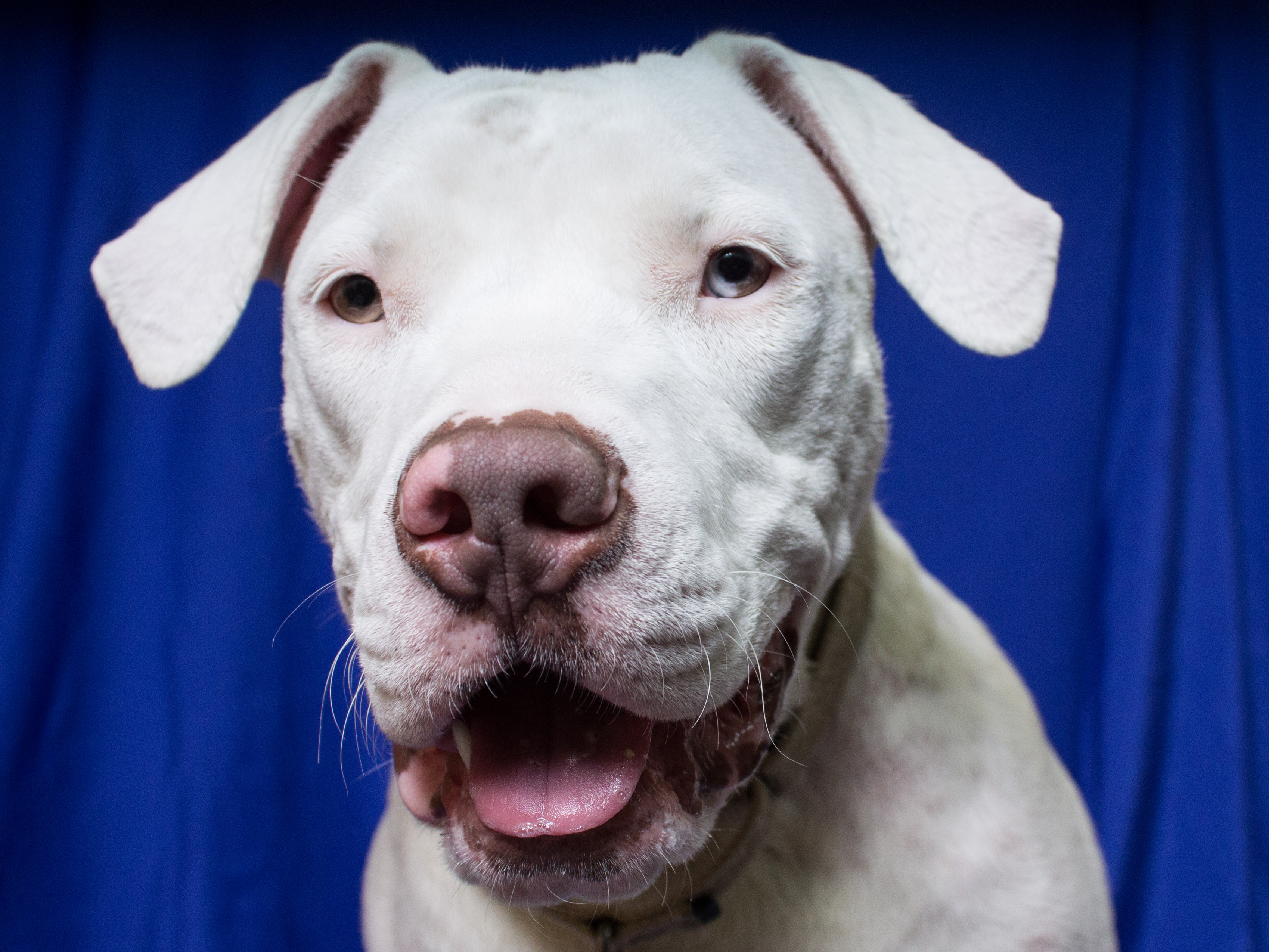 develop quite right when I was born, and I'm a 1 year old puppy who has lived at the shelter for 3 months! But do I let that get me down? No! Do you know why? Because this world is amazing, full of amazing things. I don't want to brag, but I'm kind of a rock star in doggie play groups, and they let me play with 20 other dogs a couple times a week.