As Arizona's oldest and largest no-kill shelter, we have a moral responsibility to give Willow the life she deserves.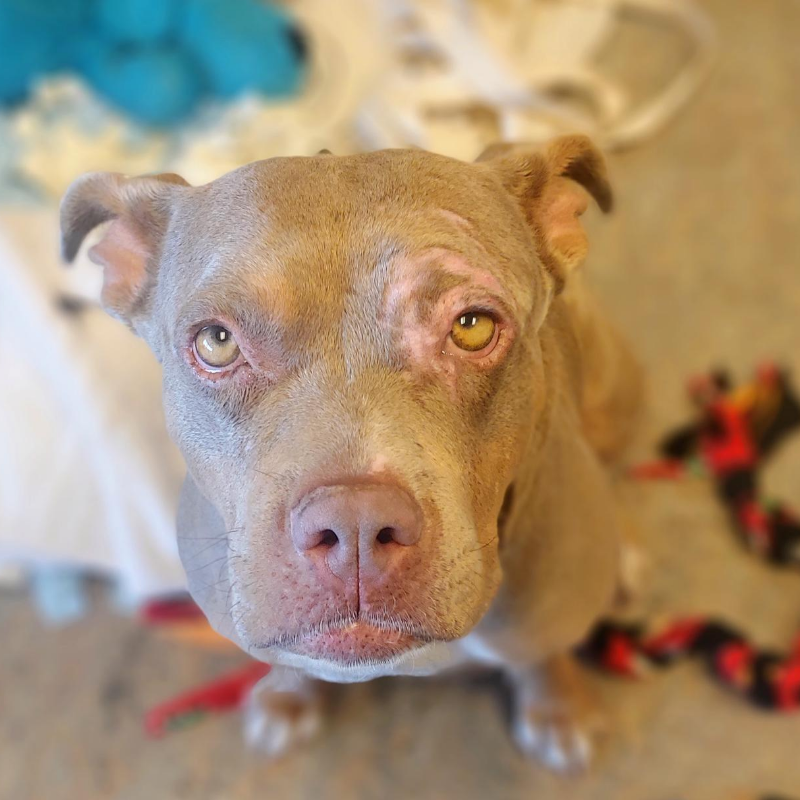 Every moment you spent with her going for meandering walks, shaky snuggling, or petting her while she collapses, Willow had an optimism and view on life that everything was going to be okay. Born with a mysterious neurological disorder that causes her to collapse, have mini "seizure"-like episodes, and the inability for her brain to communicate properly with her legs, she was surrendered to one of our Rural Rescue partners and adopted. After a short period in the home, she was attacked by another dog during a seizure, covering her face and body in deep cuts. Returned to our Rural Rescue partner, she spent weeks recovering with a wonderful foster mom who cleaned her wounds and gave her love.
Knowing AAWL had access and the community support for specialist care, Willow was transported along with some of her doggie friends to AAWL to finally find the cause of her mysterious illness. Was it a brain tumor, cancer, hydrocephaly?
Working with a wonderful Neurologist, Dr. Yeamans at Animal Medical And Surgical Center, and thanks to our Medical Miracle Fund, she received multiple procedures to rule out deadly diseases. After a DNA marker test, a spinal tap,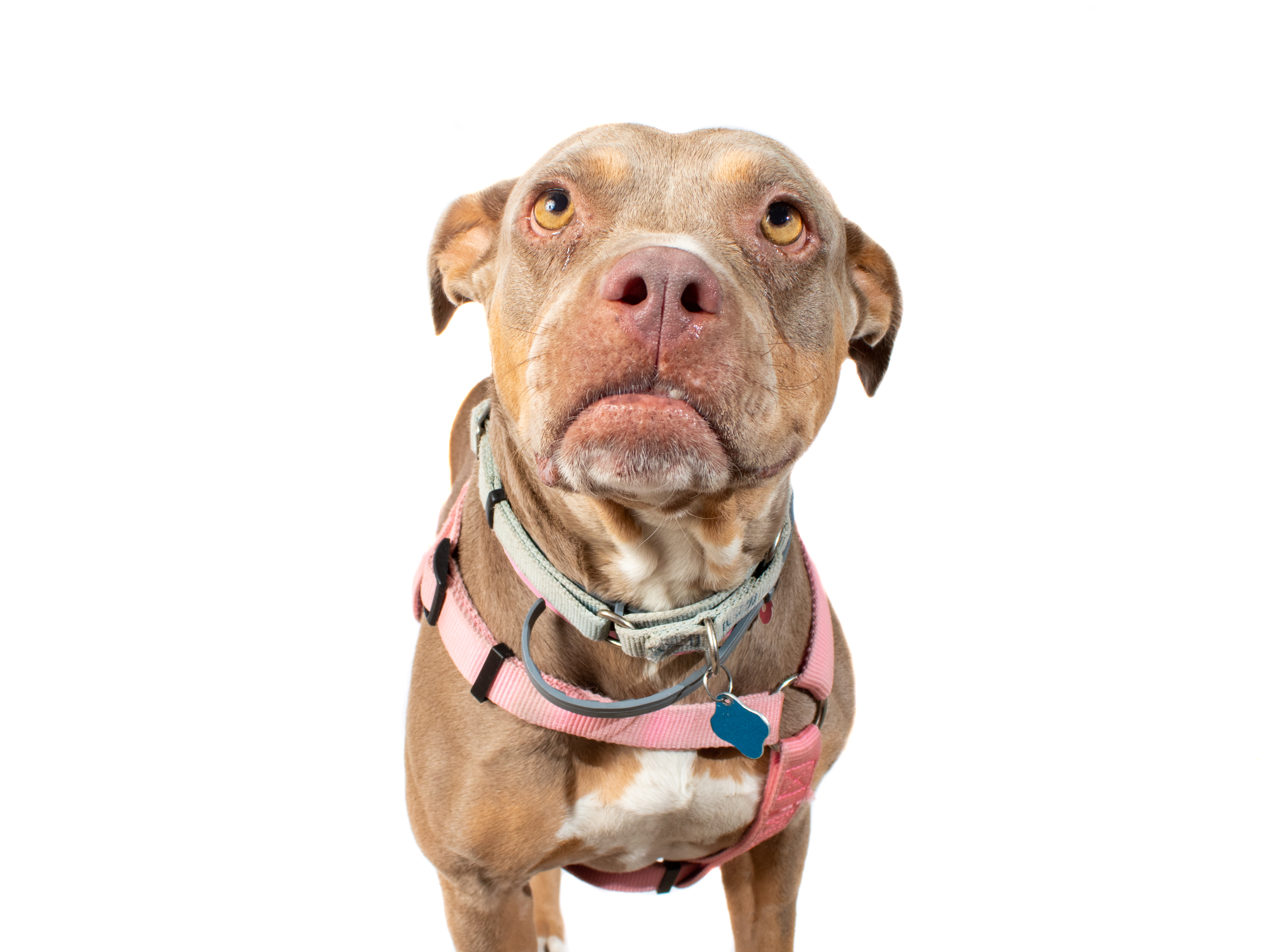 AND an MRI, we finally learned that her neurons don't work like other dogs. A simple answer to a scary situation, and finally an understanding she will live a long and happy life. Where will she spend that happy life? In the arms of one of her saviors, the foster mom who cared for her after the attack. Checking on her every week for months, she arranged to have Willow brought back to her across Arizona so she can have a family. It's the happy ending we hoped for, and one that all our animals deserve.
You can help animals like Willow receive above and beyond medical care by clicking here and supporting our Medical Miracle Fund to continue our life saving mission.