I want to share an experience from today that sent Courage our way through a transport that could not have happened without you.
This afternoon, I assisted with 38 dogs who came straight from commercial breeding facilities in the Midwest. As they were handed off to us one by one, I was saddened to see these dogs come off the transport vehicle. Knowing many had spent their lives in small cages, they either came from breeding mamas or were the breeding mamas. I was hopeful because they made it to us, and we knew we could help them because of you.
It is with your support today, and our strong partnerships through our Rural Rescue program, that these 38 beautiful dogs will not only be saved, but will thrive. Because of you, we know they will be cared for, fed, sheltered, and adopted into loving homes; making all the difference in their world from where they started.
Courage is one of those special dogs that is so thankful you are here to help.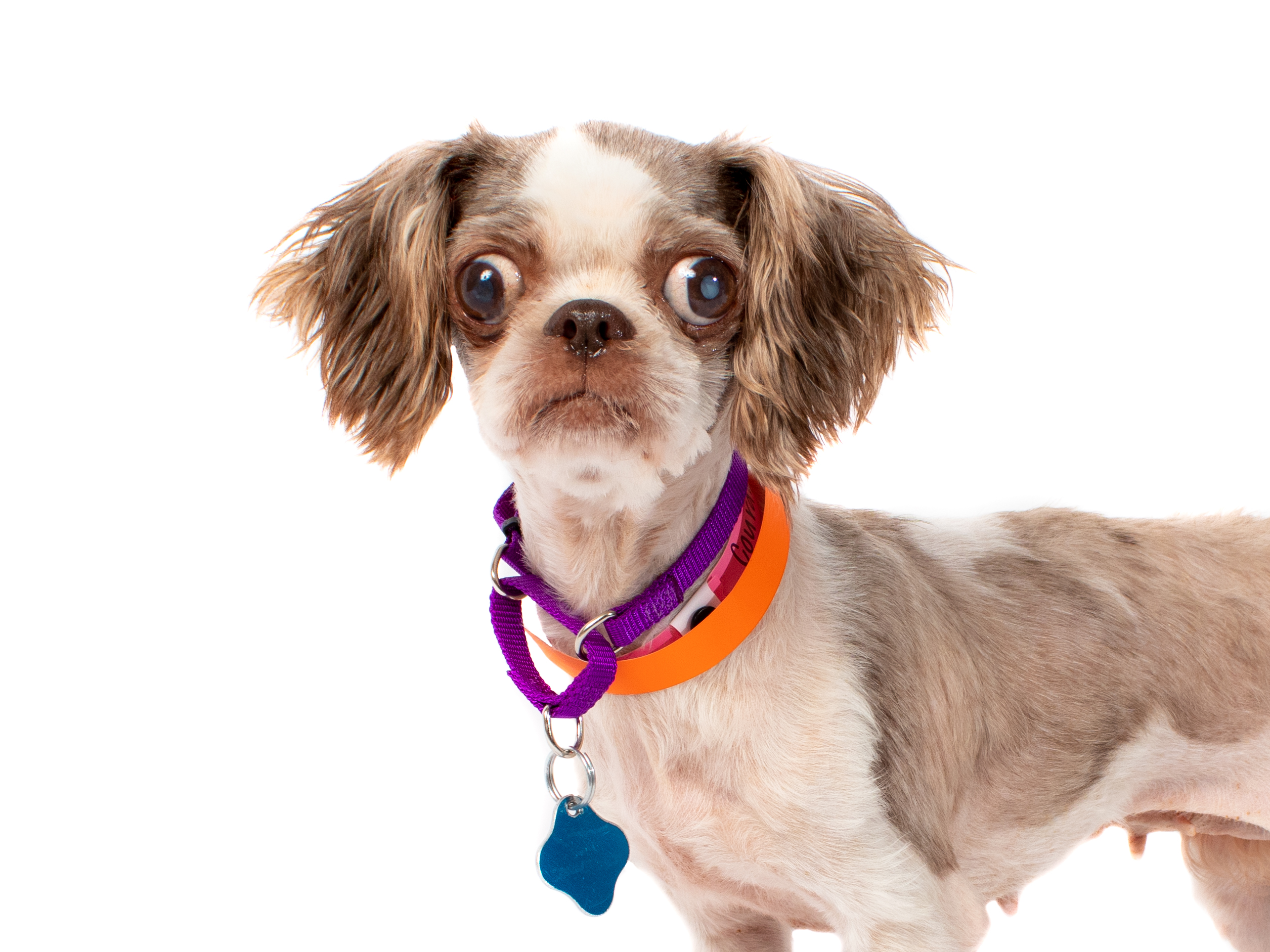 Courage is a frail, six year old girl who was one of the breeding mama's. Her sweet demeanor does not tell the story of her health challenges. She is partially blind, with a skin condition that cost her almost all of her hair and her hips show that she lived in a small cage most of her life.
Minimum standards of care are set for commercial dog breeding facilities and it's dogs like Courage who may only receive the minimal care. This is not acceptable nor is it right for any dog to live almost half of their life, or sometimes longer, under those conditions.
Donate Here and Give them Courage
With your support you can help us care for Courage and the other dogs that arrived today and you'll be a huge part of making sure the second half of their lives are filled with love, as they undoubtedly deserve.
Please consider a gift today so that together we can make a difference. 

Thank you for giving us Courage today so that together we may continue to save the lives of other dogs and cats that will be coming through our doors. We could not do this work without you.