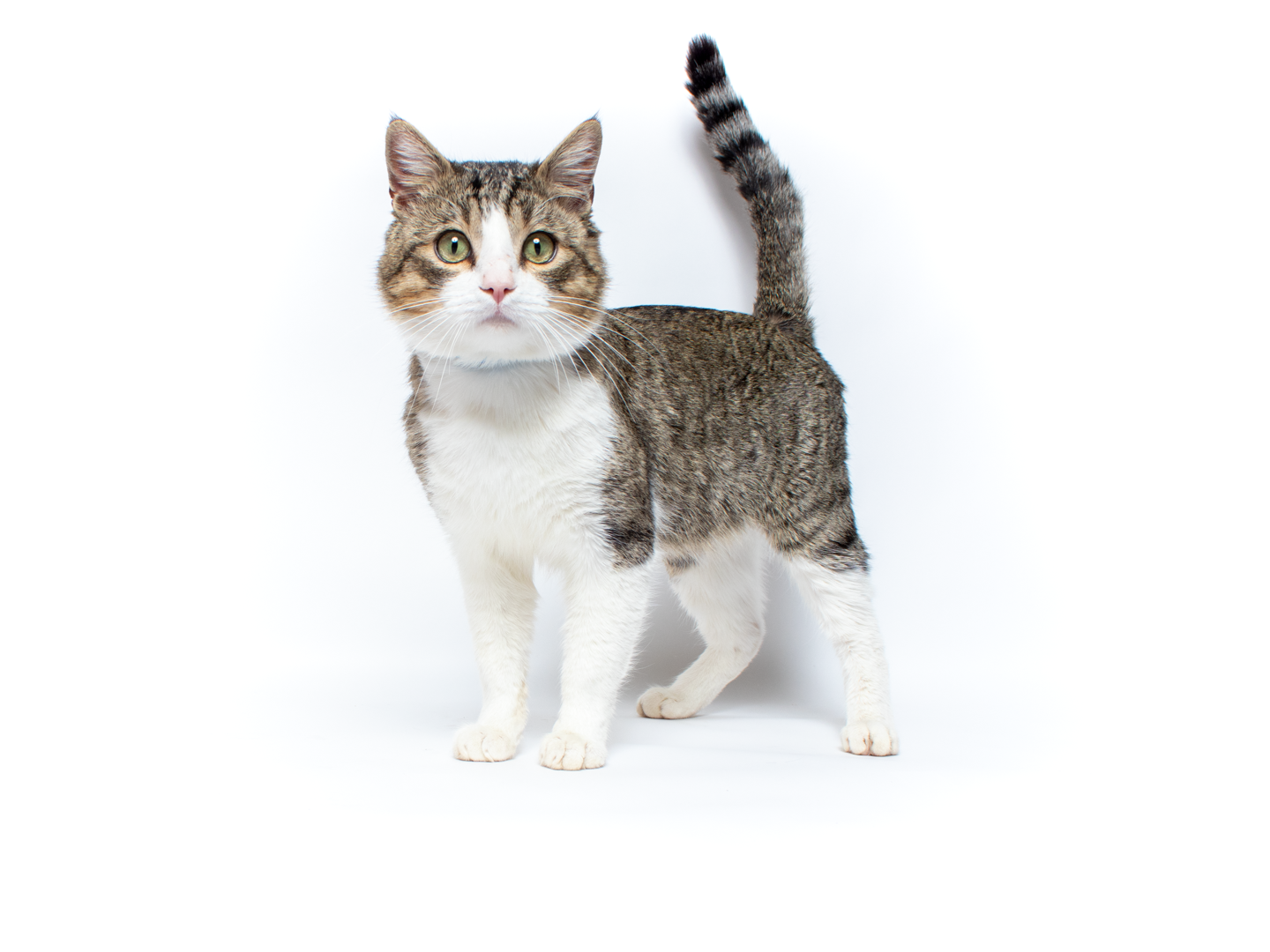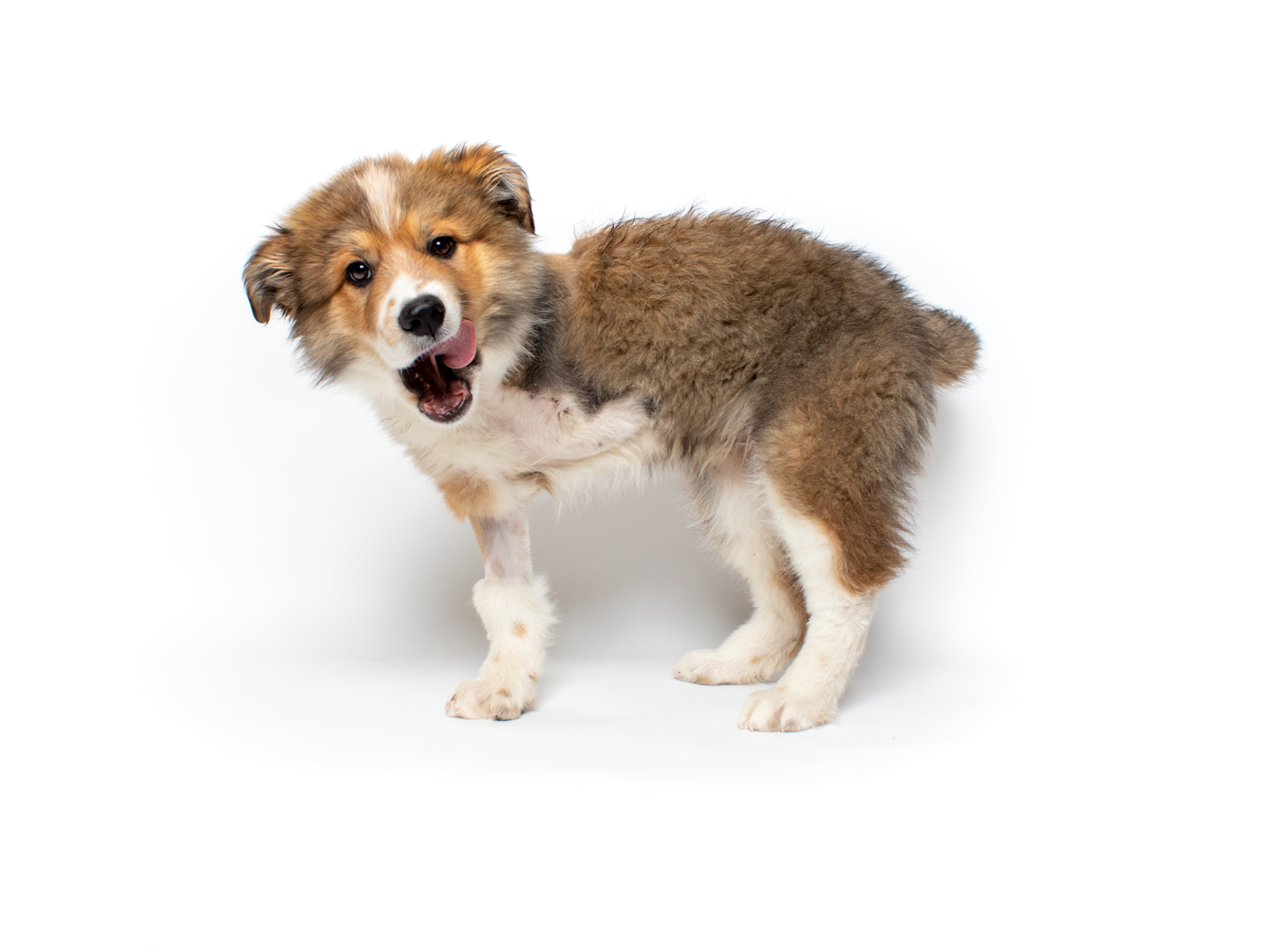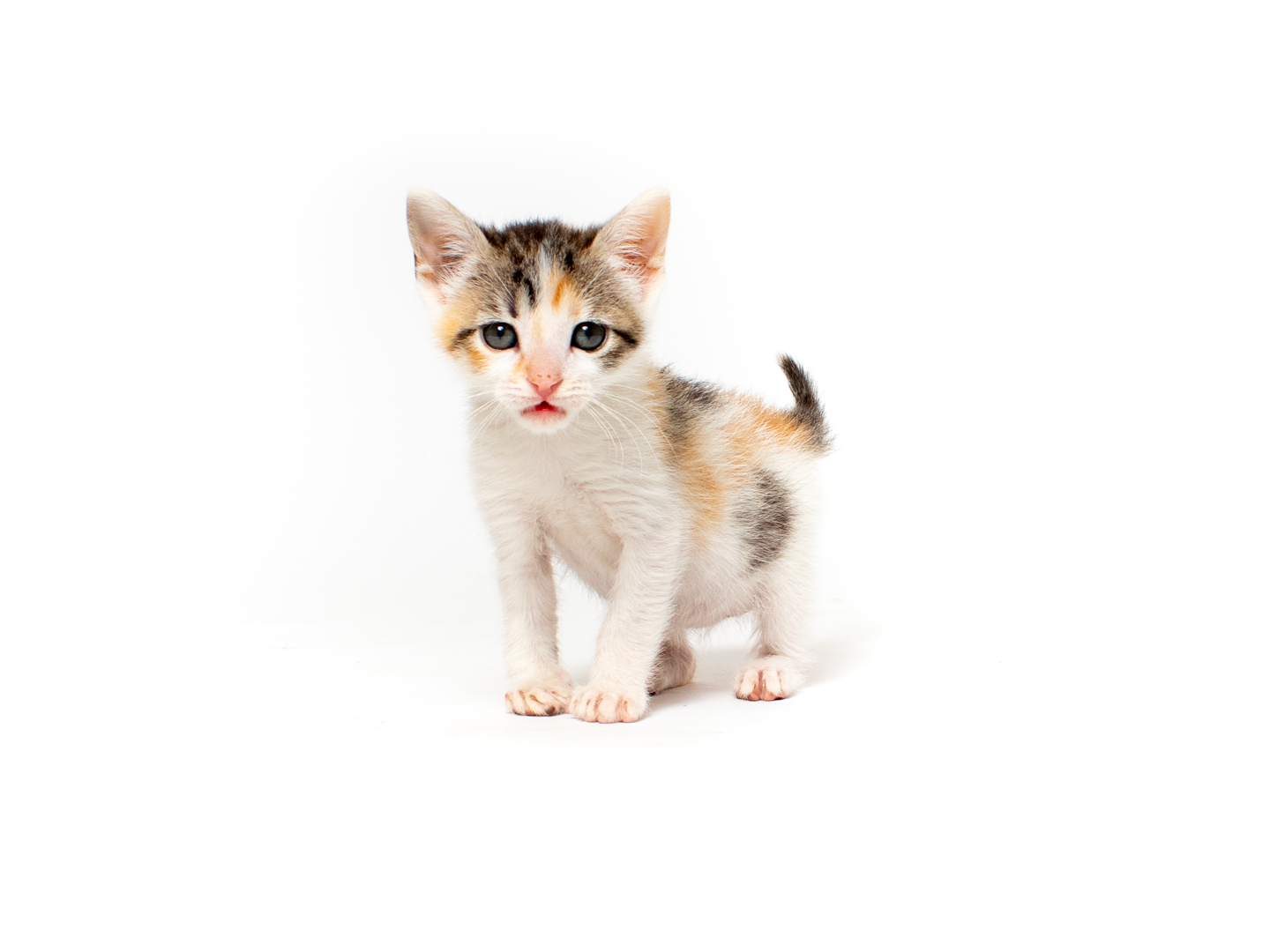 The New Year Could Mean a New Adventure 
Becoming a foster with the Arizona Animal Welfare League could be your next big adventure this year. As our organization continues to grow and take in more vulnerable animals, we need more dedicated foster families to help care for them until they are ready to find their forever home!
Here's why you should consider offering your home, time, and heart to an animal in need by becoming a foster with AAWL:
Give a Homeless Pet a Much-Needed Break from Shelter Life
Fostering gives us the opportunity to learn more about each animal so we can find the perfect family for them.
Find Out If You're Ready to Adopt a New Family Member
Are you not sure if you are ready to add a pet to your household? Fostering is a great way to find out if you are ready to adopt a pet.
 Temporary Commitment with High Rewards
Fostering might be a short-term commitment, but it will be an adventure that you will remember for a lifetime.
Endless Supply of Entertainment
Fostering can be a whole lot of fun, from taking your foster dog on walks or hikes around town or playing for hours with your foster kitten.
Foster One and Save Another
When you bring a pet home to foster you are creating space in our shelter for another life to be saved.
Still need a little more persuading? Take it from one of our dedicated fosters and their experience over the last 25 years fostering for AAWL:
---
I fostered my first  dog in 1995.  His name was Axl (left photo).  He'd been at the shelter for a while and was starting to break down.  He was plain-looking with no particular features that would make him stand out to potential adopters.  Who knew that he was the best dog EVER!  After a month or so in foster care, Axl decided to stay and spent the next 12 years with me being spoiled.  He taught me so much about how to properly care for a dog.  I think of him every day.
 
My current foster dog is Raja (right photo).  She's been at home with me for six months recovering from several medical issues.  Though some days are a struggle for her - - and me - - there's nothing better than seeing her have a good day and enjoy being a normal dog.  She fits in great with my five other dogs and despite her health struggles seems truly happy.  She is, in short, completely wonderful.
 
In between Axl and Raja, I've fostered more dogs and cats than I can count.  Each is special, each is treated like family, and each touches my heart forever.  Saying goodbye to a foster is difficult, but knowing they are in loving forever homes makes everything worthwhile.  My life is richer beyond measure because of these little guys.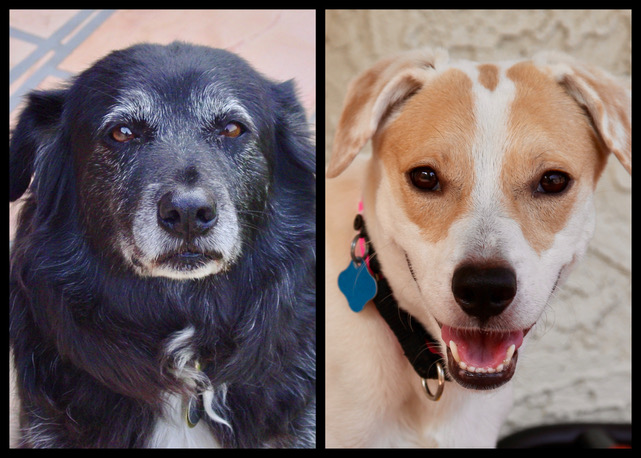 ---
Whether you're looking to add to the family, have some time to spare, or want to add some temporary excitement to your life, you can make a HUGE impact on the lives of homeless pets! Plus, AAWL supplies our foster families with everything they need to care for their temporary new family member, all you need to provide is the love.
Learn more about our foster program and fill out an application here.