After living for a year in a field next to a truck stop and spending days searching for food and water, Honey just wanted a home. One day, she made a friend in a kind hearted woman named Bessie, who spent a month gaining Honey's trust. Bessie knew she couldn't keep Honey, but she knew of the Arizona Animal Welfare League and she knew Honey deserved a better life than scraping by in a dirt lot. Bessie convinced Honey to go for a car ride, and brought her to us, ready to start her new life. Something was wrong with Honey, though; she had become lethargic and weak. Our doctor's discovered that Honey had Pyometra, or an infection of the uterus caused by going into heat for years in terrible conditions.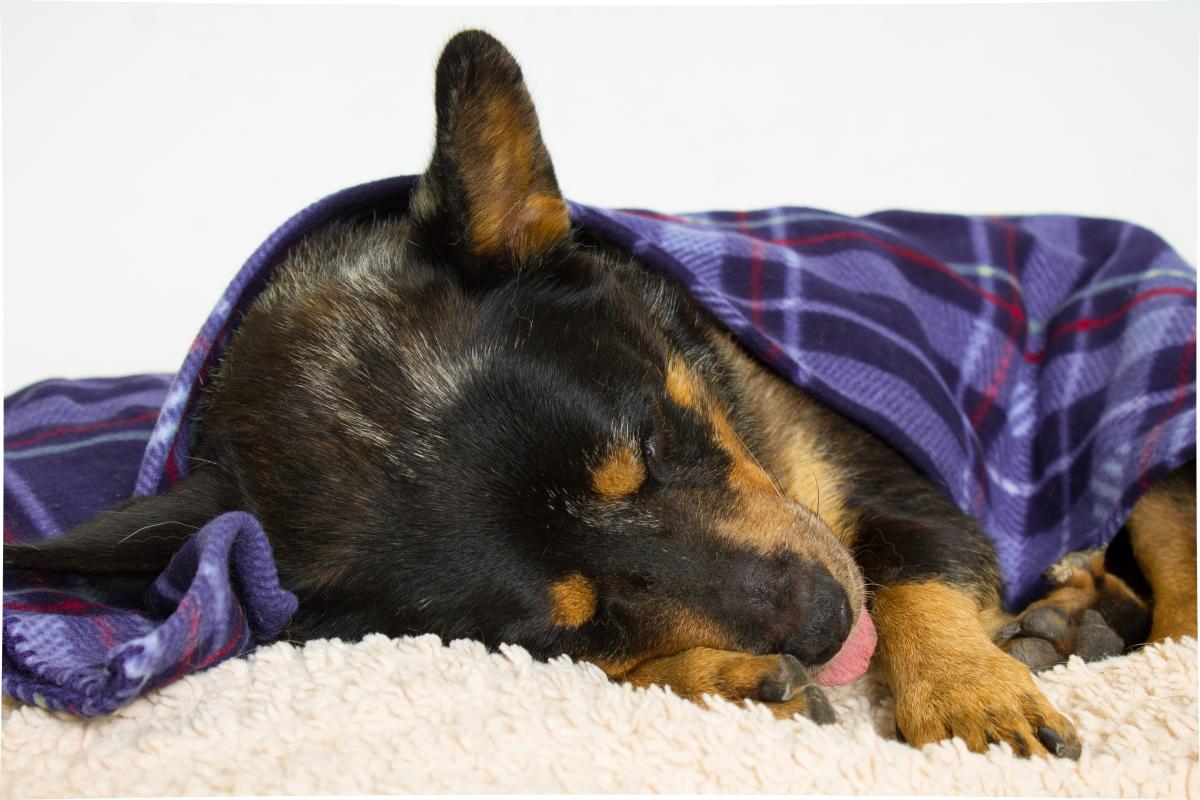 If Honey had been brought to the AAWL even one week later, she would not have survived. After a long and exhausting surgery, Honey had to be monitored and placed on a regimen of pain medications, but she was just so happy to be healthy again!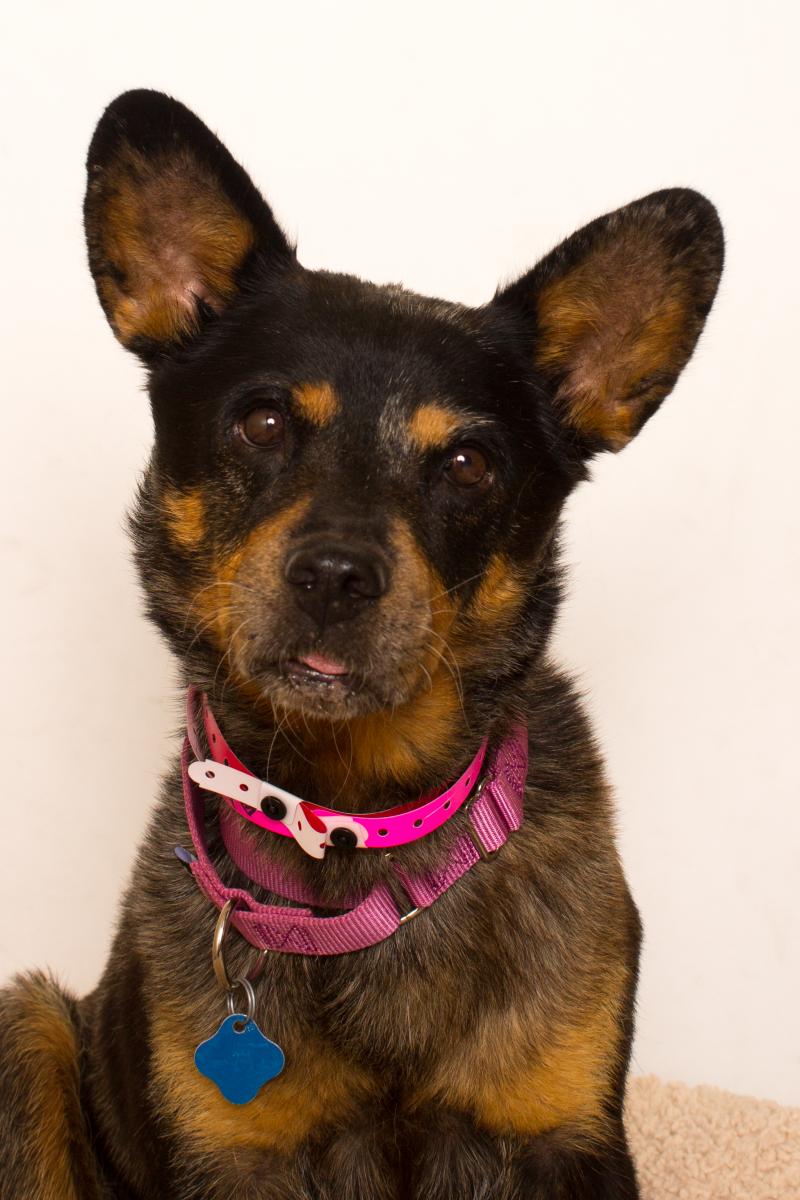 Her teddy bear ears and constantly protruding tongue ensured she never missed any love or attention from our staff and volunteers. She was only available for adoption for two days before a family fell in love with our sweet girl and took her home. She went from a field, to lifesaving surgery, to a loving home in just two weeks.