Thursday, September 7, 2017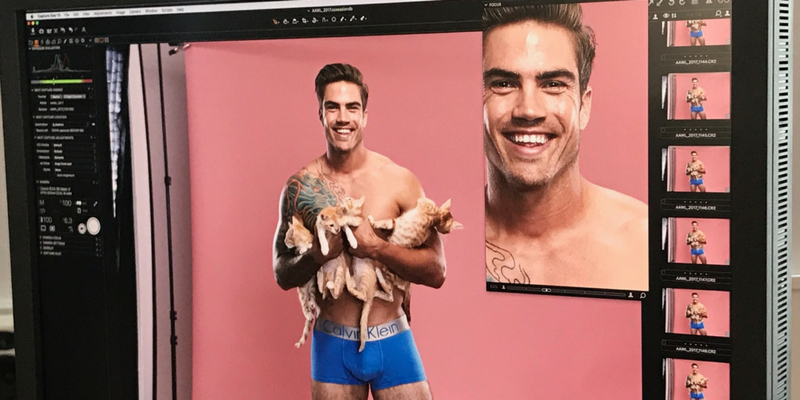 Our 2018 Models. Mutts. Meow calendar is now on sale for pre-order!
For the third year, Arizona Animal Welfare League is releasing its highly anticipated yearly calendar, full of beautiful models and amazing shelter animals. This year's calendar explores the fun and whimsy of the human animal bond, with animal models showing the full gamut of our shelter work. Whether it's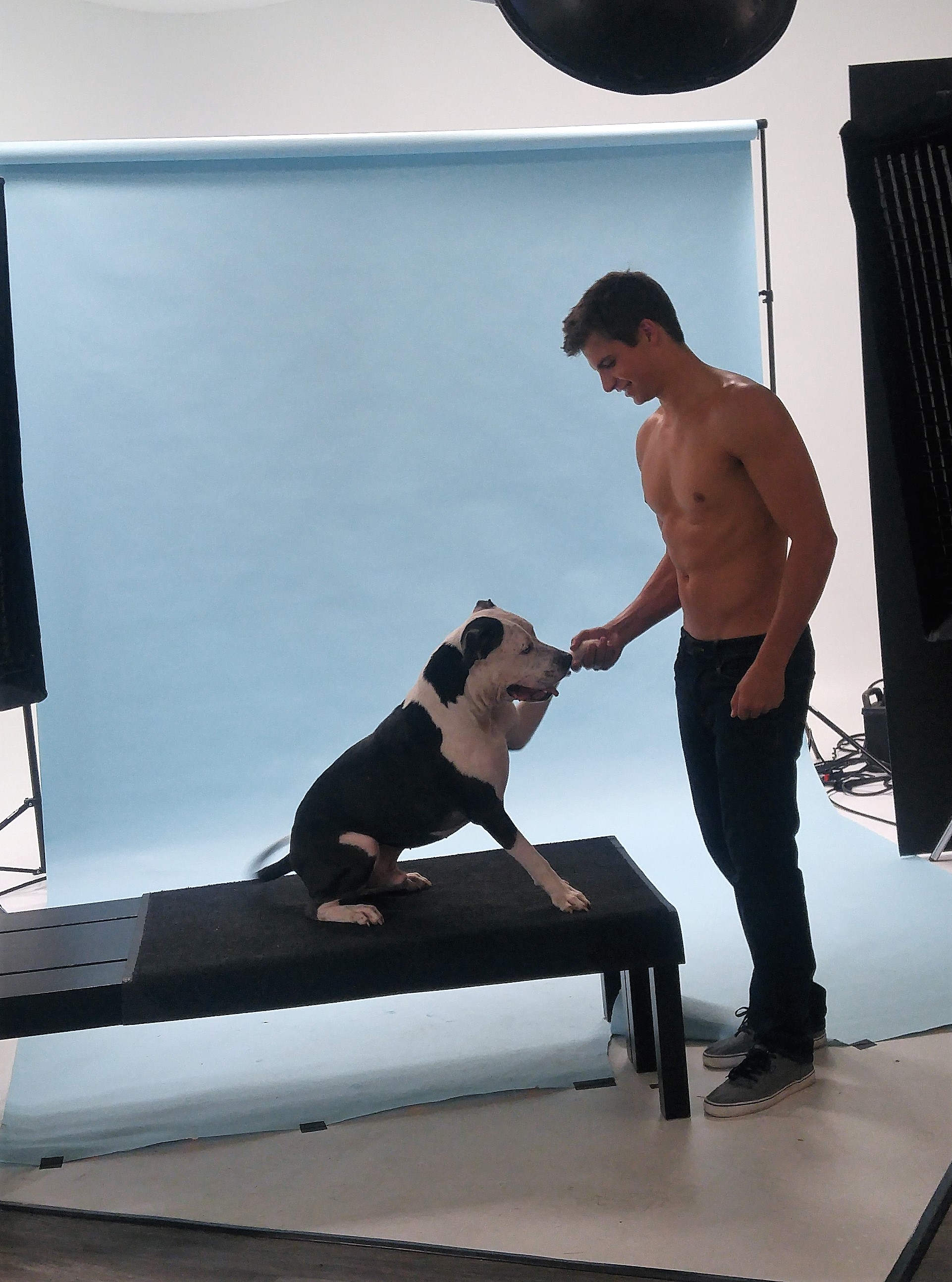 our one-legged Medical Miracle case Symmetra, Longtimer good boy Ham, one of our exotic animal ambassadors, or the other incredible shelter animals, you will fall in love every page. 
The calendar is also a powerful reminder of our community supporting our mission to end pet homelessness. Our Photographer, Eric Cassée, graciously donated his time for the third year in a row, every model from "The Agency Arizona" volunteered their services, and Blok Studios offered their fantastic space for three days without charge (filled with donated equipment from Tempe Camera for the shoot). That means all the money raised for the calendar goes directly to helping our homeless animals!
Orders can be placed now, and we will be selling calendars at our 2017 Walk to Save Animals at Tempe Town Lake on November 4th. Calendars will begin shipping November 6th.