Wednesday, August 9, 2017

Our clinic is expanding!  We need to raise $30,000 by the end of August to purchase necessary medical equipment to help the thousands of animals we care for.
Our on-site clinic serves two primary purposes:  We provide medical assistance (spay/neuter surgeries, mass removals, amputations, treatment for infections, etc.) to more than 4,500 homeless animals each year and we provide low-cost veterinary services, through MDPetCare, to pet owners who are looking for affordable veterinary care - 7,000 clients since we opened our public clinic in 2013!
Of course, with the kind of growth we've seen over the past few years, the need for more staff, more work space and more equipment is critical.  Fortunately, we have received a grant from the Nina Mason Pulliam Charitable Trust to pay for the expansion of the clinic, and we recently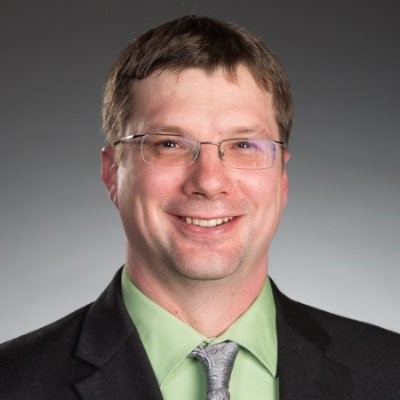 welcomed our new Medical Director, Dr. Matthew Goetz, who oversees both clinics.  We now have two full-time vets in our shelter clinic and one full-time vet in our public clinic.  After the expansion, we will add another full-time vet to the public clinic and expand our service hours to six days a week.
The one remaining challenge we have is to purchase much needed medical equipment to enable us to help save the lives, and provide vet services, to thousands of additional animals in the future.
Below is a list of equipment we need your help with.  Please help us help the animals by donating toward this crucial equipment.  You can make a one-time donation, or, if you'd like to choose which equipment you'd like your donation to go to, you can do that too.
Together, we are making a huge difference in the lives of thousands of animals.  Help us help them by donating today.  
What will your donations support? Here is an example of the most vital equipment needed to expand our Commitment to Care. 
$9940 - Wet Dental Table - Dental issues can lead to life threatening cases. Our $700 cap on dental services provides an affordable option for the public and those on fixed income to keep their animal healthy and save thousands of dollars.
$3431 - Surgery Table - Another table will allow AAWL to expand our ability to perform vital surgeries to the shelter and public by almost 33%.
$2140 - Pulse Oximeters (4): Necessary for monitoring our animals during the 4,000+ surgeries we perform each year.
$560 - Surgical Packs (20): The number of surgeries we perform each day is set by the number of surgery packs.
$520 - Water Blanket Pumps (4): As staff and volunteers care for our animals after surgery, water blanket pumps circulate warm water ensuring the safest and most comfortable recovery.
$150 - Anesthesia Machine kits (6): The safety of our animals is paramount, and these kits ensure their safety at their most vulnerable time.
$50 - Stethoscopes (8): Every cough, limp, and wimper is investigated fully by our trained staff, working in the kennels and clinic with their equipment to provide the best treatment option.