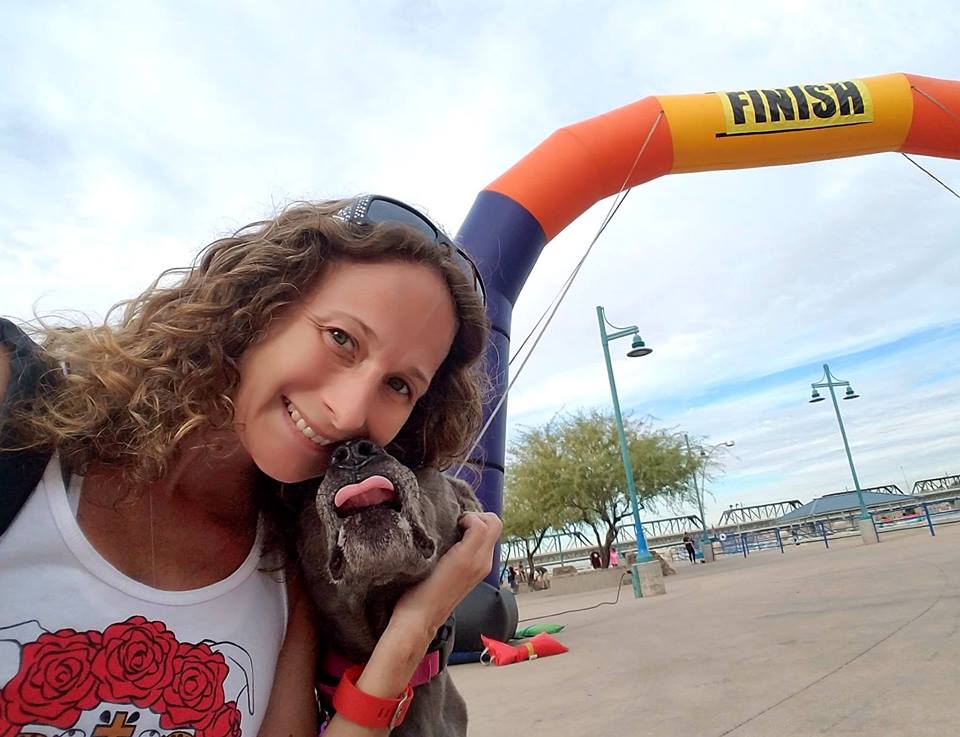 Today we would like to spotlight a volunteer who has supported AAWL for well over a decade and is an incredible advocate for animals in general: Ashsuire F
Ashsuire F is a true animal lover. She has devoted so much of herself to helping animals in need in a variety of ways. She has given her time to AAWL for over 13 years and has touched pretty much every aspect of our shelter. She helps at events, walks dogs, socializes kitties, plays match maker as a Volunteer Adoption Counselor and list list goes on! She has opened her heart and home to countless cats and kittens who needed a safe place to heal and grow through our foster program. She has a wealth of knowledge and experience so we are grateful that we can place our toughest cases with her and she will do everything in her power to help them thrive. She also agreed to star in our new Cat Foster Orientation video so she could pass along her great kitty cat knowledge to our new fosters who are just starting out. On top of everything she does for AAWL, she volunteers at Maricopa County as well! Plus she is an amazing cook and always brings a delicious dish to our Staff & Volunteer food competitions. Nom!
Ashsuire is a one of a kind, truly amazing human and we are so incredibly lucky to have her as a part of our AAWL family. Thank you Ashsuire!!!