Through the years, your beloved pets have provided you with companionship, love and comfort. Have you made plans for them if something happens to you? If you have to go to an extended care facility or if you pass away, does your family know what your wishes are concerning your pets?
This presentation will cover the basics of estate planning for you and your pets, the need to decide who will care for them, and how to set up a Pet Trust.
Light refreshments will be served.
There is no cost to attend but space is limited, so an RSVP is required.
To RSVP, complete the form below, or call 602-273-6852 x106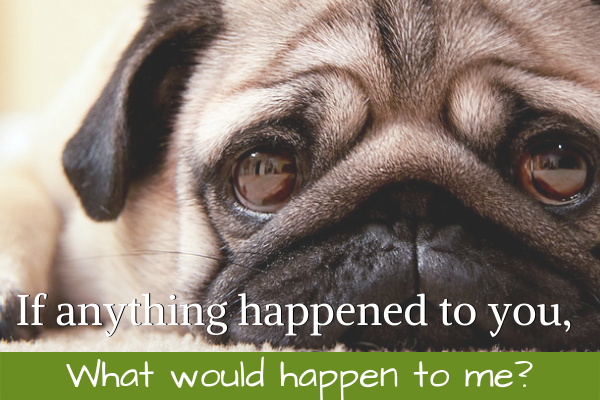 Speaker: David Eastman, Attorney at Law, Morris Hall PLLC, an Estate Planning Law Firm
David Eastman is a partner of Morris Hall, PLLC, and is a member of the American Academy of Estate Planning Attorneys. Mr. Eastman focuses his practice on estate planning and administration, with an emphasis on asset protection, retirement planning, and tax planning. Mr. Eastman has given countless public and private seminars throughout Arizona on a variety of estate planning topics, such as: The Basics of Estate Planning, What Happens to Your Estate When you Die, Asset Protection, and Legacy Preservation Planning. Mr. Eastman received his bachelor's degree from Brigham Young University and his Juris Doctor degree from Arizona State University. Mr. Eastman is currently admitted to practice law in the state of Arizona.
Event Date
Saturday, March 30, 2019 -

9:30am

to

10:30am
Event Requirements/Prerequisites
Registration is required
Doors open at 9:00am for refreshments and seating
Event Location
Arizona Animal Welfare League & SPCA
85034
Phoenix
,
AZ
US
Event Contact
Development Office - email development@aawl.org or call 602 273-6852 x 106.
Registration