Foster parents play a critical role in a shelter animals life and allows shelters to rescue and care for more animals than ever before. Becoming a Foster Champion will give you the joy of knowing that you helped save a dog's life and countless others by freeing up space in the shelter. Seeing your foster heal and transition into a furever home, or flourish from your support will become one of the most amazing experiences in your life and one that will surely keep you coming back to foster again and again!
What types of Foster Champions are needed for these dogs?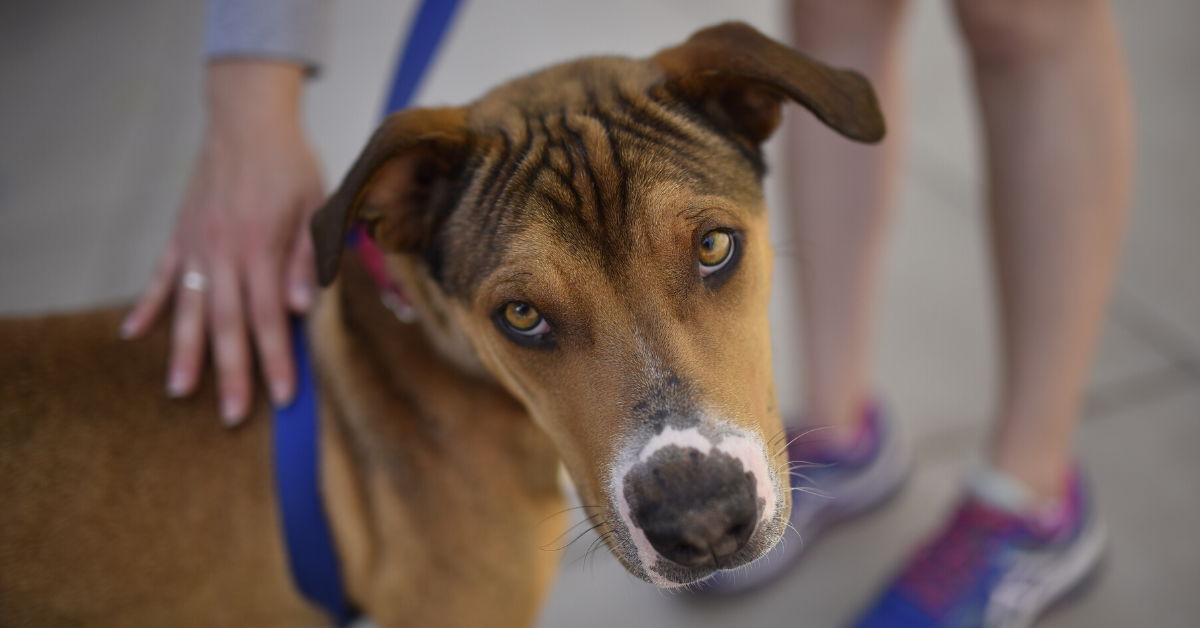 1. Dogs who are not currently available for adoption and are being observed by our medical team and would do best  while recovering in a home.
2. Dogs are available for adoption but are failing to thrive in the shelter and would flourish waiting for their furever family in a home.
What are the key responsibilities of a foster parent?
Provide a safe, clean, and caring environment.
Provide exercise and socialization if appropriate
Monitor their physical and mental wellbeing
Transport to/from any necessary vet appointments (typically for medical animals but possible check-ups for available animals)
Transport to/from offsite adoption events ( for available animals)
Commit to the foster timeframe discussed in each animal profile (minimum 2 week commitment)
Promote your foster dog on social media and to your friends and family. 
Screen and meet with potential adopters (for available dogs)
Read and adhere to AAWL's care and foster protocols at all times
What does AAWL provide to its fosters?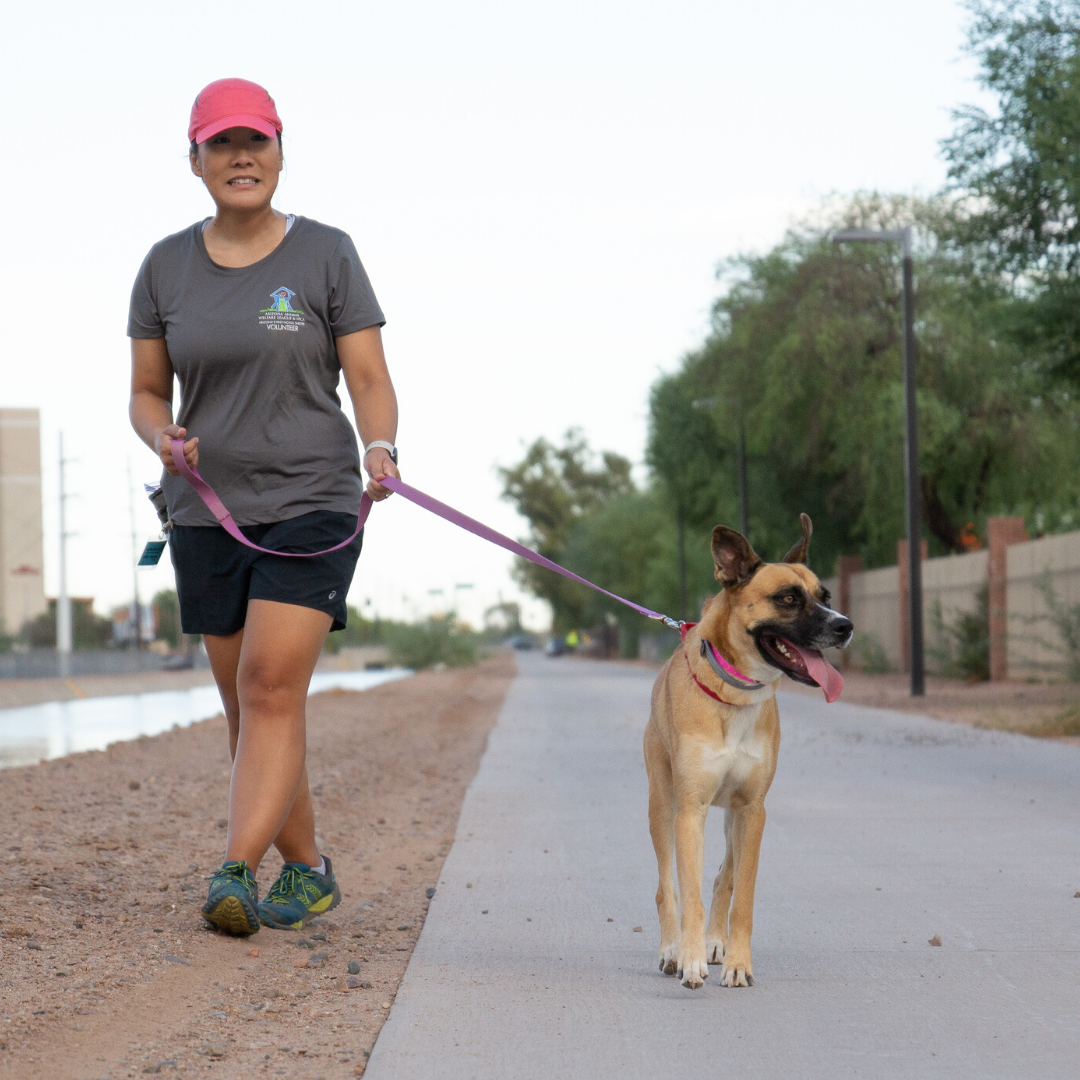 Food, collars, leashes, bed, crates, and any other items your particular foster animal needs. 
All medical care for the dog (overseen by our on-site medical team)
Behavioral assistance (if needed)
Assistance with marketing and adoption counseling (for available dogs)
In order to foster for AAWL you must be over the age of 18 – children and teens are welcome to be part of the process, but all paperwork but be handled by someone 18 or older.