We are proud to offer a variety of fun and educational programs on animal care, safety, conservation and natural history for schoolchildren of all ages.
Visiting the Arizona Animal Welfare League & SPCA can in itself be a fulfilling educational experience, but if you cannot bring your class to us, we can bring the animals to you.
We encourage you to visit our Adoption Center and Education Campus for a free educator pre-visit tour. Due to the space restrictions, there is limited availability for school groups. Advanced reservations are required. All programs are constructed around Arizona State standards.
Please note: At all times, Parents/guardians/adults in attendance are solely responsible for the supervision of all children in attendance. If children become unruly, excessively loud or disrespectful, we will politely ask teachers, parents, or other adutls to step in. While rare in occurrence, we may end our tour or program at any time if we feel that either the animals or children are at risk.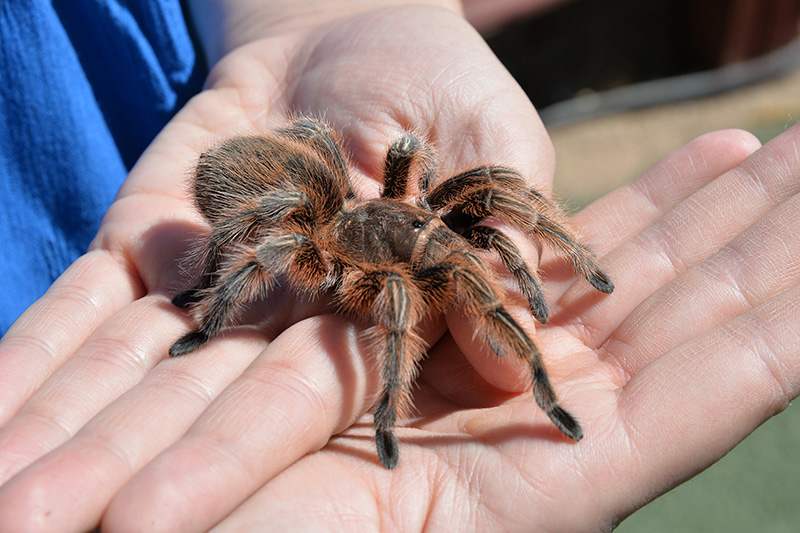 Programs are designed for elementary to junior high students and are aligned with state curriculum standards. Programs can be customized to fit all ages and needs.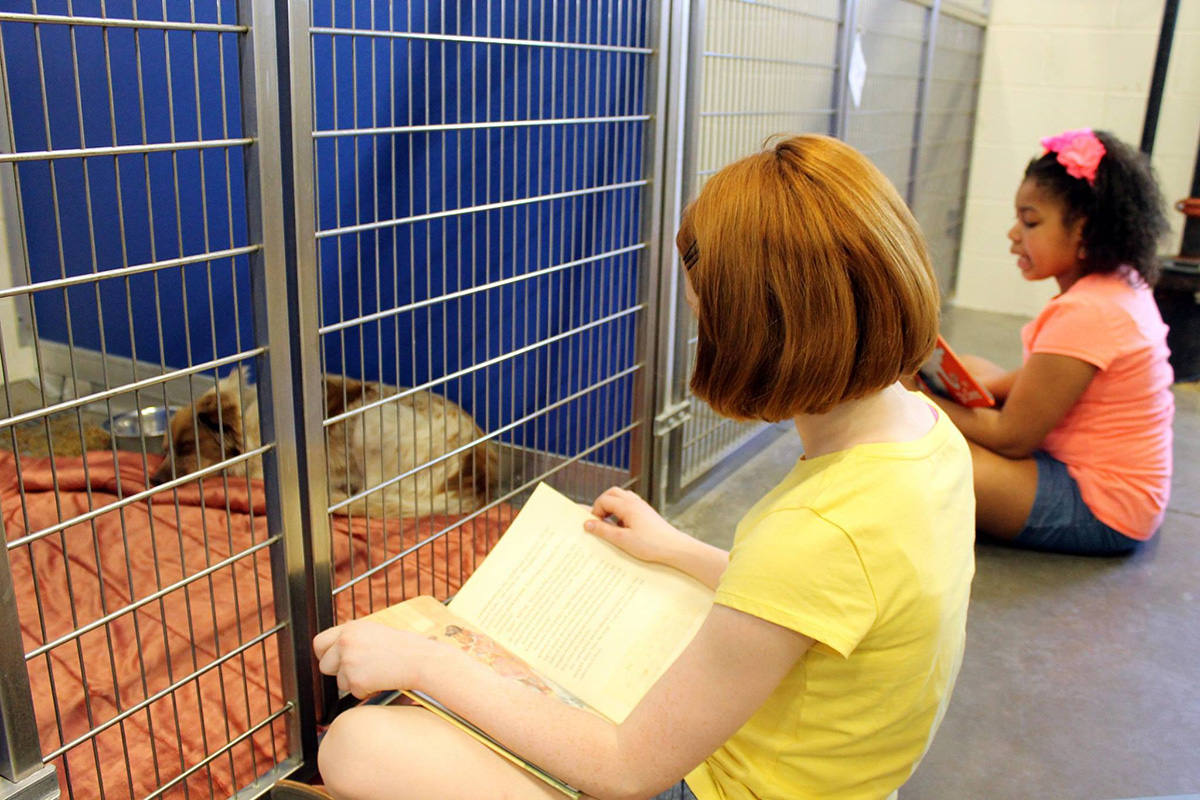 We offer unique and hands on field trips for grades K-12.