Did you know that as of July 2019, ALL high school graduates must take a CPR course?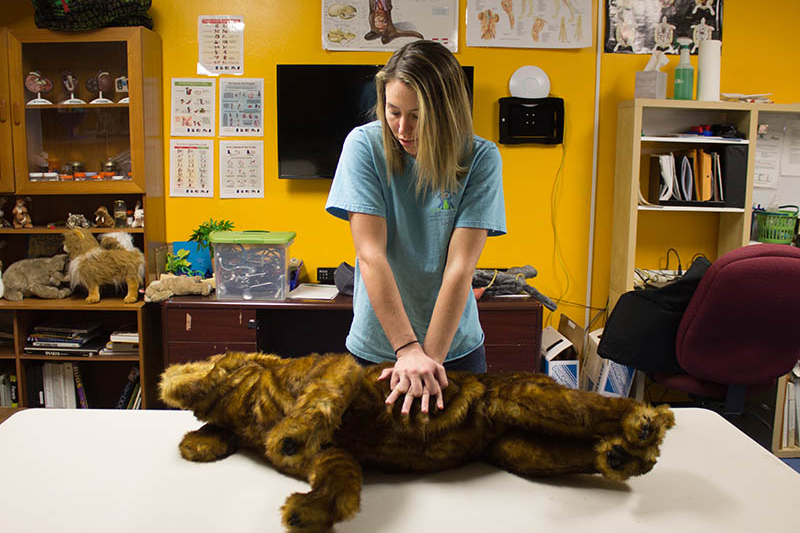 CPR is an important life-saving skill that everyone should learn. AAWL offers both Pet CPR courses (it's important to learn what to do to help your furry family member in an emergency!) and human CPR & AED Certification.
Pet First Aid and CPR course participants will receive a certificate of completion mailed to them after the course. CPR & AED Certification participants will receive their ASHI CPR & AED certification card mailed to them after successful completion of this course. Certification is valid for two years.
Prerequisites / Requirements:
These classes are designed for ages 12 and up - check each course for specific age range.
Masks are required.
Fee:
Fee varies based on program
Upcoming Sessions:
We're working on our next course - please check back soon for upcoming sessions!