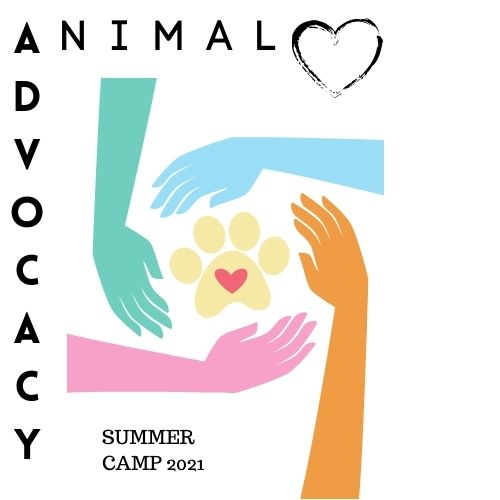 Are you a huge animal lover and want to do more to make a difference? Well, then this is the camp for you! We will focus on how you can have your voice heard through your actions and make a bigger difference in the lives of animals. We will explore the different issues that animals face today along with the variety of careers that are working to help be part of the solution. If you are interested in volunteering, raising awareness, or learning about a future working on behalf of animal welfare, then sign up to start your journey towards being part of the change. (Camp does include guest speakers and daily interaction with shelter animals.)
This is a half-day, one week camp from 9am to 1pm for kids ages 12-14 and 15-17 years old at a cost of $175.
Registering multiple kids for camp? Use the code SIBLING to save 15%!
Updates: This camp is booked for the remainder of summer. 
Prerequisites / Requirements:
This program is for kids ages 12-17.
Half Day (9:00 am - 1:00 pm), one-week camp.
What to Bring:
Release & Liability Form.
Emergency Contact & Authorization to Pick Up Form.
Campers must bring their packed lunch, snacks, and water bottle each day.
Adults MUST show a photo ID every day for pickup, be 18 years of age, and be on the Authorization to Pick Up Form in order to sign out your child.
Fee:
Cost: $175 per week 
Fee includes (1) one-week, half-day program.
NO REFUNDS are offered on camp registration fees although we will happily transfer your payment to another program.
Upcoming Sessions:
We're working on our next course - please check back soon for upcoming sessions!