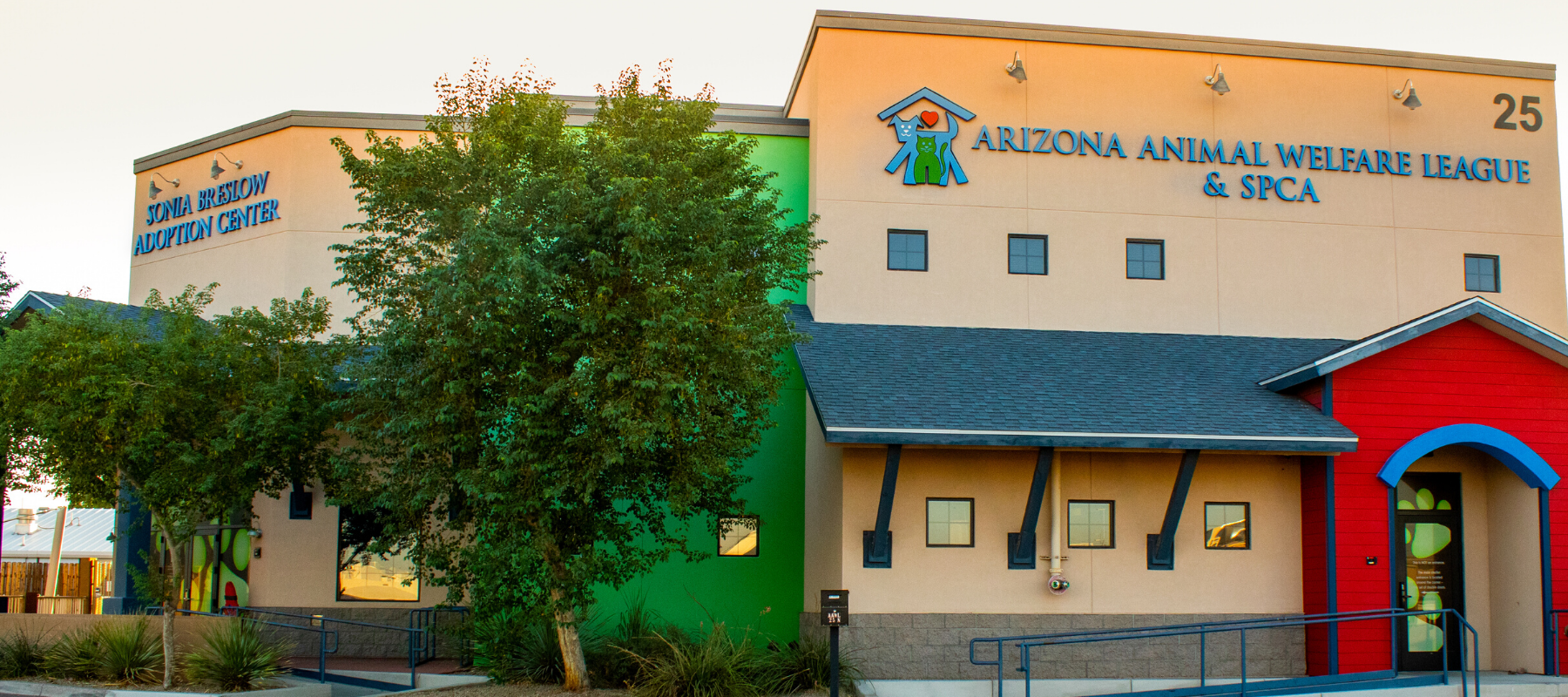 To ensure the safety of our staff and community, the Arizona Animal Welfare League will be instituting an appointment based adoption program on select days.
Thanks to Chapman BMW on Camelback, all adoptable animals at AAWL have free sponsored adoptions!
We have a lot of amazing animals looking for homes, follow the simple process below to meet them!
1. View our available Dogs and Cats looking for their new wonderful homes!
*If the dog you are choosing to meet is listed as a "Must Meet" on their website profile and you have a dog(s) in the home, you must bring them to the shelter for a meet and greet.
2. Sign up for one of our adoption counseling appointments HERE. The counseling appointments will be up to 1 hour to meet up to three animals and complete adoption paperwork. 
3. Once you have booked your appointment, Please complete the Matchmaker guide to best utilize your time at the shelter and find the best match for your family! 
We apologize if all the slots within your availability are taken, but we won't be able to take walk ups. 
QUICK TIPS:
BE ON TIME for your appointment! We are trying to safely work with as many potential adopters as possible and being late or no-showing for an appointment prevents an animal for meeting their furever family.
Do not sign up for a Cat Meet & Greet if you want to meet dogs and visa versa. We will not be able to accommodate those requests.