Finding 391 families for homeless dogs and cats thanks to Chapman BMW on Camelback and Beemer!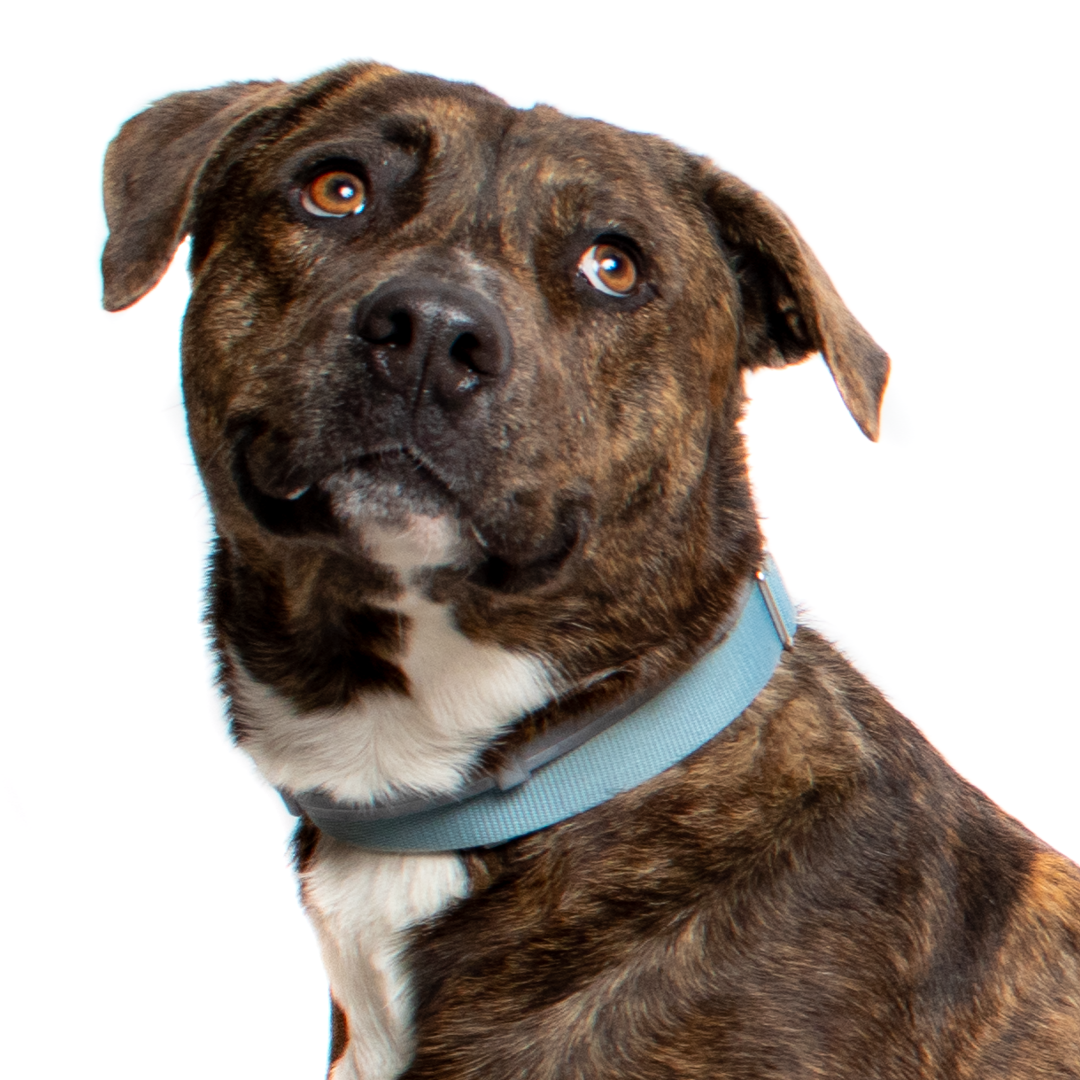 Thanks to their incredible support for a second year, Chapman BMW donated over $78,000 to pay the adoption fees for 391 homeless dogs and cats at the Arizona Animal Welfare League! Starting February 3rd, and only ending once 391 animals have found their furever homes, we invite the public to our main shelter and find the perfect companion for your life.
The details:
What dogs and cats are free during the "Chapman BMW" adoption special?
Any dog or cat over the age of 12 months at our main shelter (25 N. 40th st, Phoenix AZ, 85034).
How long will the adoption special last?
Until 391 adult homeless animals find their furever homes! This special may last a month or only weeks, so book your appointment now!
Where can I see the dogs and cats available for adoption?
You can find available dogs HERE and available cats HERE!
Do I need to make an appointment to meet the animals and adopt them?
Yes, for the safety of our community and staff, all adoption apppintments are by appointment. Each animal's profile has a link to the adoption appointments, or you can click HERE to book yours now.