AAWL Welcomes Alessandra Navidad as President and CEO
Former ACLU of Arizona Executive Director Brings Passion for Animals, Nonprofit Leadership to State's Largest and Oldest No-Kill Shelter
The Arizona Animal Welfare League is proud to announce that Alessandra Navidad will join its executive team as its President and CEO, replacing current President and CEO Judith Gardner as she retires in April. Navidad, most recently the Executive Director of the ACLU of Arizona, brings extensive experience in policy advocacy, executive leadership, strategic planning and fundraising to the state's largest and oldest no-kill shelter.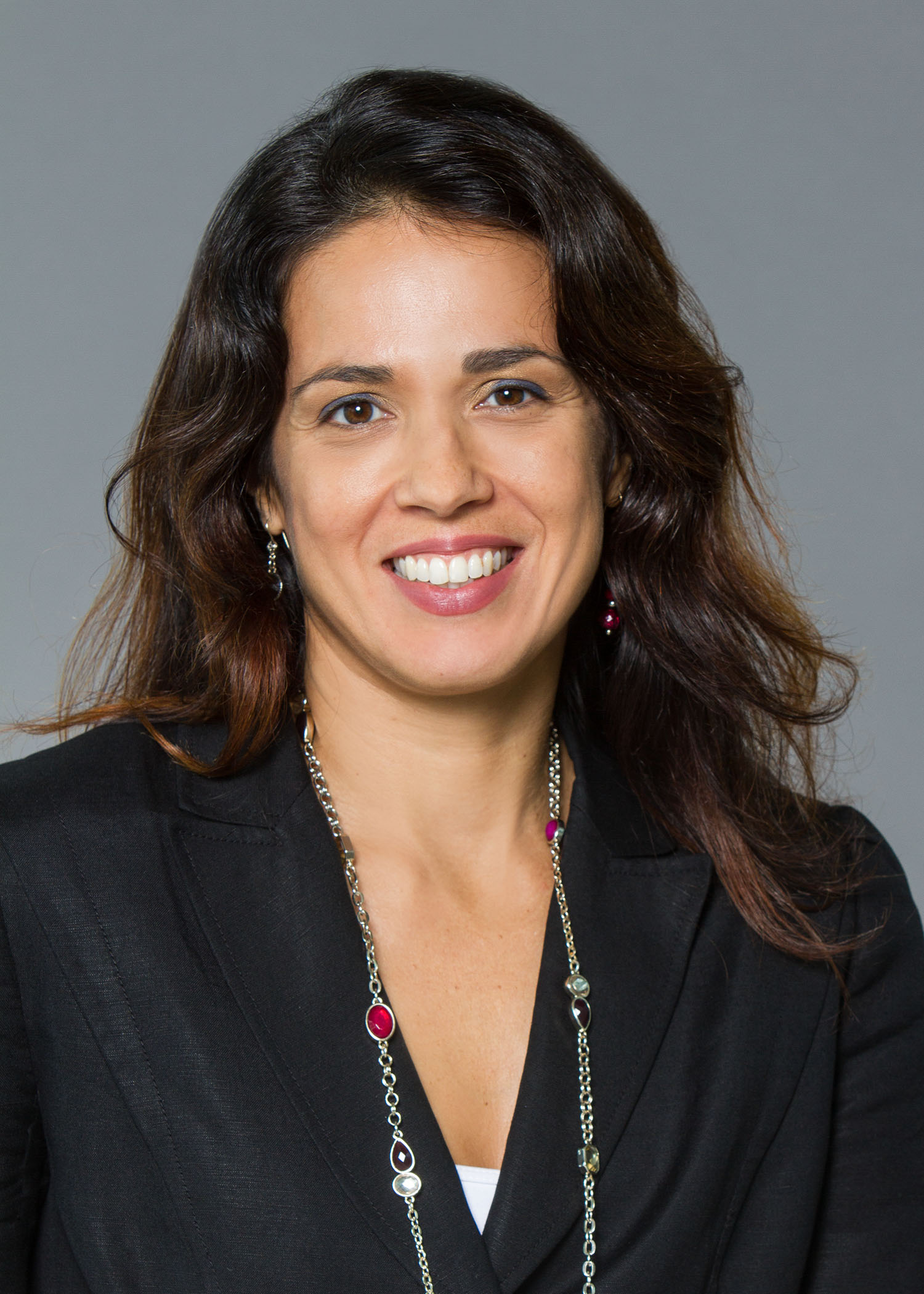 "I'm excited to join AAWL/SPCA as it celebrates 50 years of saving the lives of homeless animals," Navidad said. "Judith has been an extraordinary leader in Arizona's animal welfare community over the past 13 years, and I look forward to leading AAWL/SPCA in its next phase of growth to meet the changing needs of our community."
Navidad joined ACLU of Arizona in 2006, transforming the organization from a local affiliate to a national powerhouse. Before her tenure at the ACLU of Arizona, working for an animal welfare organization was a long-held dream. In 1999, Navidad quit her job as a local government and environmental reporter for the Miami Herald to pursue her dream of going to veterinarian school. She worked as a vet assistant in Miami until her career took a different path and she joined the ACLU in Louisiana and Florida.
Navidad looks forward to using her coalition building and leadership development experience as a force for good for pets in Arizona, especially as challenges continue to arise during the COVID-19 pandemic.
"When people suffer, pets suffer, and this pandemic has placed additional burdens on animal welfare organizations like AAWL/SPCA that are working hard to help people care for their pets and reduce the number of animal surrenders," Navidad said. "By focusing on growing our low-cost veterinary practice, I hope to be able to realize AAWL's vision of becoming the leading organization that needy families turn to for pet adoptions and affordable veterinary services in Arizona."
AAWL rehomes and rehabilitates more than 4,000 rescue animals across Arizona each year – a number Navidad hopes to grow in her role. As part of its Rural Rescue program, AAWL drives thousands of miles to save hoarded, homeless and abandoned animals in partnership with its Rural Rescue shelters. Animals in dire need of medical care receive high quality medical attention thanks to AAWL's Medical Miracle Fund. In addition to adopting homeless animals into loving forever homes, AAWL offers youth education, low-cost clinics, animal foster programs and more.
"I have full confidence in Alessandra's leadership and know I am leaving AAWL in good hands," Gardner said. "I look forward to watching our organization grow and continue its work to save the lives of pets in need throughout Arizona."