Limited Edition 50th Anniversary T-shirt x State 48 collaboration = More Pets' Lives Saved
From newborn babies to seniors, over 10,000 animals have been rescued since we pioneered our Rural Rescue program. What we know in 2021 is that our Rural Rescue programs need us now more than ever. One of our partners recently shared this with us:
"AAWL has taken animals we've rescued from hoarding/abandonment situations, and done an unbelievable job of socializing these dogs and preparing them for adoption. As a very small organization with limited resources, we literally couldn't have saved these dogs without the help of AAWL." - Concho Animal Advocates

In celebration of 50 years of saving the lives of the most vulnerable dogs and cats, AAWL is asking for your support to save even more dogs and cats this year. We believe that each trip we are able to make will allow one more pet's life to be saved and be a part of a home like yours because you care.
Starting April 6th and culminating with our 50th Birthday on August 20, 2021, we are asking that you help support this program and get us to $50,000. This $50,000 will allow us to fund every transport we need to make this year to our partners.
Just one gift at $50 will help us save one life through rescue and medical treatment. In return for your minimum gift of $50, AAWL has a special thank you gift for you – Our special limited edition 50th Anniversary State 48 collaboration t-shirt. Make your gift early while supplies and sizes last, and be part of this monumental year.
T-shirts are in a pre-sale and will be available after May 17th. We look forward to sharing ideas on how you can wear them in support throughout the year.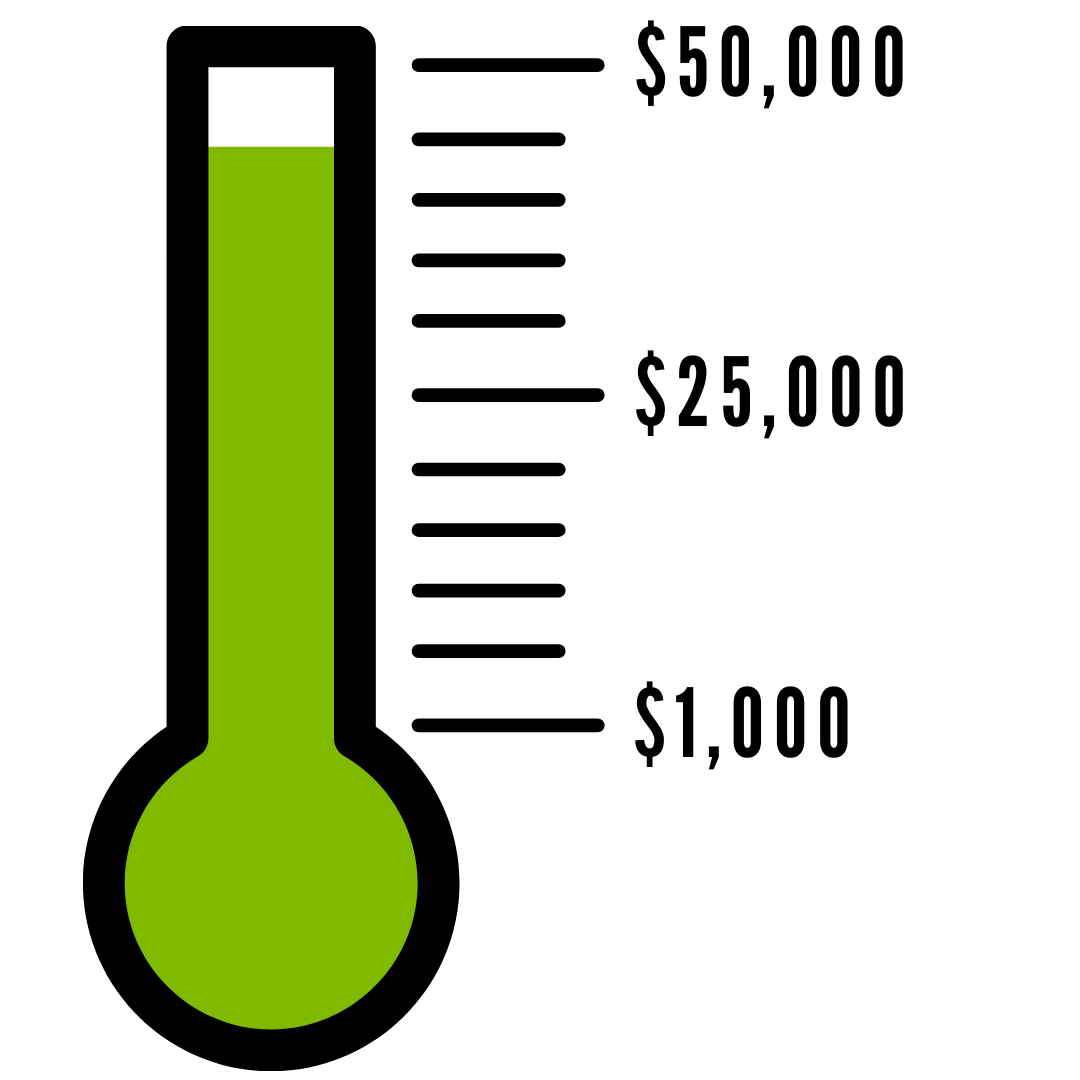 Thank you for making this lifesaving difference in our State.