Each of our Veterinary Science Basics courses is a career exploration program that is a hands-on, fun, and interactive experience.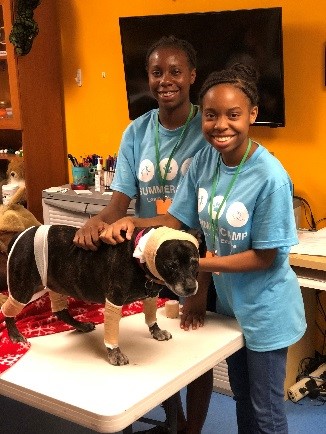 This series is designed to offer your future vet a real life look into the world of veterinary medicine. Ages 13-17.
Receive a certificate of completion for each course attended. (Looks great on college applications)
*AAWL reserves the right to cancel a scheduled Veterinary Science Basics program if the minimum number of 3 registrations are not met 48 hours prior to the class. You will be notified via email if the program has been canceled.
Fee:
Varies by program
Upcoming Sessions:
We're working on our next course - please check back soon for upcoming sessions!
AAWL Education Center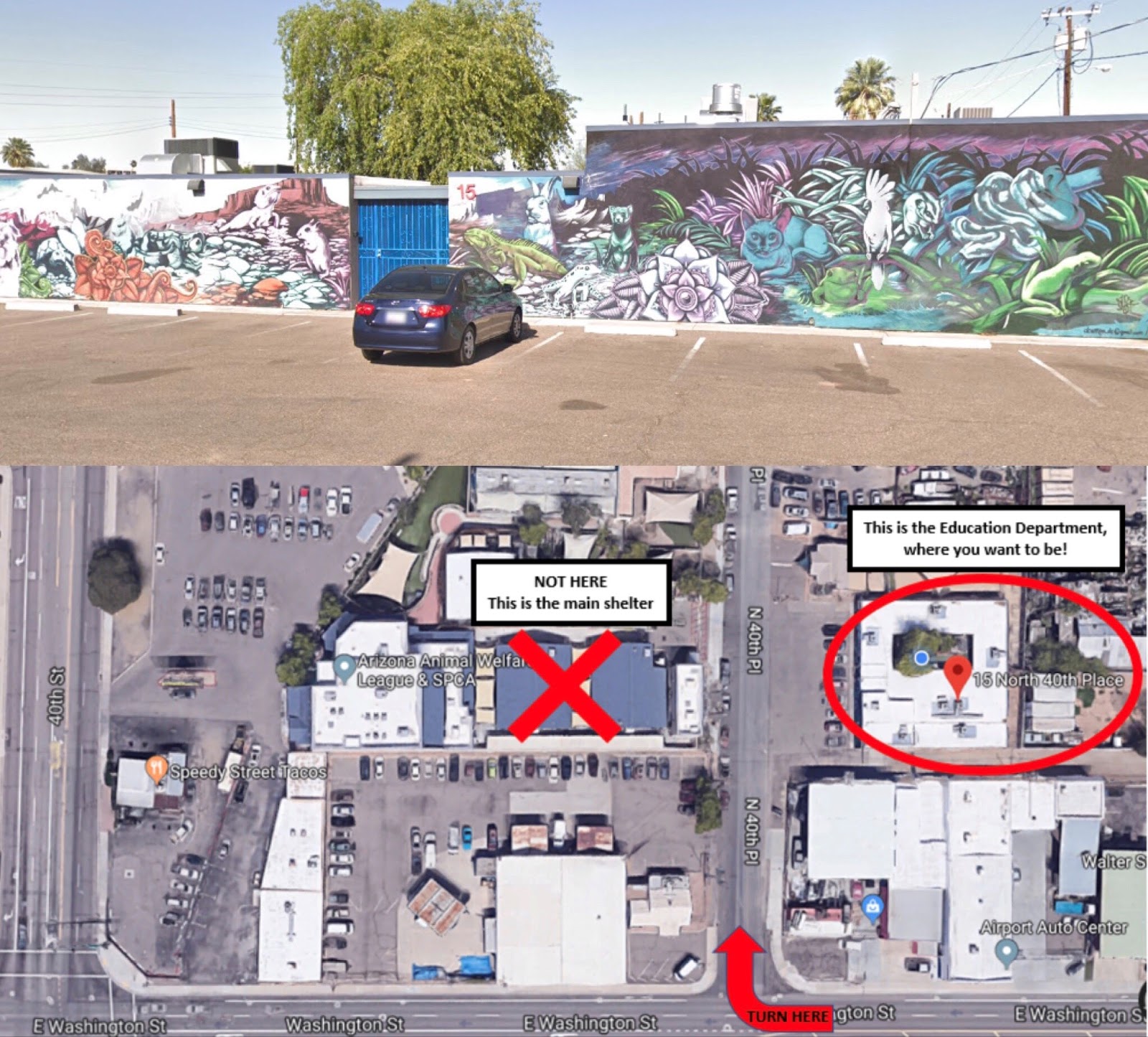 **Please note The AAWL Education Center is located at 15 N. 40th Place, Phoenix, AZ 85034.**
This is where drop-off and pick-up will take place, NOT the Sonia Breslow Adoption Center main entrance on 40th Street. If you are using a navigation system, do not set "Arizona Animal Welfare League" as your destination – that will take you to the main shelter, not the Education Department. 15 North 40th Place is the address you want to set as your destination.