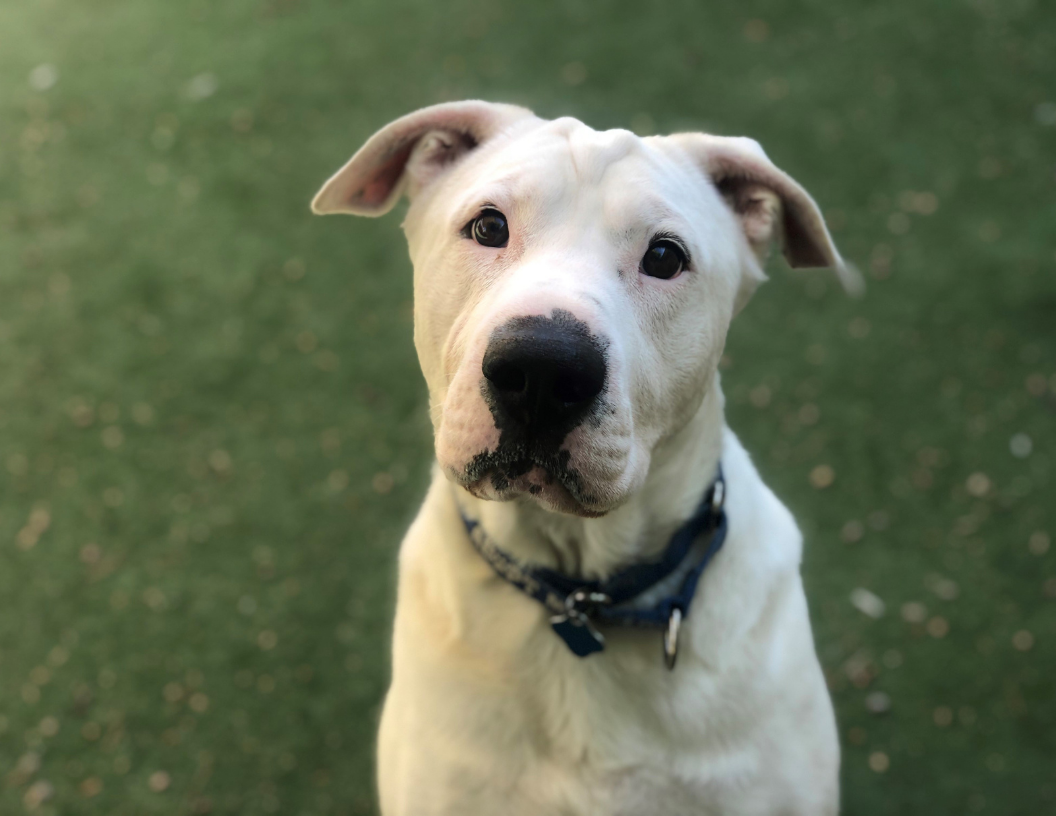 Is your dog a bit shy and reserved? Does your dog take a while to warm up to strangers or is really shy to go to new places? Then our Shy Pup course is for you! This course works with you and your dog to build your dog's confidence and teach them how to appropriately deal with new situations.
Class size: maximum of SIX dogs.  When it is too hot, this class is indoors. This limits class size to four dogs maximum.
Prerequisites:
Dogs must be five months or older.
Current vaccinations are required.
What to Bring:
Current proof of dogs vaccinations (this is required for participation and must be uploaded at the time of registration)
Completed Liability form (will be sent to you on confirmation of signing up for class)
Yummy treats! (Treats that your dog LOVES). Please bring a variety of treats/rewards as we will not be able to share due to cross-contamination reasons.
Leash and collar or harness. NO Retractable leashes allowed.
Your dog's favorite toys.
Classes will be limited to 6 participants per class to keep within space confines.
Class Duration:
Four Week Course (one hour classes)
Registration Fee:
$110
Upcoming Classes/Sessions:
Please note that the class minimum is 3 participants and their dogs.
Click on an upcoming class to register.
Sunday, January 7, 2024 -

12:00pm

to

1:00pm

Sunday, January 14, 2024 -

12:00pm

to

1:00pm

Sunday, January 21, 2024 -

12:00pm

to

1:00pm

Sunday, January 28, 2024 -

12:00pm

to

1:00pm