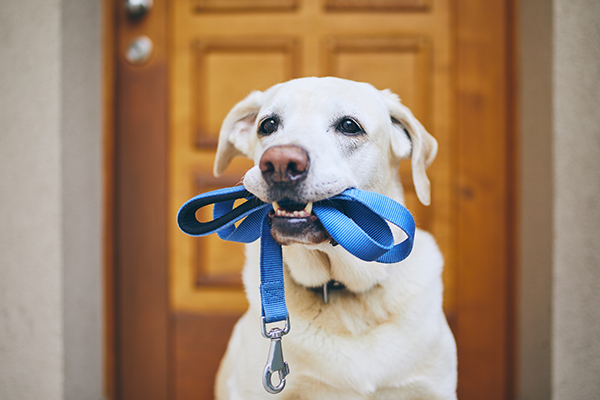 Is your dog trying to run the Iditarod on every walk? Do you have better luck trying to guide a freight train than your happy dog on their adventures? Come to our 90 minute seminar on loose leash walking for tips, hints and practice! Great for dogs of all ages and energy levels.
Prerequisites:
Dogs must be at least 1 year old
Provide proof of current on vaccinations
What to Bring:
Current proof of dogs vaccinations (this is required for participation)
Completed Liability form (will be sent to you on confirmation of signing up for class)
Yummy treats! (Treats that your dog LOVES)
Leash and collar or harness.  NO Retractable leashes allowed.
Class Duration:
90 minutes
Registration Fee:
$30
Upcoming Classes/Sessions
No classes are scheduled at this time.
If there are no available spots for the training session that you are looking for, please inquire about private training lessons.