Does your dog need some manners, especially around other dogs or, in some cases, people? This course is specially designed for dogs who are reactive to other dogs and people.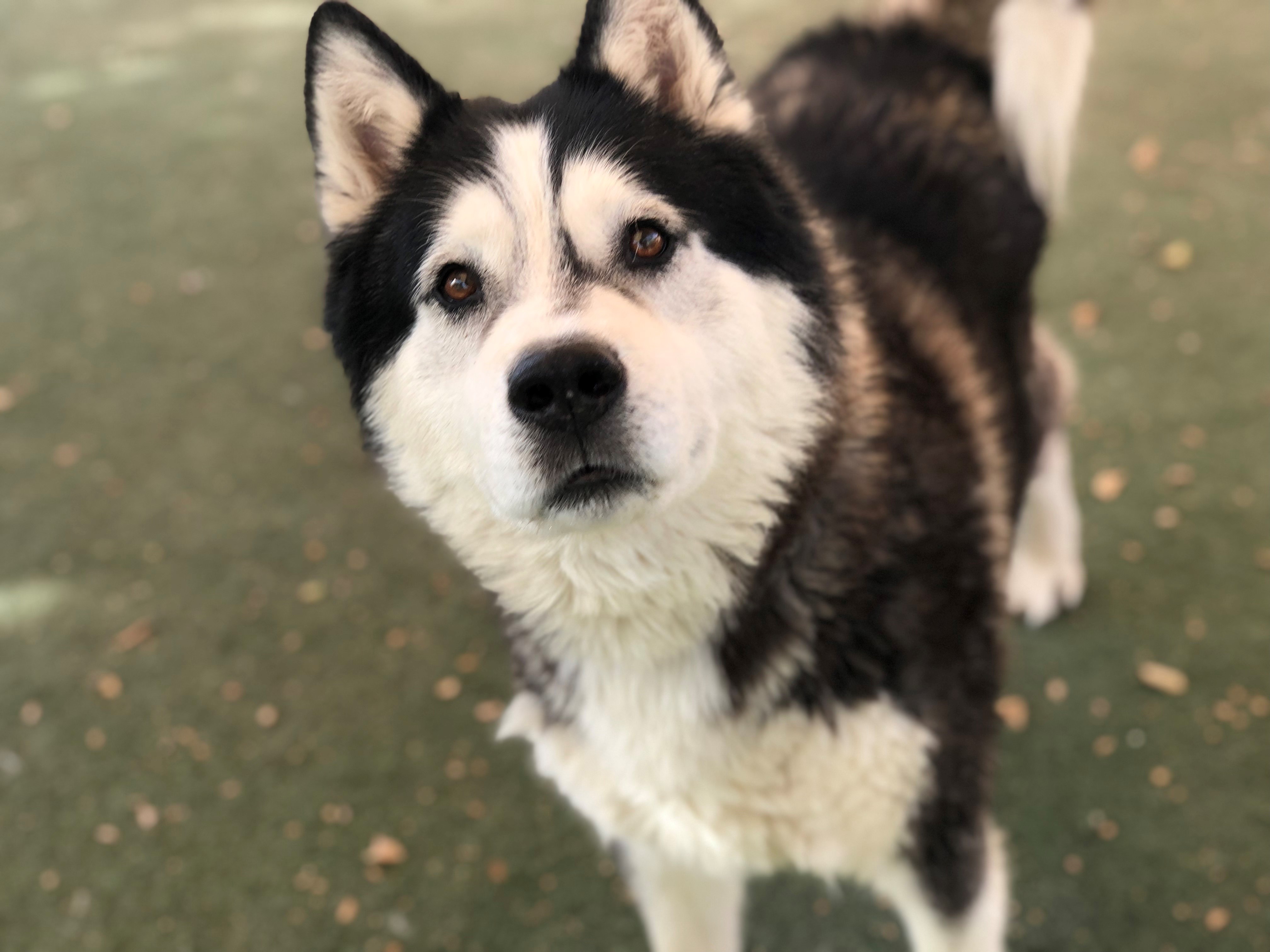 The Feisty Fido course will allow you to work with your dog in a safe environment and through positive interactions will teach your dog to react appropriately to other dogs or situations. 
Class size: maximum of 5 dogs. When it is too hot, this class is indoors. This limits class size to 3 dogs maximum.
Prerequisites:
This class is not suitable for dogs with extreme fear or aggression towards humans. If you have any questions, please email dogtraining@aawl.org.
Dogs must be 10 months or older
Proof of vaccinations
What to Bring:
Current proof of dogs vaccinations (this is required for participation and must be uploaded at time of registration)
Completed Liability form (will be sent to you on confirmation of signing up for class)
Yummy treats! (Treats that your dog LOVES). Please bring a variety of treats/rewards as we will not be able to share due to cross-contamination reasons.
Leash and collar or harness.  NO Retractable leashes allowed.
Your dog may be required to wear a Gentle Leader, muzzle, or other training tools.
A bed or mat that is familiar to your dog.
Your dog's favorite toys.
Class Duration:
5 weeks (one hour each class). Please note that the first class will be for people only (no dogs). Dogs will begin with the 2nd class.
Registration Fee:
$160
Upcoming Classes/Sessions:
Please note that the class minimum is 3 participants and their dogs.
Click on an upcoming class to register.
Saturday, January 6, 2024 -

9:00am

to

10:00am

Saturday, January 13, 2024 -

9:00am

to

10:00am

Saturday, January 20, 2024 -

9:00am

to

10:00am

Saturday, January 27, 2024 -

9:00am

to

10:00am

Saturday, February 3, 2024 -

9:00am

to

10:00am

Sunday, January 7, 2024 -

9:00am

to

10:00am

Sunday, January 14, 2024 -

9:00am

to

10:00am

Sunday, January 21, 2024 -

9:00am

to

10:00am

Sunday, January 28, 2024 -

9:00am

to

10:00am

Sunday, February 4, 2024 -

9:00am

to

10:00am