Looking for fun activities for your kids while you're at home? Here is a great lesson to help them learn more about their pets at home and themselves, while using science and math!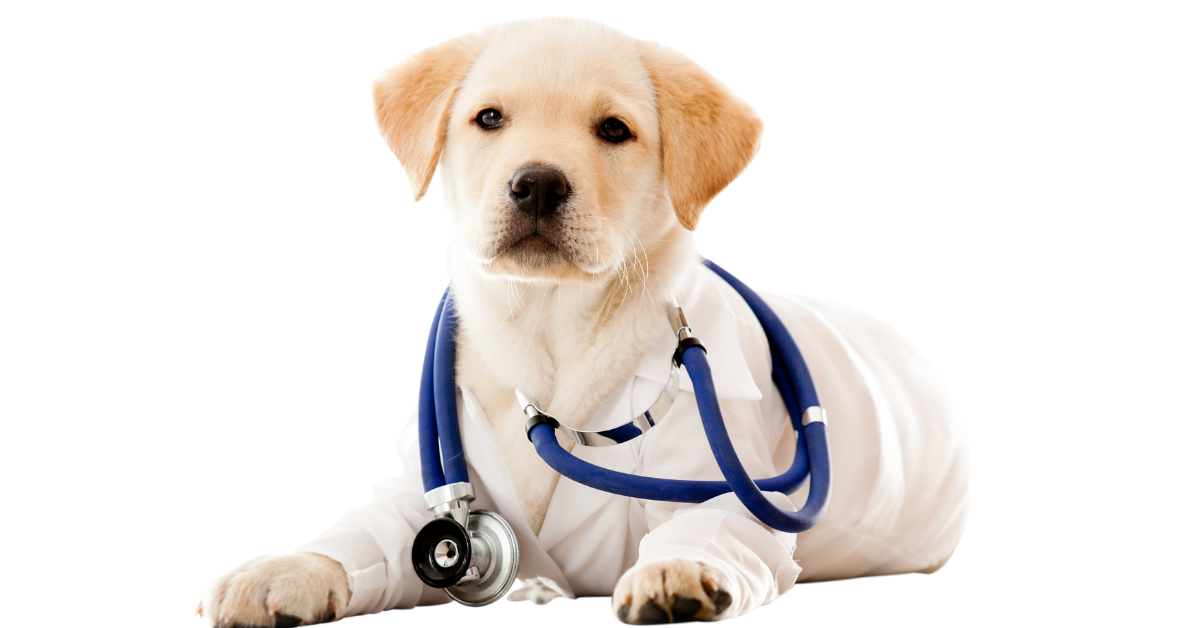 Practicing Getting a Heart rate
A friendly pet who enjoys attention and petting can be a great helper for this but no worries if your pet isn't up to the task- a parent or guardian can lend a hand and act as the "patient" here!