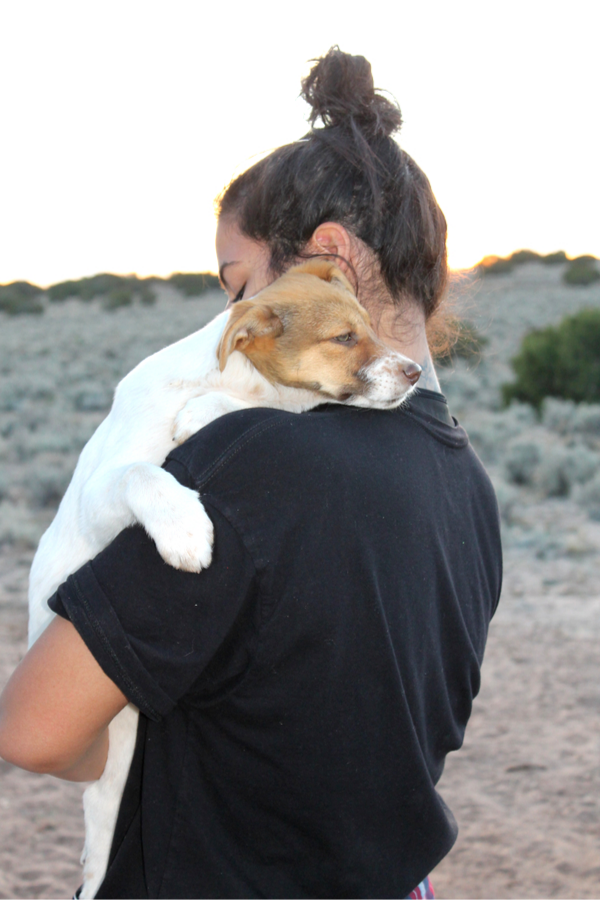 Since 2015, The Arizona Animal Welfare League's Rural Rescue program expanded from one urgent email asking for help, to a network of over 32 rescues across the southwest receiving support and relief from AAWL. These small communities sometimes have limited resources, minimal veterinary care, a constant overpopulation of animals, and few outlets for adoptions. What they always have in abundance is the dedication of good people to save the lives of homeless animals.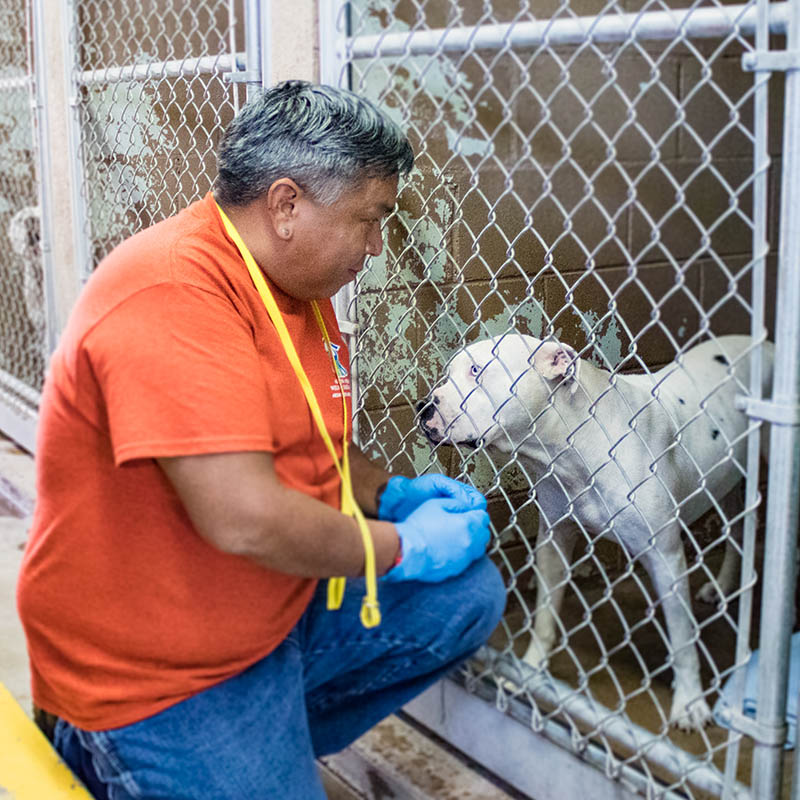 The AAWL team, sometimes driving over 9 hours a day, bring medicine and supplies, and leave with a dozen or more homeless pets needing families; allowing the rescues to save even more. There is one important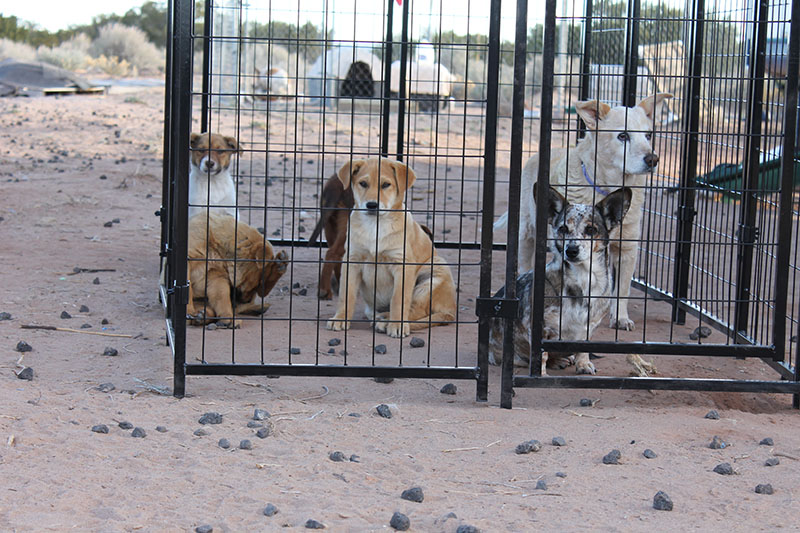 thing we always leave with our partners: Hope.
From newborn babies to seniors, over 10,000 animals have been rescued since we pioneered our Rural Rescue program. At AAWL, they receive medical care (sometimes for the first time in their life), love and compassion, and they always find their forever families. For many, it's the first time living in a home instead of struggling to survive in the harsh deserts of the southwest. All they ever needed was a chance, and, with the help of a strong team and supporters, we are there to give it.
Check out our great stories from our Rural Rescue network!