The animals in our community need YOU now more than ever.
Our mission to rescue, rehabilitate and rehome dogs and cats in our community has not stopped since we have been faced with this health crisis. Our work has changed but we know we have to be there for the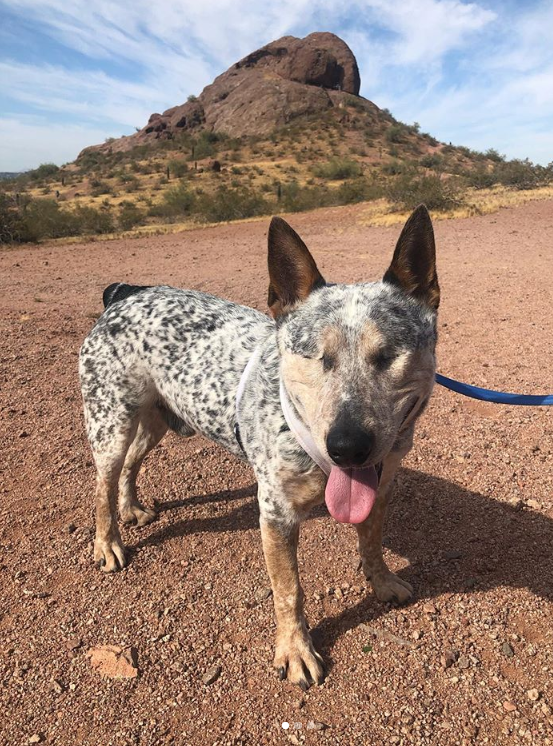 animals because they continue to need us. You are a critical piece to solving their needs. Whether it is a medical condition needing to be tended to, the need for food or the need to just be able to play and be rehabilitated to find their furever home, they need YOU!
We are reminded of your generosity from our adopters who share sweet stories of their dog or cat they rescued from AAWL. A dog like Herman, for example, who was adopted in December of 2018 after you made it possible to give him the surgery he needed to remove his eyes due to glaucoma.
"His favorite activities include eating, playing with his ball, and getting lots of belly rubs. We are so grateful that AAWL gave Herman a second chance! He is truly an amazing pup!" Herman's adopter
Thank you for helping support their needs.