The animals in our community need YOU now more than ever.
Our mission to rescue, rehabilitate and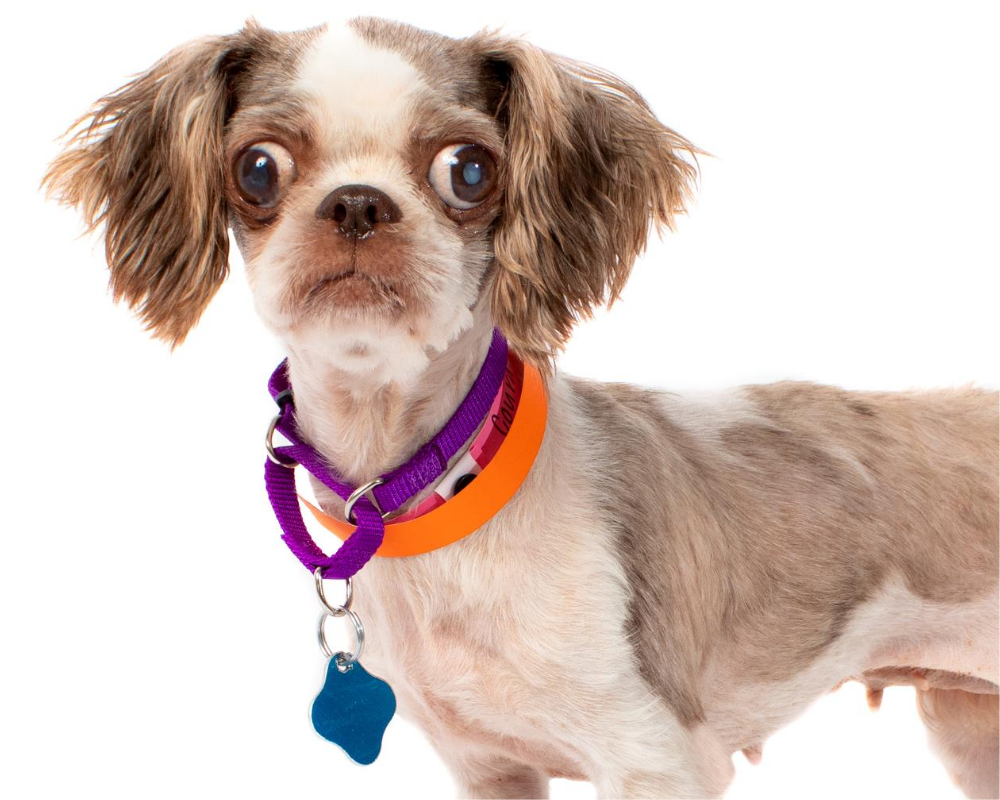 animals because they continue to need us. You are a critical piece to solving their needs. Whether it is a medical condition needing to be tended to, the need for food or the need to just be able to play and be rehabilitated to find their furever home, they need YOU!
Courage is one of those special dogs that is so thankful you are here to help.
Courage is a frail, six year old girl who was one of the breeding mama's from a recent Rural Rescue Transport. Her sweet demeanor does not tell the story of her health challenges. She is partially blind, with a skin condition that cost her almost all of her hair and her hips show that she lived in a small cage most of her life.
With your support you can help us care for Courage and the other dogs that arrive today, tomorrow and next month. You'll be a huge part of making sure their lives are filled with love, as they undoubtedly deserve.
Thank you for helping support their needs.