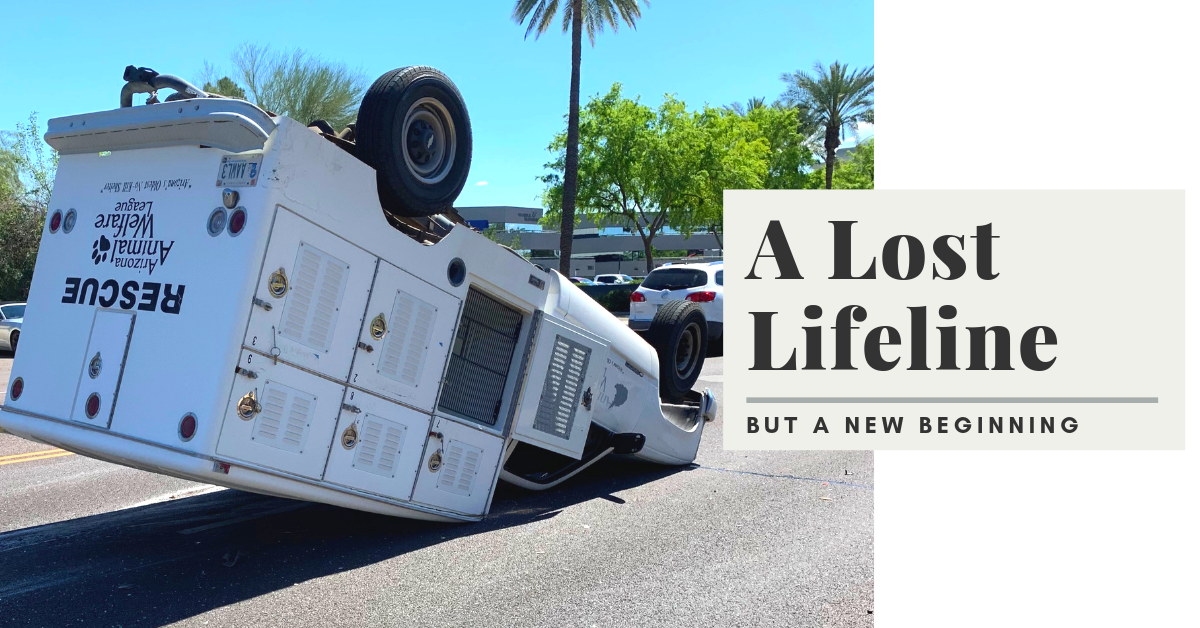 After losing one our transport trucks, a vital lifeline to our Rural Rescue partners, we have begun the process of purchasing a new truck to grow our rescue efforts across the state. Built specifically for the terrain and tasks of helping our rural partners.
You can bring that lifeline back.
$27,000 Matching Donation Challenge!
Double your Donation - Thanks to our Board Chair, Amrita Sahasrabudhe and her husband, dedicated AAWL volunteers for over ten years, $27,000 has been pledged through their own generous donation and other support. This matching donation means every dollar you donate up to $27,000 will be matched for our new Rural Rescue Transport Truck!
More lives can be saved, more partners helped, more families made in our community. Thank you for your support for our new Rural Rescue Transport Truck and our Rural Rescue efforts.