naMEOWste! Join us for a one hour Virtual Kitten yoga class to help AAWL foster homeless kittens! Taught by a certified yoga instructor, Beth Beary, owner of Flooid Yoga and kitten enthusiast.  She will lead you through exercises while crazy kittens run through her studio for your viewing pleasure! All skill levels welcome, with only one caveat: you must love kittens and their ridiculous antics. Tickets are $10, with 100% of your class fee going directly to the Arizona Animal Welfare League to help rescue more than 1,200 baby kittens in need this summer season.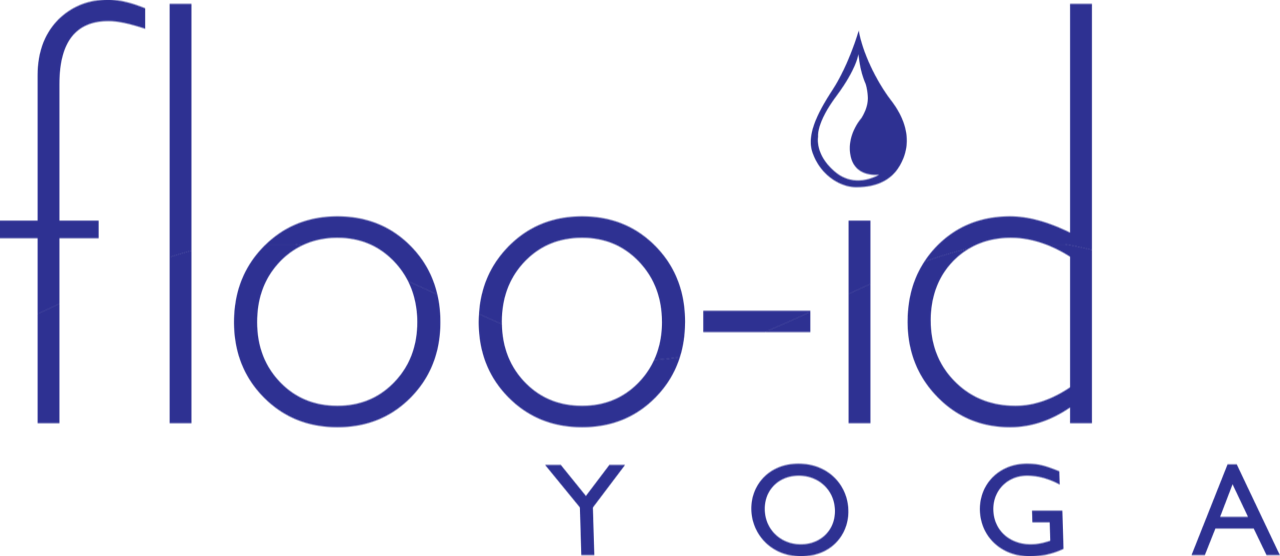 With Zoom, you can use your cellphone, laptop, or tablet to stream the kitten yoga session. With countless virtual yoga classes under her belt, instructor Beth offers an immersive and interactive class to keep you active and happy while safely socially distanced at home!
Register below and a link will be emailed to you in 48 hours!
Event Date
Saturday, September 26, 2020 -

10:00am

to

11:00am
Event Requirements/Prerequisites
Participants must have a device that can display a video Zoom call(Tablet, cellphone, or computer).
Children are welcome with a guardian present on Zoom call. 
Event Location
Event Contact