Is your child interested in earning service learning credit for school or do they just have a love for animals?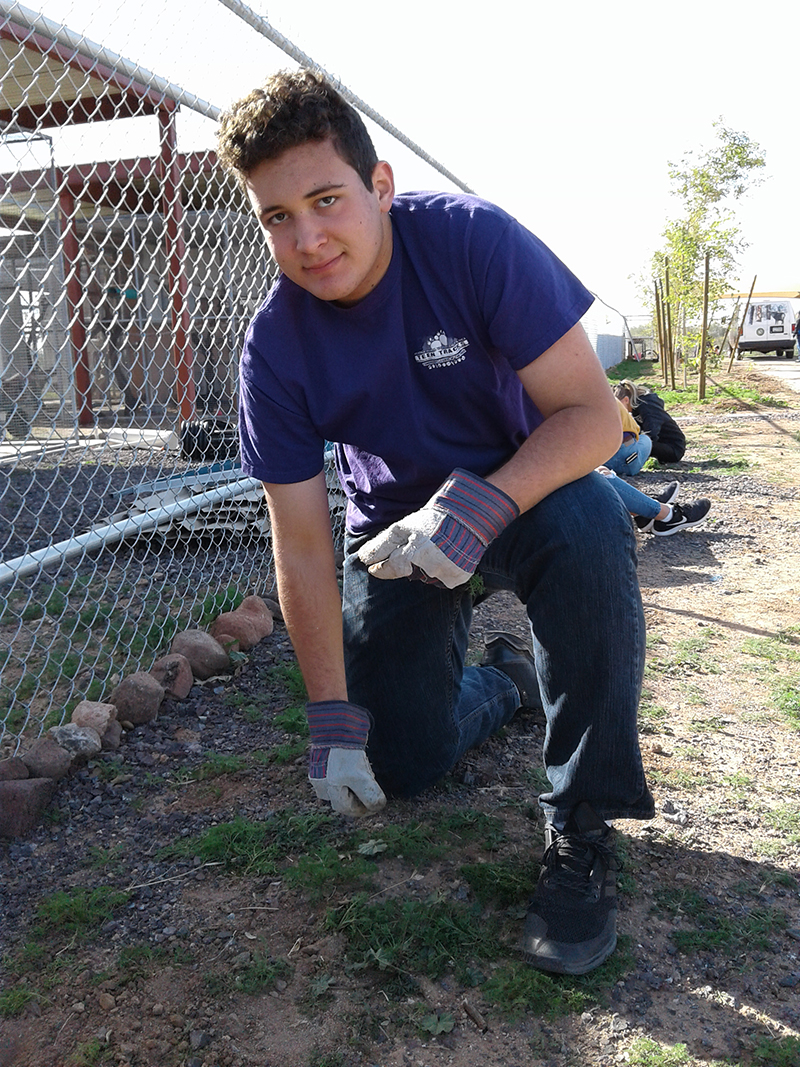 AAWL's Education Department is proud to introduce Junior Volunteer Days. Led by a professional humane educator, Jr Volunteer Days allow children ages 8-17 to participate in the day-to-day volunteer activities of the shelter in a structured, safe environment.
Typical activities may include : cleaning small animal enclosures, making enrichment activities for exotic animals, feeding animals, sorting and folding laundry, socializing the animals at our shelter by reading to dogs and helping out with general department needs and chores. 
Jr. Volunteers will also have the opportunity to meet one or more of our exotic Animal Ambassadors during one of their breaks.
Prerequisites / Requirements:
Participants must have a respect for animals, other participants and instructors.
Participants must be able to follow direction and have an eagerness to learn.
Children with extreme allergies to small mammals, birds, dogs or cats should not attend.
Participants must follow the age ranges specified in the camp descriptions or be within 3 months of the minimum age. No exceptions.
Students must come prepared for physical labor and wear appropriate clothing.
What to Bring:
Closed toe shoes
Appropriate clothing for bending down, leaning, carrying, etc. Short shorts and low cut tops are not permitted.
Water bottle
Authorization forms (sent upon successful registration)
Mask / Face covering to cover the nose and mouth is required
Fee:
$30 per child.
Upcoming Sessions:
We're working on our next course - please check back soon for upcoming sessions!
AAWL Education Center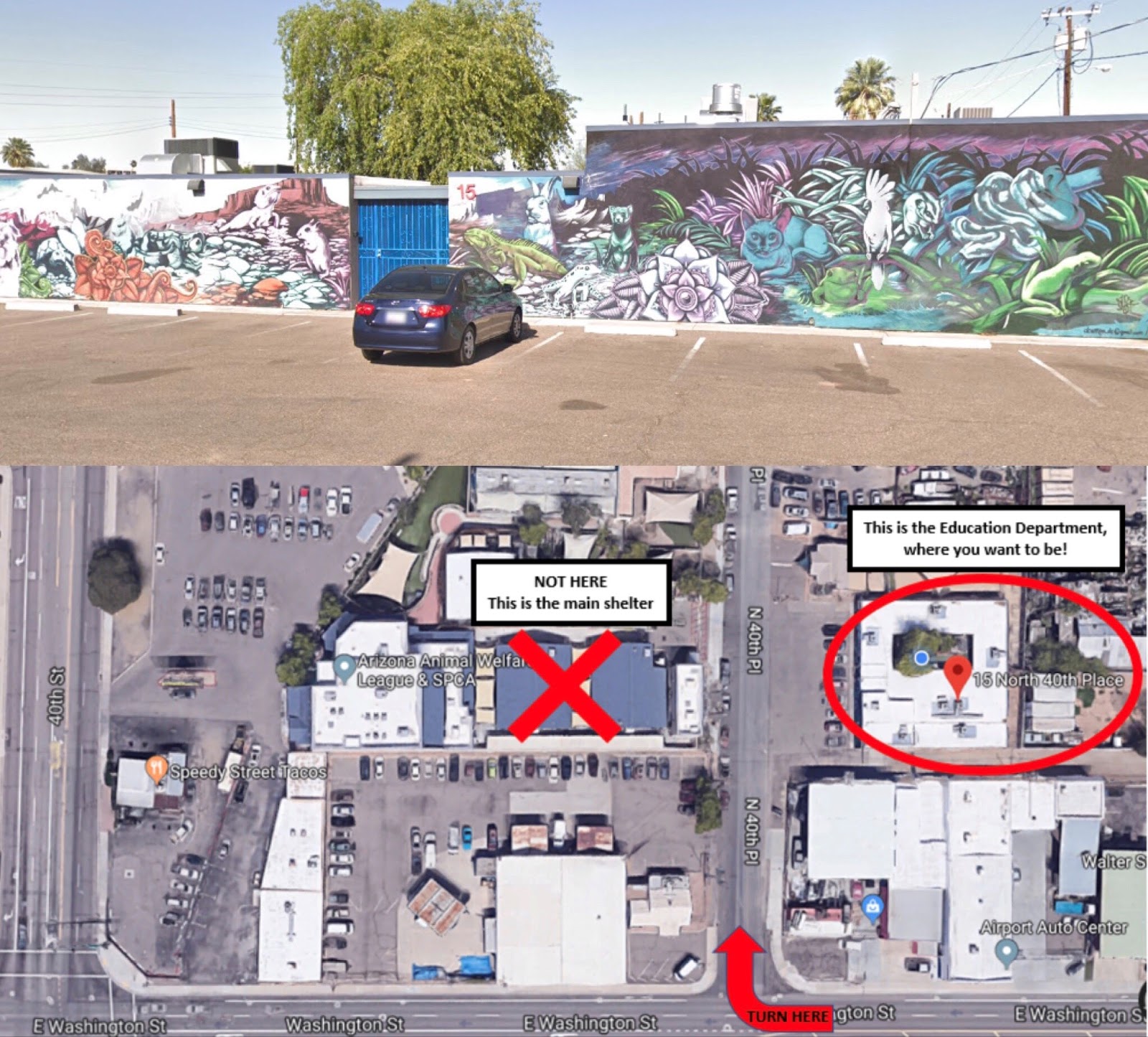 **Please note The AAWL Education Center is located at 15 N. 40th Place, Phoenix, AZ 85034.**
This is where drop-off and pick-up will take place, NOT the Sonia Breslow Adoption Center main entrance on 40th Street. If you are using a navigation system, do not set "Arizona Animal Welfare League" as your destination – that will take you to the main shelter, not the Education Department. 15 North 40th Place is the address you want to set as your destination.