You do not want to miss this new camp that is dedicated to our favorite furry friends – cats and dogs! Kids will learn all things cats and dogs from animal safety, care, behavior, training, body language, advocacy, knowing the right pet for you, and more! It is a jam-packed week full of fun with engaging lessons and hands-on activities that include making homemade pet toys and treats, care packages for our shelter animals, arts and crafts – along with live animal demonstrations, safety practice, and interactive time with kittens and puppies! Increase your knowledge and empathy for our feline and canine friends and then go out there and spread the love!
This is a full day, one week camp from 9am to 3pm offered to ages 6-8 and 9-11 years old and costs $325.
Registering multiple kids for camp? Use the code SIBLING to save 15%!
Camp Updates: This camp is booked for the remainder of summer.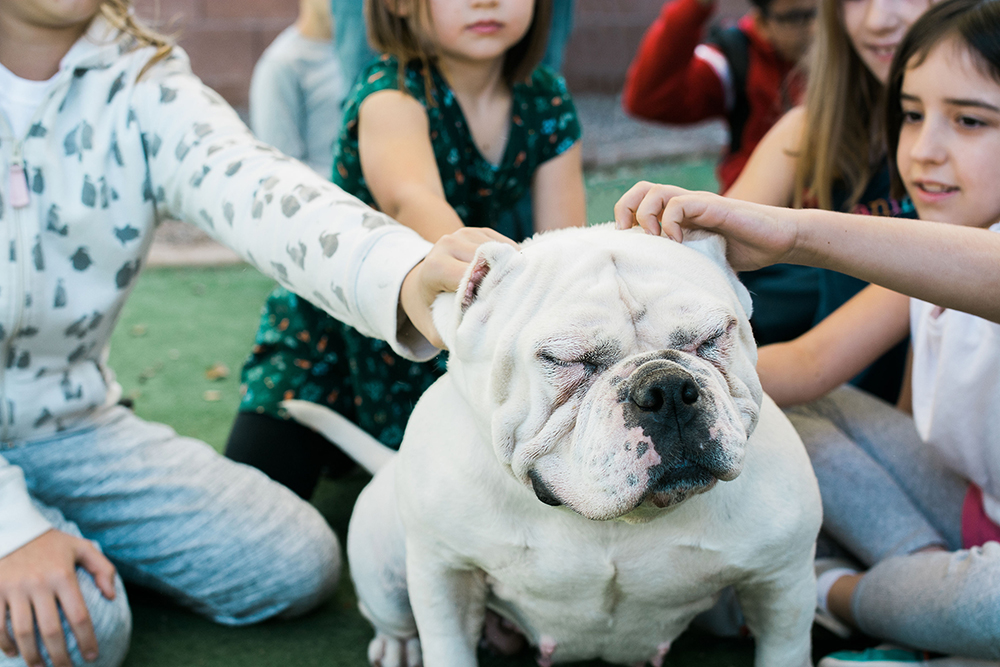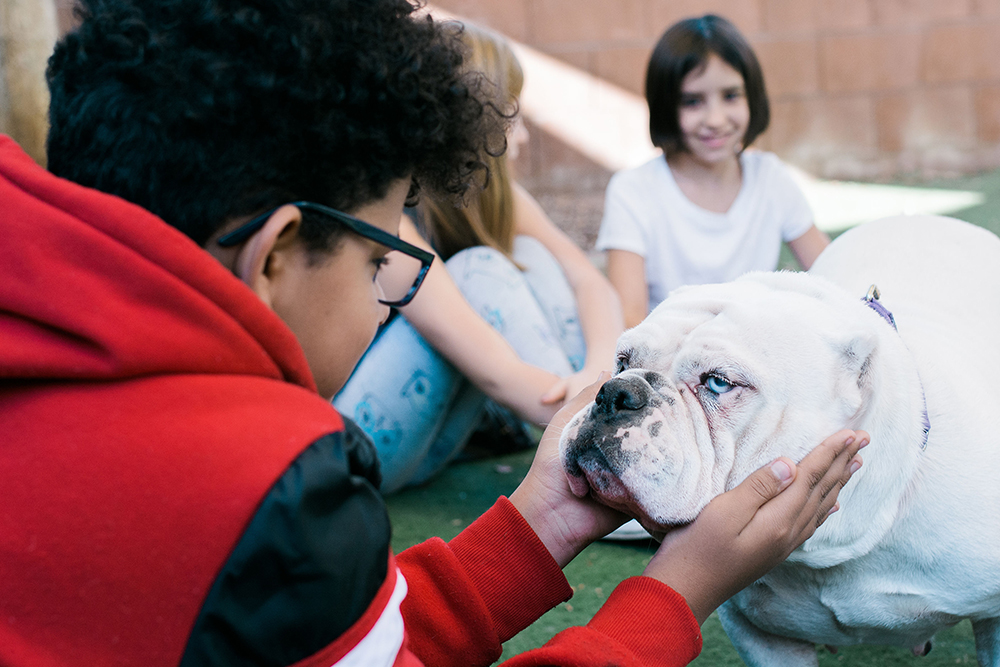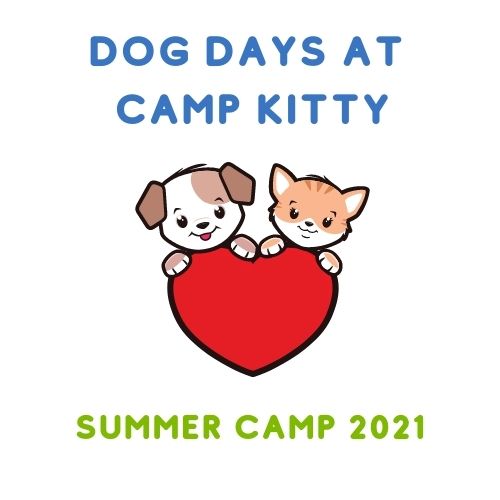 Prerequisites / Requirements:
This program is for kids ages 6-11 (two age groups: 6-8 and 9-11).
Full Day (9:00 am - 3:00 pm), one-week camp.
What to Bring:
Release & Liability Form.
Emergency Contact & Authorization to Pick Up Form.
Campers must bring their packed lunch, snacks, and water bottle each day.
Adults MUST show a photo ID every day for pickup, be 18 years of age, and be on the Authorization to Pick Up Form in order to sign out your child.
Fee:
Cost: $325 per week 
Fee includes (1) one-week program.
NO REFUNDS are offered on camp registration fees although we will happily transfer your payment to another program.
Upcoming Sessions:
We're working on our next course - please check back soon for upcoming sessions!