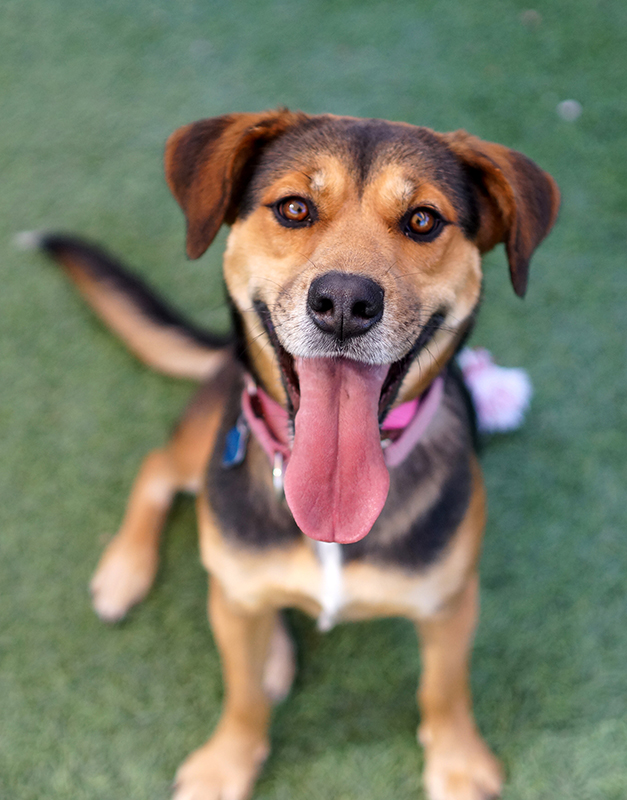 Making a donation towards a pet's care helps the Arizona Animal Welfare League by offsetting the costs of providing food, shelter, spay/neuter surgery and veterinary care for our animals. We rely heavily on the support of our community to provide all the animals in our care with the support they need until they find their forever homes.
Making a Donation Toward's a Pet's Care is a Good Idea:
For someone who wants to help animals, but can't adopt right now.
As a unique gift for that special animal lover in your life.
To show your company's support of homeless animals.
As a memorial for a loved one or friend who has passed.
Each animal in our care costs us roughly $250 each month. Your one-time gift will be applied to care for a dog or cat at our shelter, but will not be applied to their adoption fee. If you would like to sponsor an adoption fee, please call 602-273-6852 x119.