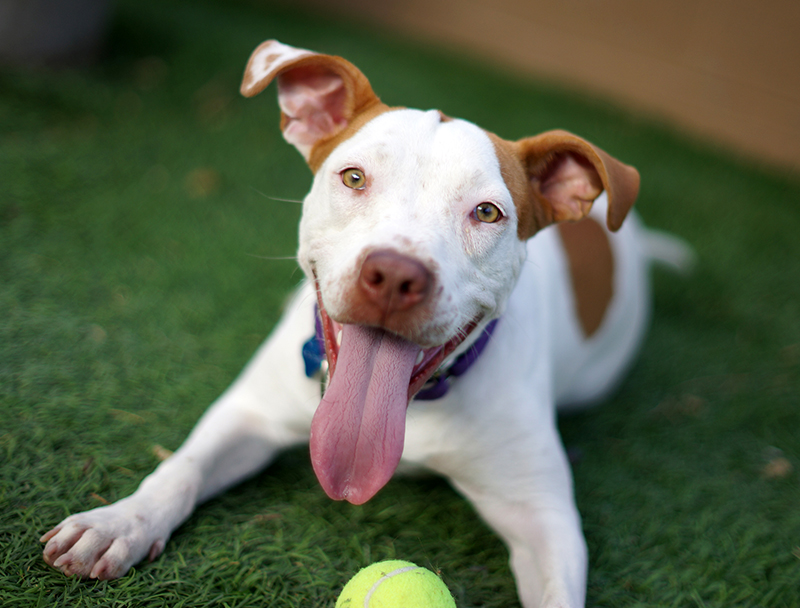 Your business can partner with AAWL in many different ways to help animals in need, encourage employee involvement, and gain exposure/recognition.
To get started, complete this form and select all programs of interest to you.
Corporate Giving Programs and Opportunities
Employee Matching
Matching gifts are an easy way to double (sometimes even triple!) a charitable contribution. Thousands of U.S. companies and corporate foundations match their employees' gifts to nonprofit organizations, such as AAWL.
Encourage your company to add this fun benefit and join several local organizations supporting nonprofits in your community.
If your company offers a matching gift program:
Contact the personnel officer.
Request your company's matching gift form.
Complete the matching gift form and send it in along with your donation to AAWL & SPCA. We'll do the rest!

Already donated online? No problem, just email or mail the form to us notating your existing donation.
Mail to: AAWL, Attn: Development, 25 N. 40th St., Phoenix, AZ 85034 or email to development@aawl.org
Some of our Participating Matching Organizations
Pfizer
Aetna
Allstate
American Express
Macy's
Microsoft
Choice Hotels
Bank of America
Wells Fargo
Charles Schwab
Nationwide Insurance
Applied Materials
AAM
AIG
Prudential
Blue Cross Blue Shield
Honeywell
Workplace Giving
Many employers sponsor annual workplace giving campaigns through which employees can elect to make payroll deductions to selected charities. Encourage your employer to participate in such a campaign and see if AAWL is a possible choice. What a convenient way to help homeless animals!
Portion of Sales
When your company partners with AAWL to donate a portion of sales, it is a win-win situation. As long as we receive a donation from you at least every quarter, we'll list you under our Shop and Give page, encouraging animal advocates to support us through you! Being a good corporate citizen is also a good business decision. 
AAWL relies solely on voluntary donations and does NOT receive any tax dollars, government money, or portions of donations made to national humane organizations.
Sponsor a Pet
Sponsoring a pet helps to provide food, shelter, spay/neuter surgery and veterinary care for the animals in our care while giving you exposure. Learn more.
Event Sponsorship
Some of AAWL's most significant fundraising happens at our Signature Events. Gain tremendous exposure to a targeted group of animal lovers, while helping us underwrite the cost of our events through various sponsorships, enabling us to put a higher percentage of fundraising directly to animal care.
Group Volunteer
Does your group want to volunteer at AAWL? Complete our Group Inquiry Form to get started!