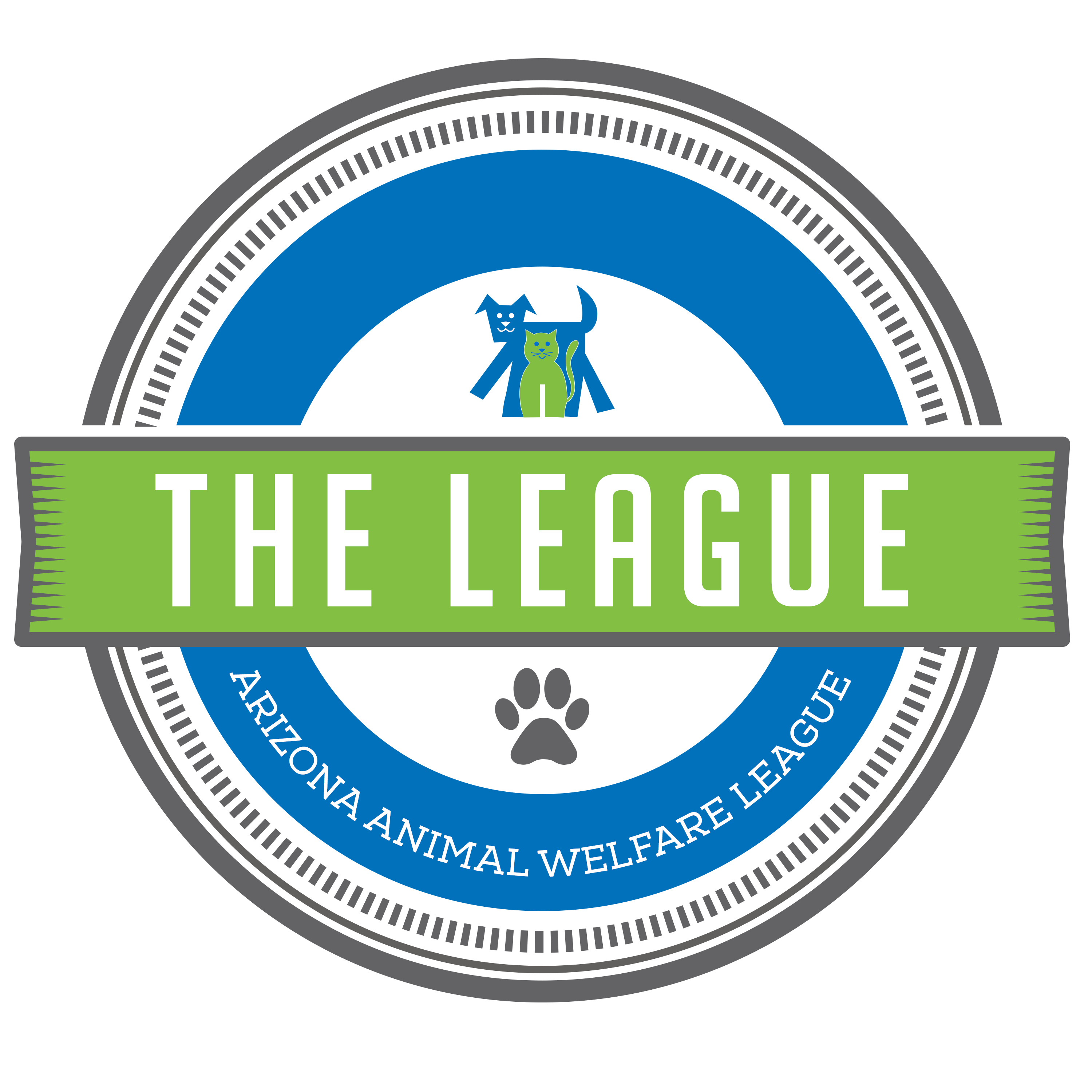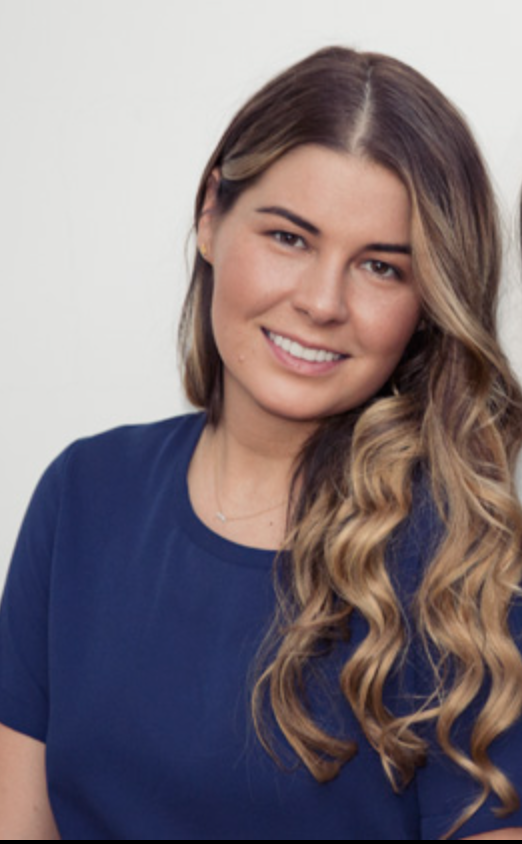 An Arizona native, Holly attended Arizona State University where she earned her Bachelor's in Marketing. After spending 5+ years at Fox Restaurant Concepts as their Development Project Manager, Holly left in 2019 and founded her own company, Holly Alexandra Design. Specializing in all things design and development, Holly works with a number of restaurant and hospitality groups across the US.
When she's not working, she loves spending time with her fancy tuxedo cat, Jeeves Randolf Finkelstein. As the runt of the litter and now pushing 14 pounds, she got him when he was just 8 weeks old, and he's now 14 years! She proudly labels herself a crazy cat lady.
Holly also loves to travel, cook, go to Suns games, and try out new restaurants as much as possible!