Finding 400 families for homeless dogs and cats thanks to Chapman BMW on Camelback and Beemer!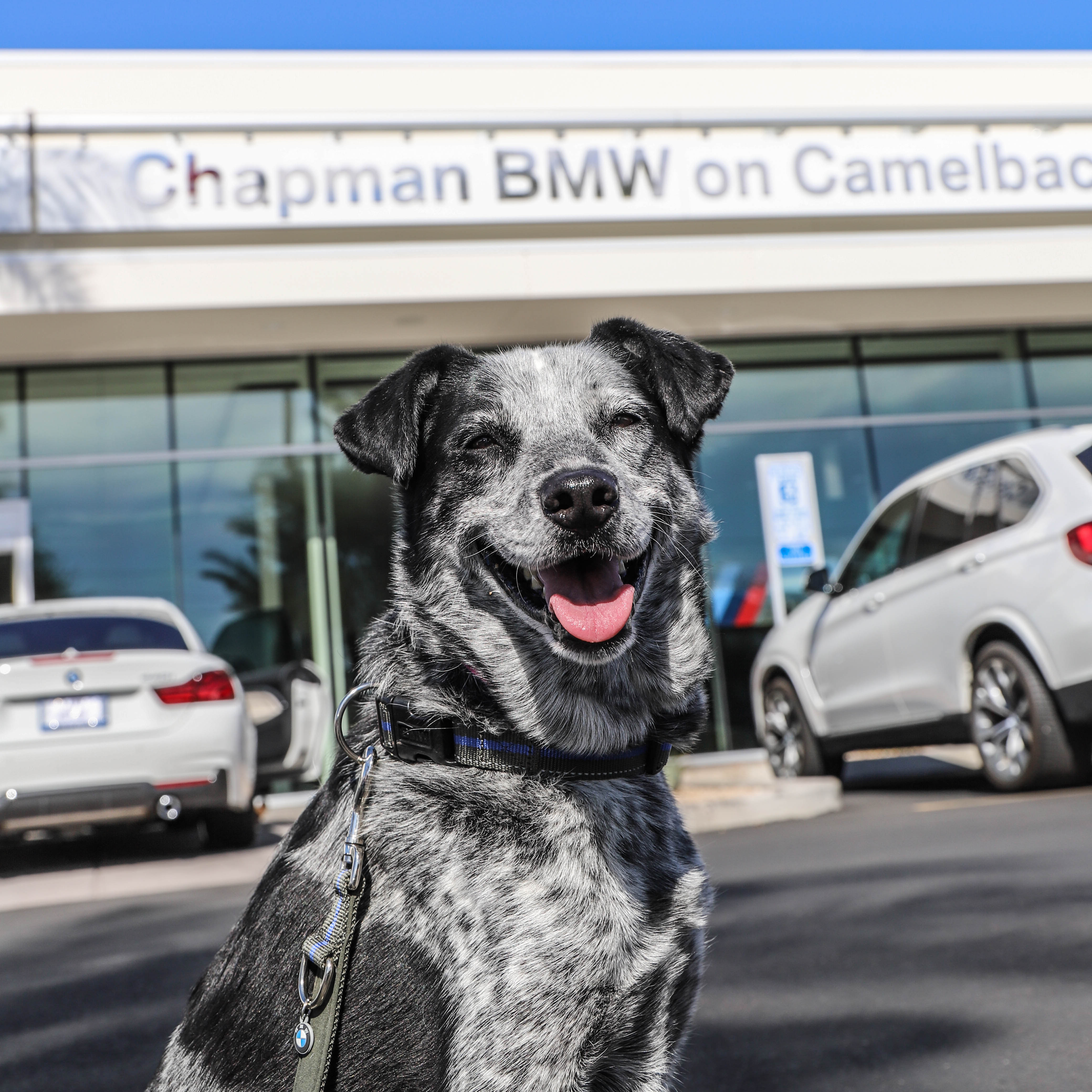 Thanks to the incredible support of Chapman BMW on Camelback, their donation of over $80,000 to sponsor adoption fees will help find homes for 400 dogs and cats at the Arizona Animal Welfare League! Starting January 25th,  only ending once all 400 animals have found their furever homes, we invite the public to our main shelter and find the perfect companion for your life.
The details:
What dogs and cats are free during "Beemer's Buddies" adoption special?
Any dog or cat over the age of 12 months at the main shelter (25 N. 40th st, Phoenix AZ, 85034).
How long will the adoption special last?
Until 400 adult homeless animals find their furever homes! This special has the potential of extending over multiple months!
Where can I see the dogs and cats available for adoption?
You can find available dogs HERE and available cats HERE!
Who is Beemer and who are her buddies?
Beemer is an 8 year old cattle dog/husky mix who was rescued through AAWL's Rural Rescue Program. She was abandoned with two other dogs at a house with a collapsing roof, filled with trash, and chickens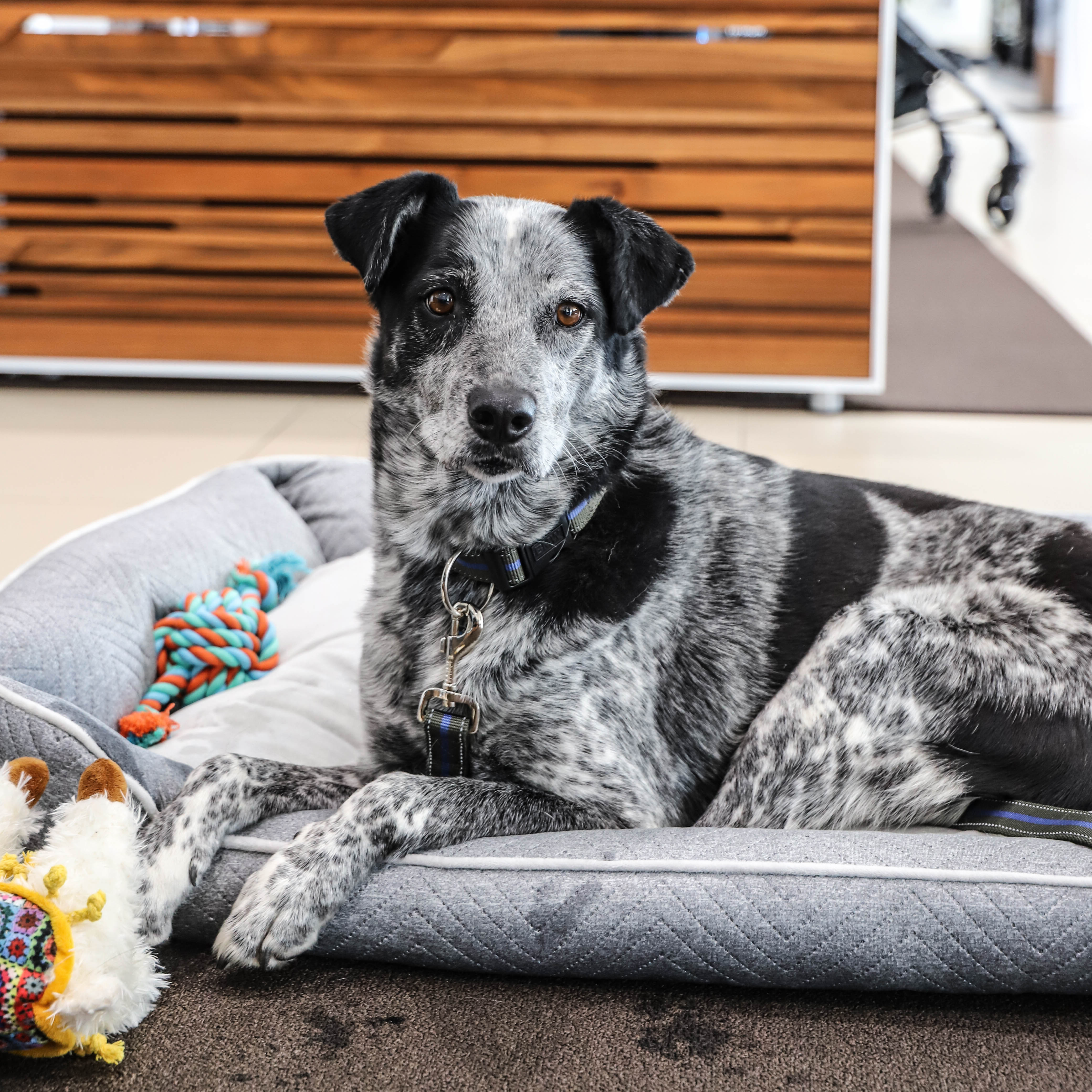 were living in an overturned truck camper shell. All three dogs were rescued and brought to AAWL. Beemer has been living with the GM, Bob Cola, and coming to the Chapman BMW on Camelback dealership every day to spend time with employees and customers for the past two months to spread the message of rescue. Bob and Beemer were inseparable, traveling to corporate meetings together, visiting other dealerships, and Beemer sleeping in a dog bed only feet away from Bob's desk. After their time together, Bob has fallen in love with Beemer and finalized her adoption, making Beemer the first dog adoption sponsored for the special. Beemer wants all her "buddies" at the shelter to find the perfect life that she has found, hence the "Beemer's Buddies" adoption special!