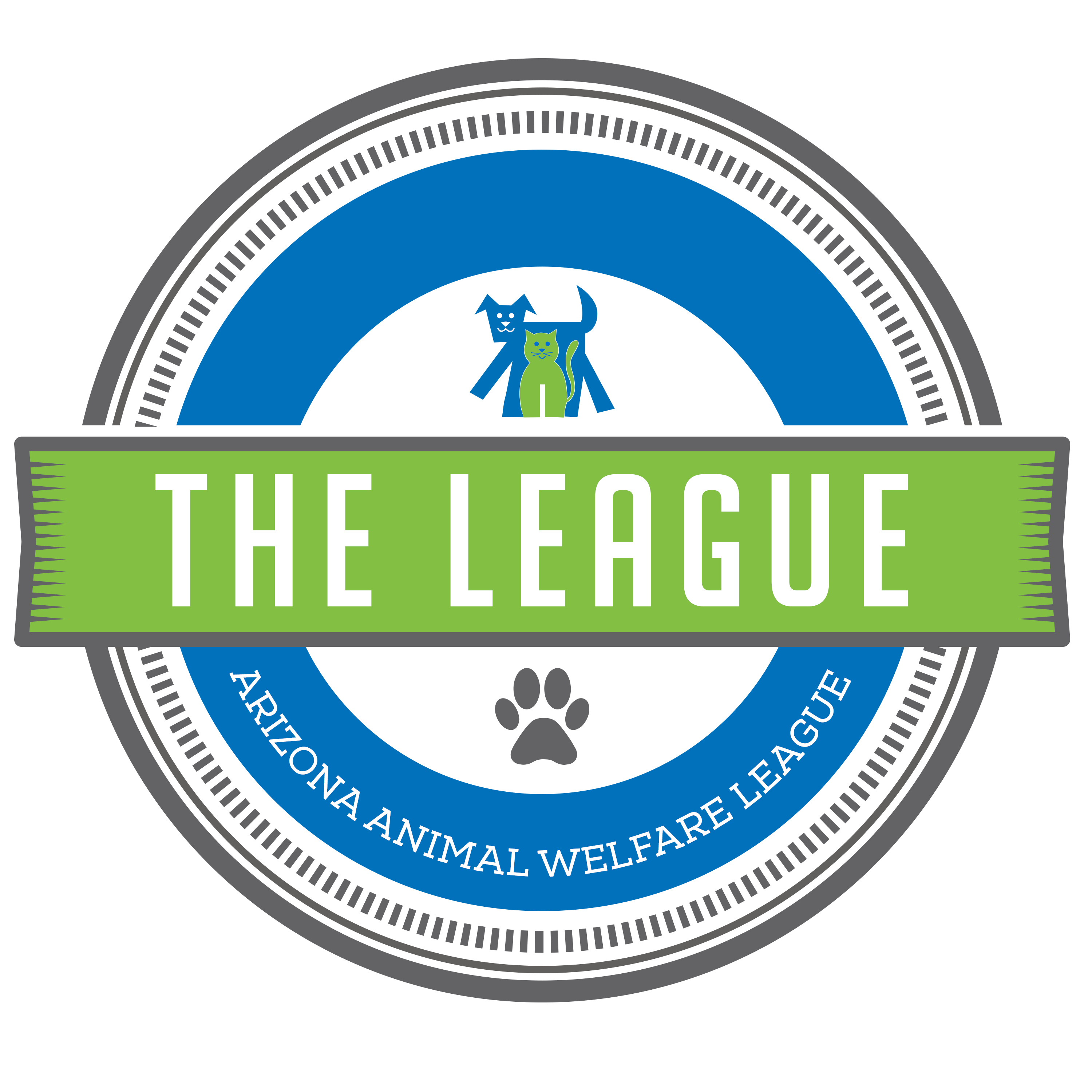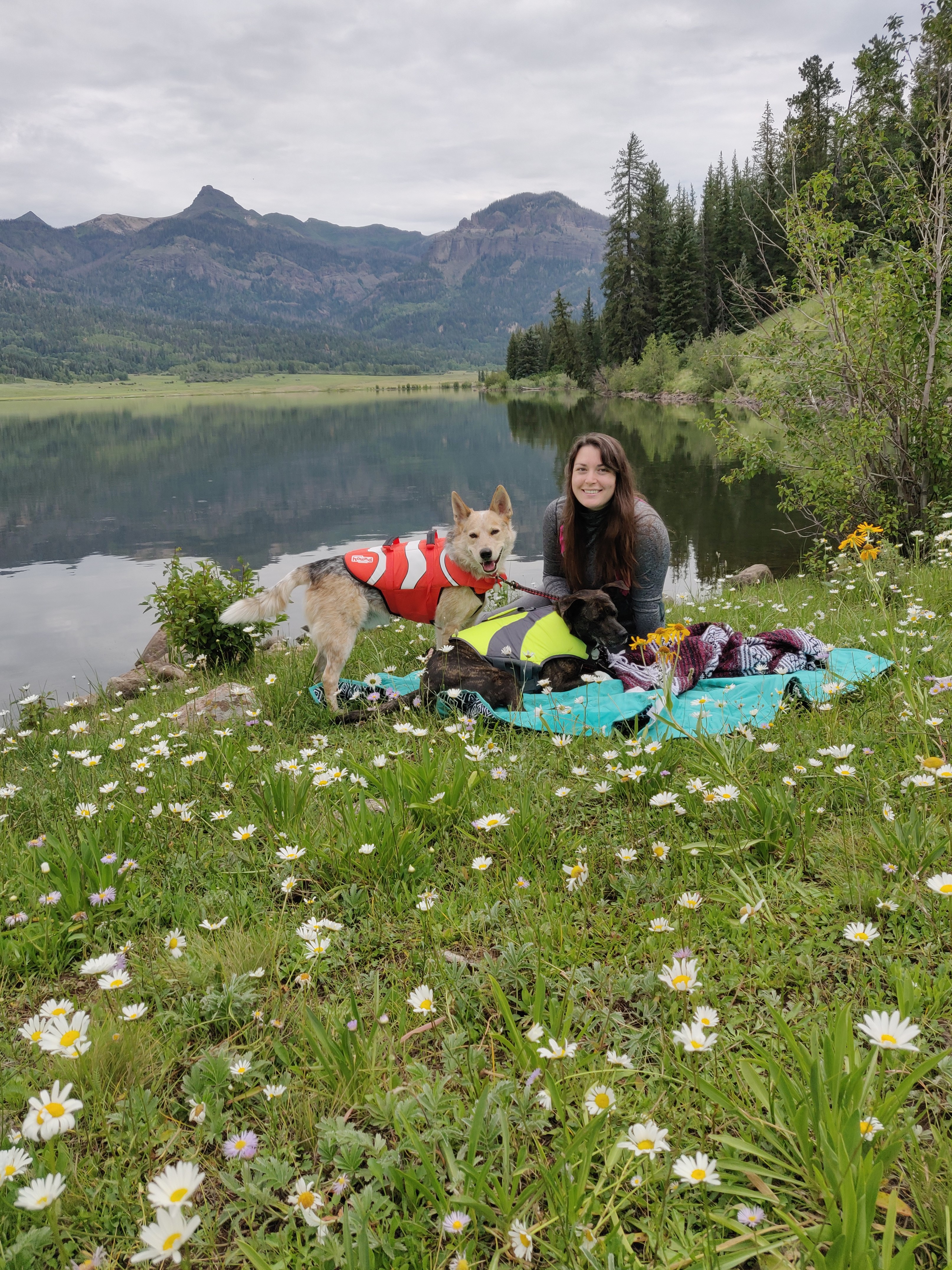 Amanda is a public affairs manager at Waymo, where she helps build a greater understanding of the potential autonomous driving technology has to make roads safer, increase independence and improve mobility access. Before joining Waymo, she worked as an editor, reporter and was a director at a public relations firm in Scottsdale. A Sun Devil and life-long animal welfare advocate, Amanda lives in Phoenix with her two AAWL alums, Lt. Barclay and Dabo, and her No. 1, Ryan. 
On weekends, she is most likely trying a new recipe that requires every dish in her kitchen or putting her America the Beautiful pass to good use. An avid pun slinger, she's excited to put her love of language and storytelling to work for the animals at AAWL.
Amanda has served as the president of the Society of Professional Journalists' Valley of the Sun chapter and is also an Emerging Leader on ASU's College of Liberal Arts & Sciences Dean's Council.