Saturday, October 28, 2017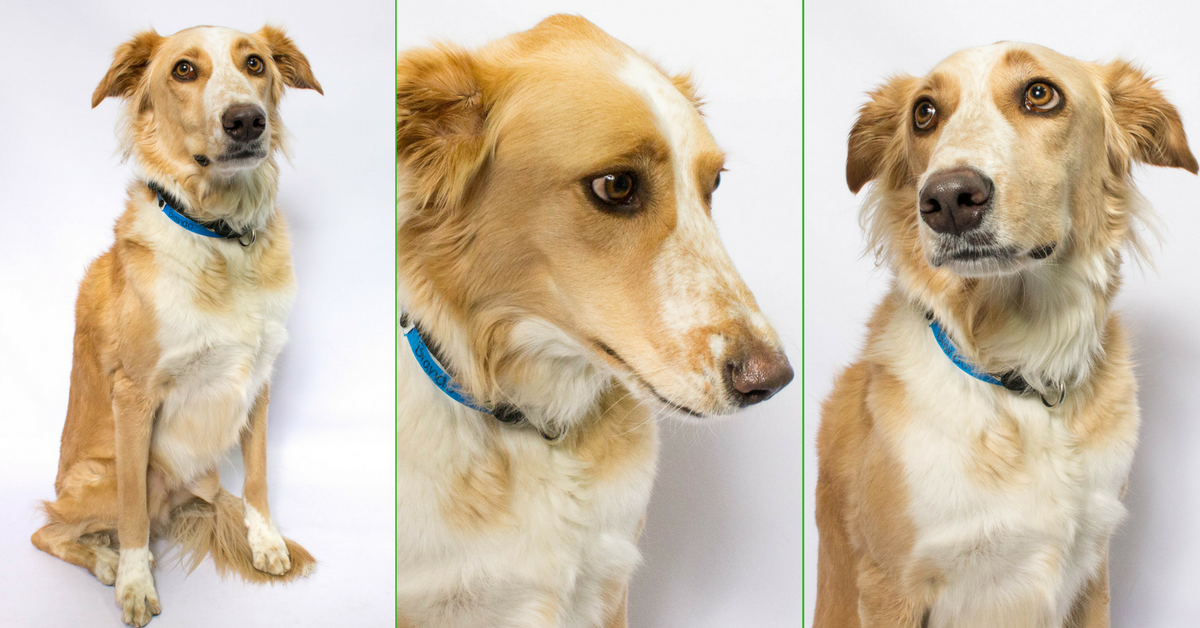 My name is Brando, and you're walking on November 4th to save me. For years, I had a loving home, with my boy, Daniel. He's about 11 now, and we've been inseparable my whole life. I had my hips that bothered me from a young age, and he went to the doctor a lot because he didn't feel well.
"I'll do anything, I don't care what the doctor says," cried Daniel, as we said goodbye in the lobby of the Arizona Animal Welfare League. It was me, I was the one that made him sick. The doctor said it was dangerous for his health to have me in his home, due to his severe allergic reactions. I loved him so much that I knew I had to let him go, and he as well. He had to be healthy and safe, but he wanted the same for me. That's why they brought me to AAWL, they knew I would be safe and AAWL would care for my hips. Daniel knew I could find a new family here.
I always had trouble walking, but I thought I would grow out of it. Somedays, it hurt to get out of bed, other days I couldn't play fetch. Now I know why: Dr. Matt at AAWL said I have "the worst case of hip dysplasia, on both sides" that he has ever seen. He said I must go to a specialist named Dr. Jha. When they told him my story, he gave them a very big discount, and even became a sponsor for the Walk To Save Animals! Even with the discount, it will still cost $7,400.
Since AAWL never gives up on an animal, they decided that starting Saturday, October 28th, every dollar raised from now on for the walk will go to their Medical Miracle Fund to help me get my surgery, along with some of my friends in dire medical need. They said since they broke their fundraising goal, which will help the 4,000 animals they care for, this extra money will help pets who need above and beyond medical care- pets like me.
Like I said, when you walk November 4th, you're walking to save me. I hope that you help me raise money for my surgery, so that next year, I can thank you at the walk with my new hips, and my new family.
Thank you,
Brando.