Each year, The Arizona Animal Welfare League fosters over 1,300 kittens and 400 puppies, the most vulnerable lives we save.
From across Arizona, and in our own backyard, underage puppies and kittens are brought to the doors of AAWL for a chance at survival. Some fighting deadly diseases, others starving, all are welcomed into the arms of our foster families to provide the loving care they deserve. We are humbled and grateful by the amazing care given to our puppies and kittens, and as our foster families provide the love, we provide them with all the necessary supplies to make our puppies and kittens strong and healthy.
Supplies we desperately need your help to collect.
How Can you help? 
1. Shop our online registry! We have curated an Amazon Wishlist with all the necessary supplies to help us care for vulnerable puppies and kittens. There are options in every price range to help support our foster families and the animals they care for! Using our Amazon Wishlist registry will allow you to ship directly to AAWL (the address appears automatically) and you can leave a note for us to pass on to our dedicated foster families!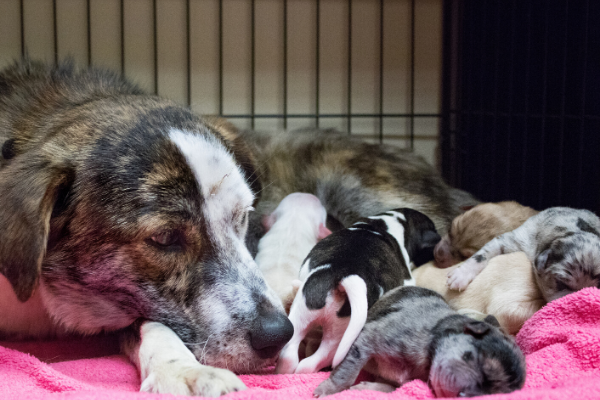 2. Already out shopping? Here are some much needed items you can find at most grocery stores or pet stores!
Wet Puppy or kitten food, any brand as long as it's marked "puppy" or "kitten". Wet food is vital to help the youngest of kittens and puppies begin their journey of eating solid food. Whether their mothers stopped producing milk, or they come to our door without their mom, this is one of the most critical moments in the life of a foster baby.
Dry puppy or kitten food, any brand. Dry food, gobbled by mouthful constantly throughout the day, helps them grow big and strong so they can find their new family.
Kitten or puppy milk replacement. Esbilac, KMR, and Petlac are all great brands that can be found at your local pet store. If a Kitten or puppy is too young to be weaned, but is separated from their mother before arriving at AAWL, this formula is the only option to save their life.
Donations can be dropped off at our main shelter any day between 9am-6pm. Here are DIRECTIONS to the shelter.
Our address is: 25 N. 40th St., Phoenix, AZ 85034
3. Donate to cover other important needs our kittens and puppies require, like vaccines and other medical care! Did you know a puppy or kitten can have up to one vet visit a week to ensure they are healthy? You can add a note for "Baby Shower" and it will go directly to our Medical Miracle fund to help our foster animals.