Make a REAL difference. 80% of every donation goes directly to care for homeless animals.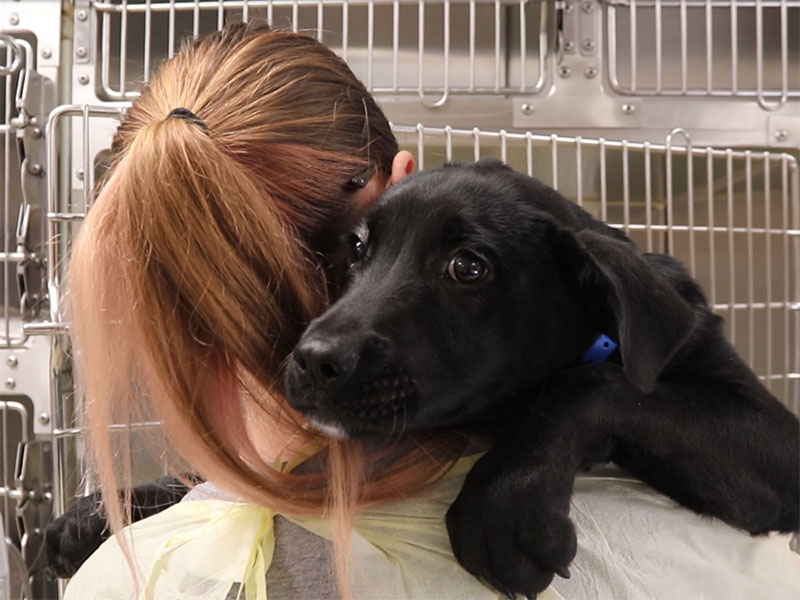 Last year we helped over 4,000 animals receive the love, attention and medical care they needed. This year, we would like to do even more, but we need your help. Your contribution will help us feed and care for animals looking for loving homes, rescue animals in need and provide humane education to enrich the lives of individuals and animals alike.
Prefer to donate through PayPal?