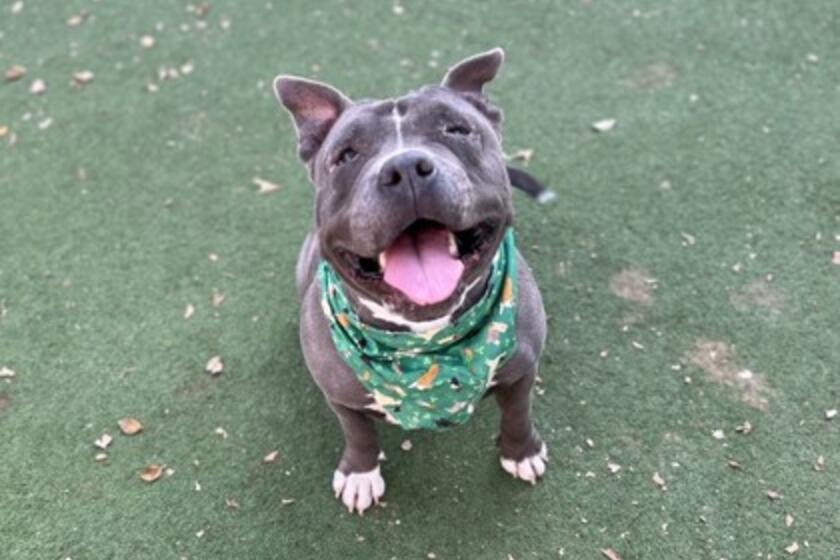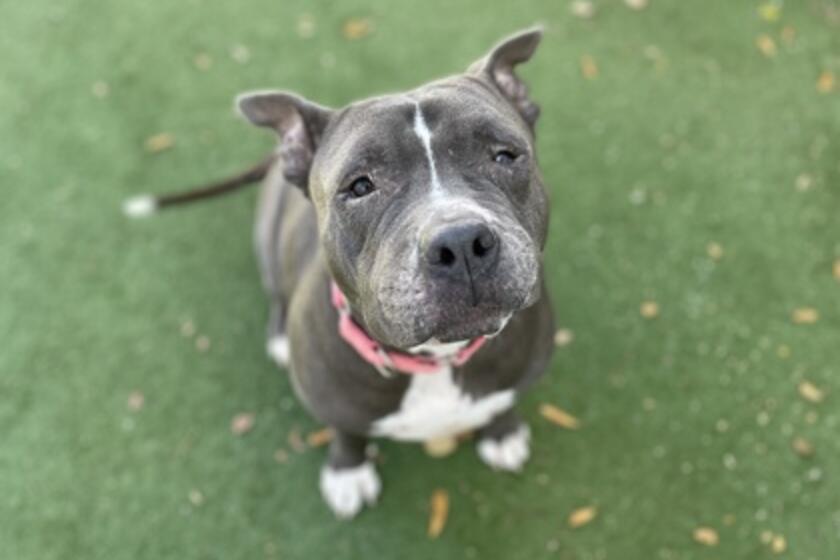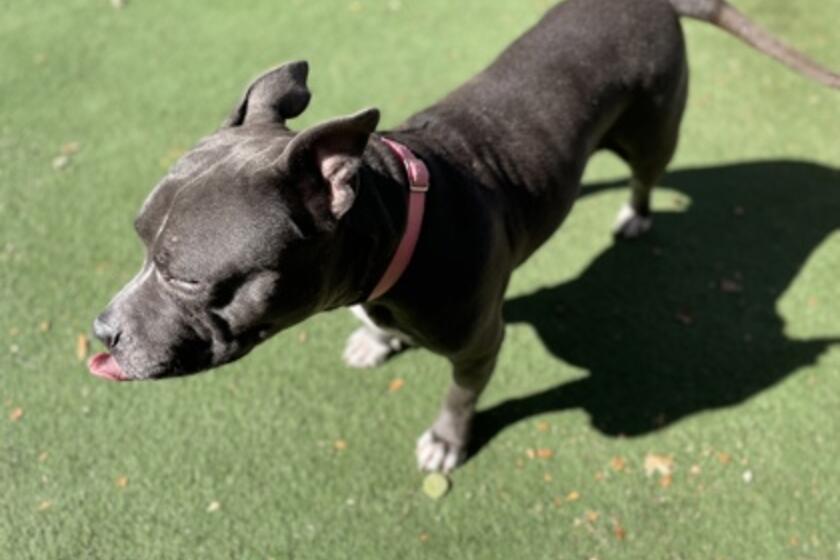 Hi my name is Tippy!
Hi my name is Tippy! My foster mom calls me "Tippy girl" or "Tip Tip!" I'm such a sweet and gentle girl! Some of my favorite things are being next to my foster mom and following her around the house! I love my 15 minute morning and after dinner walks, playing ball in the house and seeing if I can get to the inside of all my toys. Hahaha! I'm very smart. When she leaves for work I like to get in her bed and sleep. At night I fall asleep next to her on the floor, and then I find my way to my crate and sleep till morning. I do love my crate and I go in there to snuggle with my blankets and nap. I'll shower you with SO much laughter and joy in return for a safe and loving home. My foster mom laughs at me everyday, she says I'm very silly and so very smart. I do really love treats and food! I need to be the only animal in the home and in return, I will provide all the affection and love you need.
I am currently hanging out in a foster home. If you'd like to know more and meet me, please email HWB@aawl.org.
**Thanks to McS Foundation, my adoption fee has been sponsored, which means you can take me home for FREE!**
AAWL requires that all adopted dogs leave with a leash and collar and all cats leave in a carrier.
Gender
Female
Age
3 Years 10 Months
Size
L
Weight
83 pounds
Adoption Fee
0.00
Site
Shelter - AAWL
Location
Kennel D
Pet ID
51576722