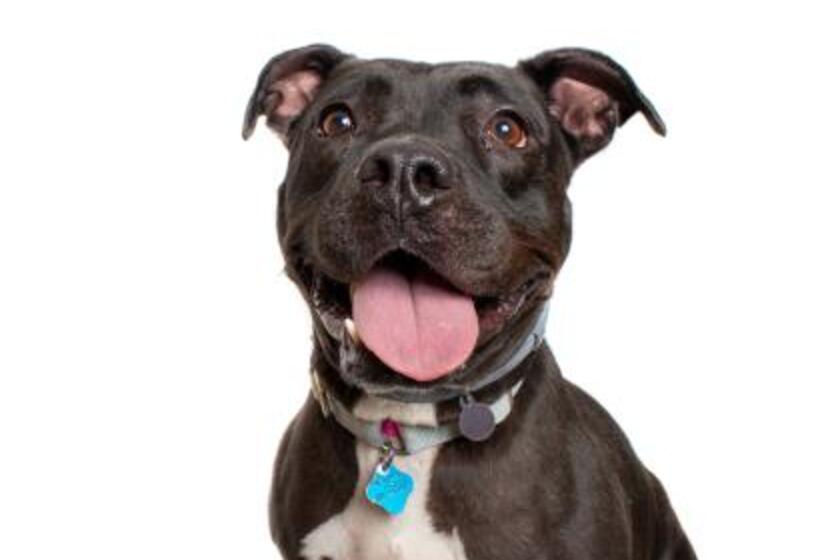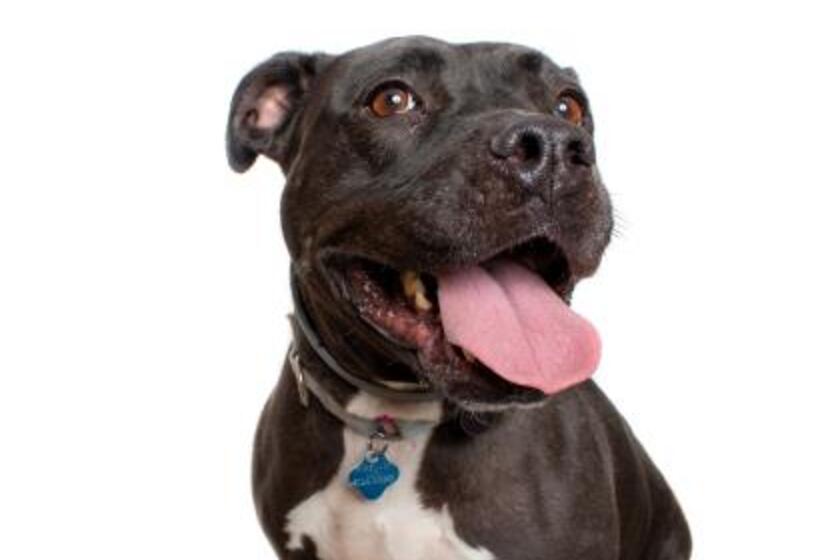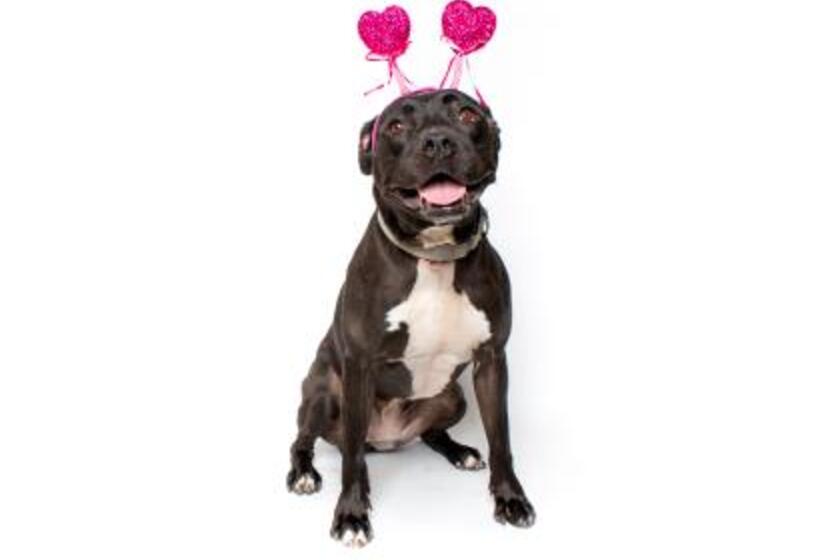 Hi there! I'm Jojo.
I am a huge lover of belly rubs, laps, treats and toys. I am super talented at high jumps and currently hold the world record! I would like to be your one and only. I promise to provide you with all the love you will need. I've lived in a home before and know the basic rules about how to be a good roommate. I've tried the dog park adventures and quite honestly, don't like them. There are too many dogs there who are way beneath my IQ and I can't help but lash out at them. I've tried play dates, but I get bored very quickly with other dogs in my presence and I end up getting in trouble. I prefer playing chase in the backyard, chewing squeaky toys in a comfortable home and going for walks with my people. I'm ready for my family to find me!
A generous donor has paid my adoption fee, which means you can take me home for FREE!
Make an appointment to meet me at AAWL's Main Shelter!
25 N. 40th St
Phoenix AZ 85034
602-273-6852
Complete the Matchmaker guide below to schedule your appointment:
https://aawl.org/form/dog-adoption-match-maker-guide
AAWL recommends I live with humans MIDDLE SCHOOL AGE and OLDER.
AAWL says I need to be the ONLY DOG in the home.
AAWL thinks I am a DAILY WORKOUT, meaning I need a lot of exercise.
AAWL says I can NOT live with cats.
Gender
Female
Age
6 Years 5 Months
Size
L
Weight
54 pounds
Adoption Fee
0.00
Site
Shelter - AAWL & SPCA
Location
Building 7
Pet ID
27877472