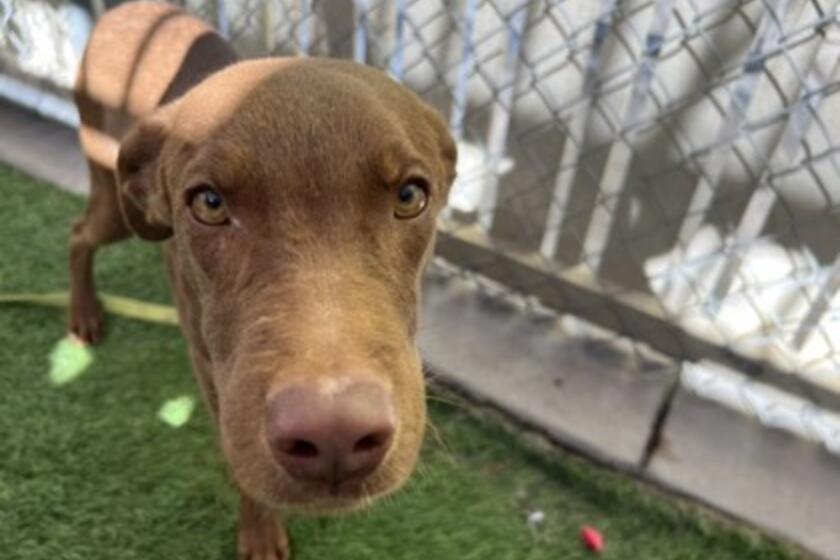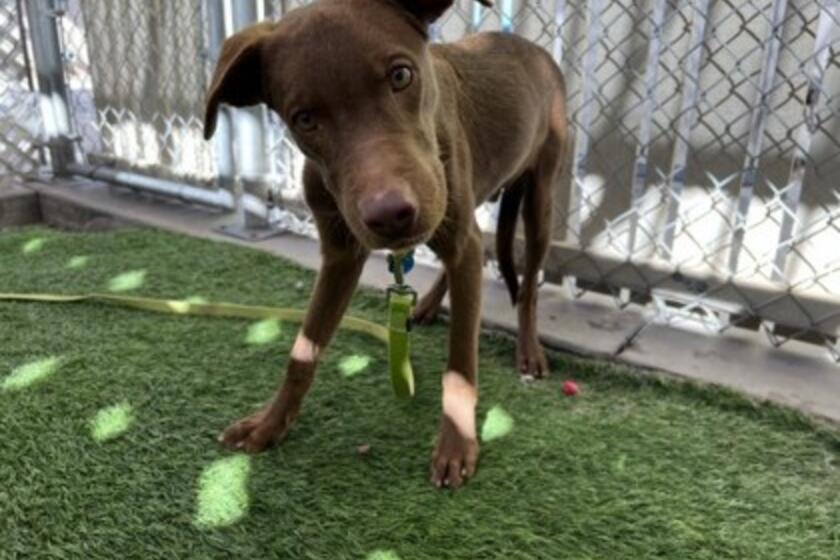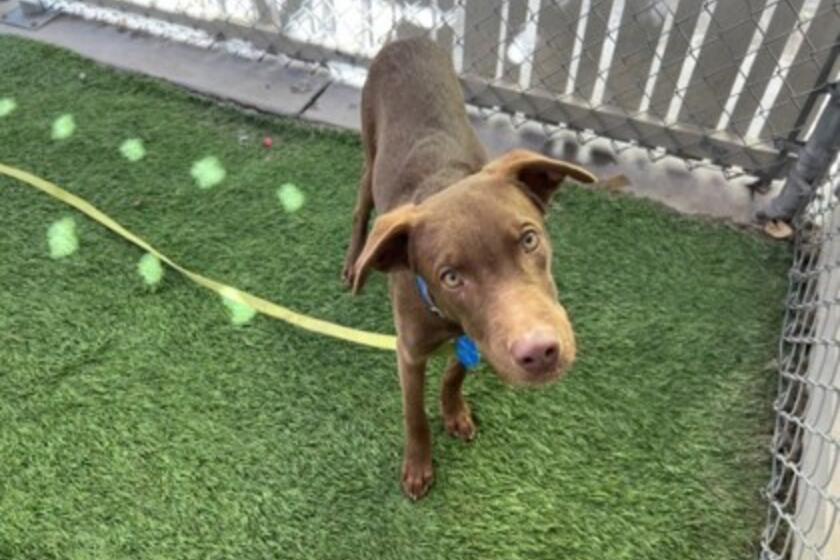 Hey there, my name is Redwood!
I am just a puppy and will need lots of training and socialization to develop into the best dog I can be when I am an adult. Exercise and patience are keys to success, and I hope we can learn and grow together and become best friends! One day I will be a full grown dog, ready to take on the world with my family. Are you ready for all of our adventures together?! If you think we could be a good match, come say hello to me and all of my other adoptable friends!
No appointment necessary!
Meet me at AAWL's Main Shelter!
25 N. 40th St
Phoenix AZ 85034
602-273-6852
Adoption Hours:
Monday - Closed
Tuesday - Friday & Sunday - 11:30am - 6:00pm
Saturday - 10:30am - 6:00pm
Gender
Male
Age
7 Months
Size
M
Weight
26 pounds
Adoption Fee
365.00
Site
Shelter - AAWL & SPCA
Location
Building 5
Pet ID
51540777