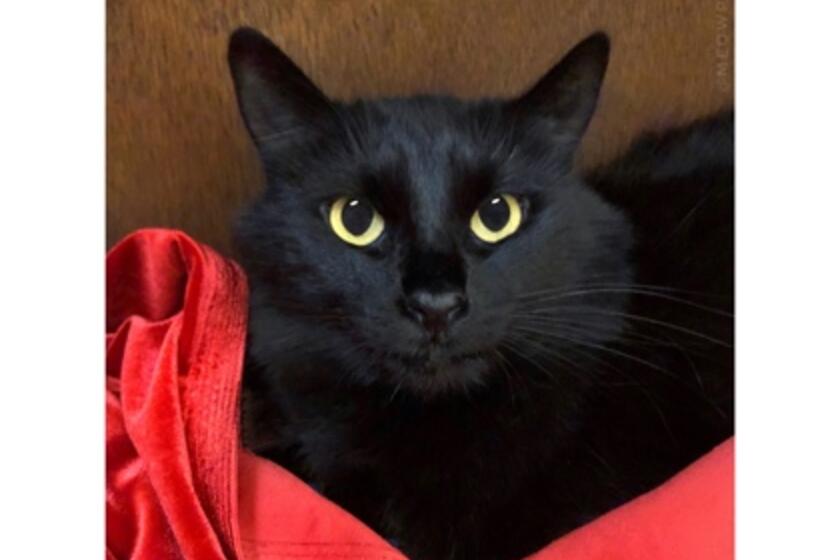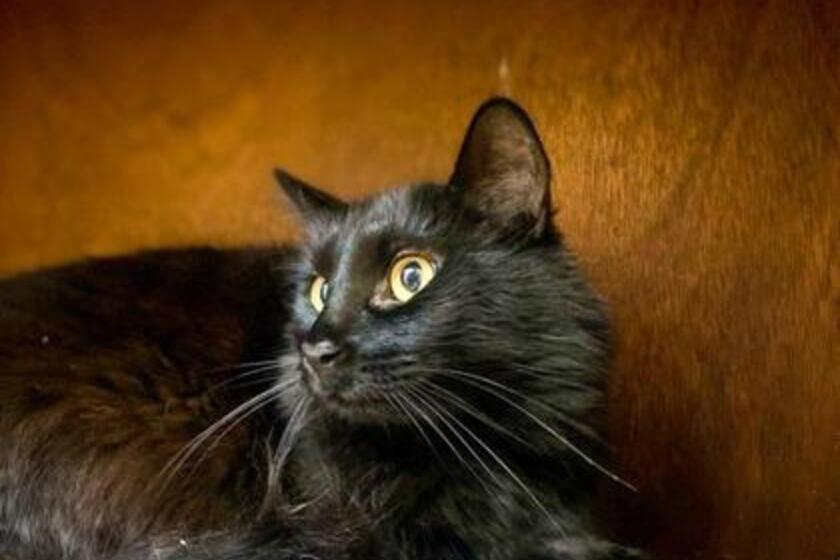 Hello there, my name is Anniki!
Are you on the lookout for your next best friend? I am a shy little lady, but once I get to know you, my personality blooms! I like to hang out on cat trees, and comfy cat beds to survey my surroundings. I like to hang out with older humans, who can keep my environment calm and mellow. I especially LOVE butt scratches, and when we become friends, I am not afraid to ask for them! Do I sound purrfect?
*Thanks to BISSELL Pet Foundation, from October 1st to October 8th, you can take me home for FREE!*
No appointment necessary!
Meet me at AAWL's Main Shelter!
25 N. 40th St
Phoenix AZ 85034
602-273-6852
Adoption Hours:
Monday - Closed
Tuesday - Friday & Sunday - 11:30am - 6:00pm
Saturday - 10:30am - 6:00pm
Gender
Female
Age
2 Years 2 Months
Size
M
Weight
7 pounds
Adoption Fee
0.00
Site
Shelter - AAWL & SPCA
Location
Cattery Office
Pet ID
50949930