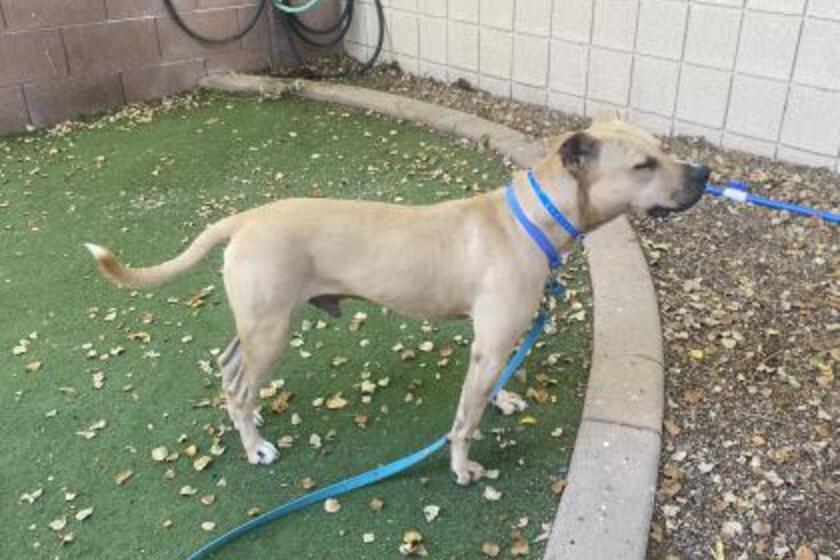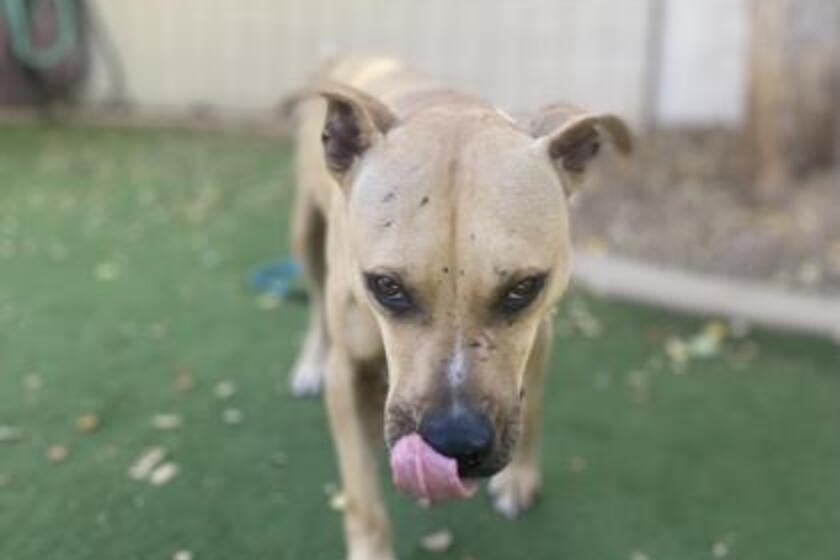 Hi there, I'm Newton!
I am laid back, gentle guy who is on the hunt for a home to call his own! I'm a little shy when you first meet me, but I've got to keep up that tough guy appearance right? But don't let that fool you, I can turn into a total softy once I get comfortable with you. I can be pretty independent, but I love all my soft pets and scratches! I would love to bond with you over long walks or hikes. If you think I could be the perfect guy for your family, come down to meet me and all of my other adoptable friends!
No appointment necessary!
Meet me at AAWL's Main Shelter!
25 N. 40th St
Phoenix AZ 85034
602-273-6852
Adoption Hours:
Monday - Closed
Tuesday - Friday & Sunday - 11:30am - 6:00pm
Saturday - 10:30am - 6:00pm
Gender
Male
Age
4 Years 1 Month
Size
L
Weight
48 pounds
Adoption Fee
275.00
Site
Shelter - AAWL & SPCA
Location
Building 7
Pet ID
48931257