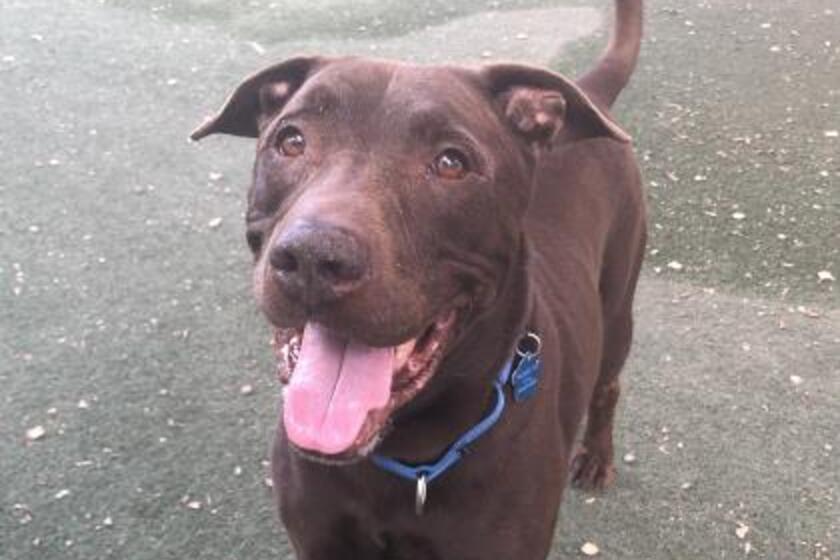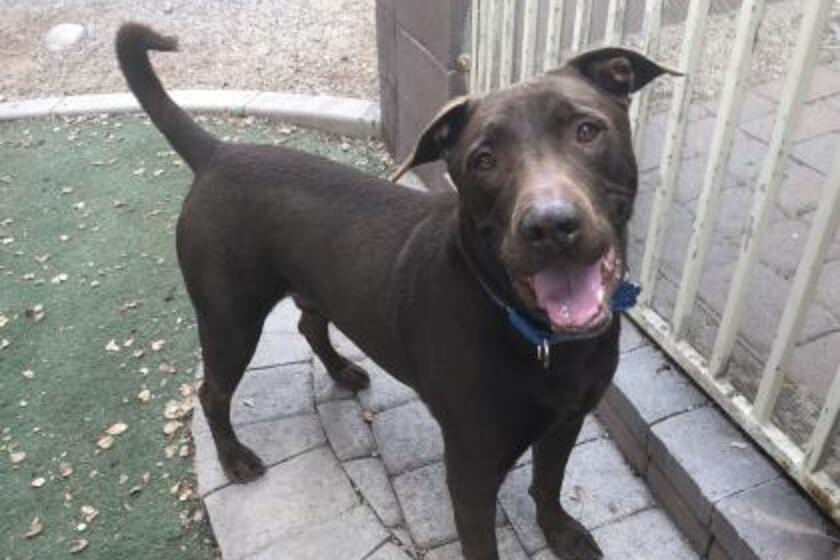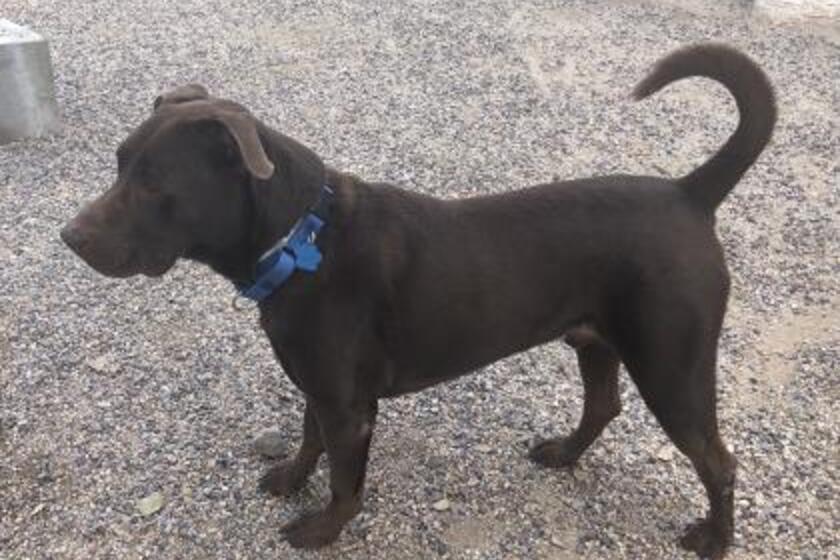 Hello! I'm Herschel.
My favorite things are balls and squeaky toys. My ideal day will consist of playing fetch, exploring new squeaky toys, playing with doggy friends before curling up on a comfy bed. The way to my heart is through toys! My shelter friends don't know much about my past, but I've been able to share with them that I know how to sit on command and can be a little shy at first. Once I get to know you I will lean in for pets. I'm ready to meet my new family!
Make an appointment to meet me at AAWL's Main Shelter!
25 N. 40th St
Phx, AZ 85034
602-273-6852
https://aawl.org/content/appointment-based-adoptions
AAWL recommends I live with humans ELEMENTARY AGE and older.
AAWL says I am SOCIAL with other dogs.
AAWL says my exercise level is NOW AND THEN.
AAWL does not know if I can live with cats at this time.
Gender
Male
Age
5 Years 0 Months
Size
M
Weight
62 pounds
Adoption Fee
250.00
Site
Shelter - AAWL & SPCA
Location
Building 7
Pet ID
48507025