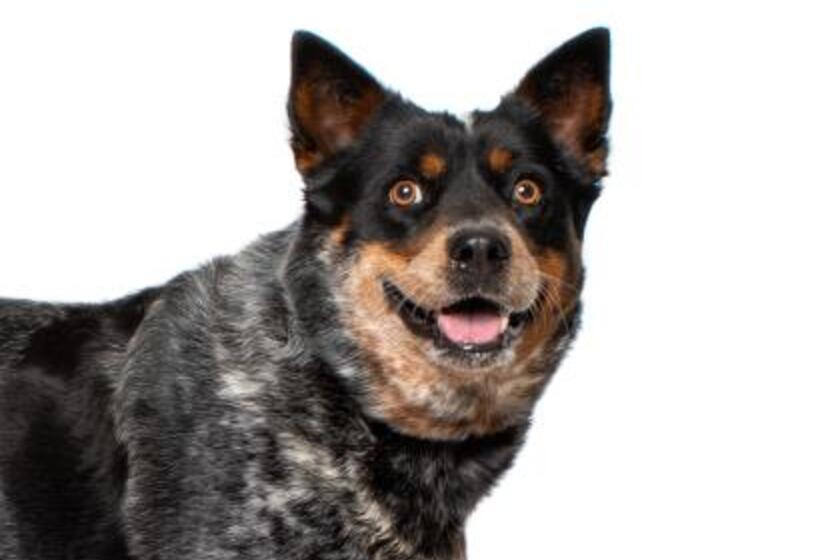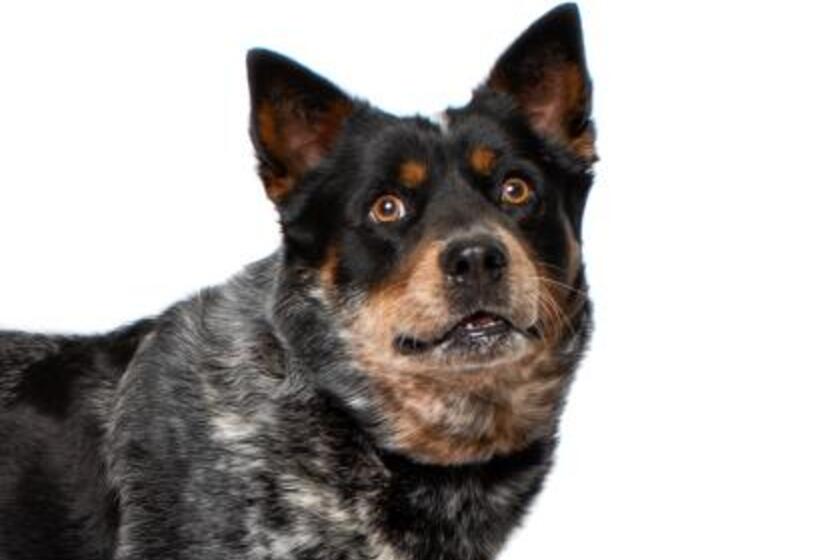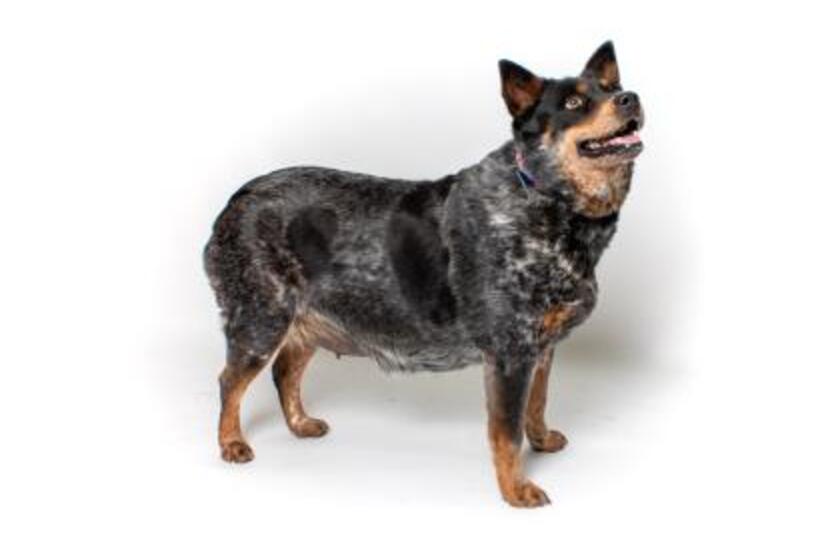 Hey there, my name is Martha!
I'm a ladies girl! I'm my best self when surrounded by other women. I'm on the shy side and am looking for a family to help me build my confidence. I will need a calm and quiet home with older family members who know how to go slow and give me time to become comfortable. I may enjoy having another dog around, but I'd like to meet any potential doggy siblings at the shelter to make sure we are a good fit. I do best with calm dogs who can give me my personal space. I enjoying being pet and getting treats as we bond. If you think we could be a good match, make sure to make an appointment to meet me!
A generous donor has paid my adoption fee, which means you can take me home for FREE!
Make an appointment to meet me at AAWL's Main Shelter!
25 N. 40th St
Phoenix AZ 85034
602-273-6852
Click the link below to schedule an appointment:
https://aawl.org/content/appointment-based-adoptions
AAWL recommends I live with children at least HIGH SCHOOL AGE and OLDER.
AAWL thinks I am TOLERANT of other dogs. Please bring your dog here to the shelter to meet me!
AAWL thinks I am a NOW and THEN workout, meaning I need light exercise.
AAWL does not know if I can live with cats at this time.
Gender
Female
Age
3 Years 2 Months
Size
L
Weight
51 pounds
Adoption Fee
0.00
Site
Shelter - AAWL & SPCA
Location
Building 5
Pet ID
47479731