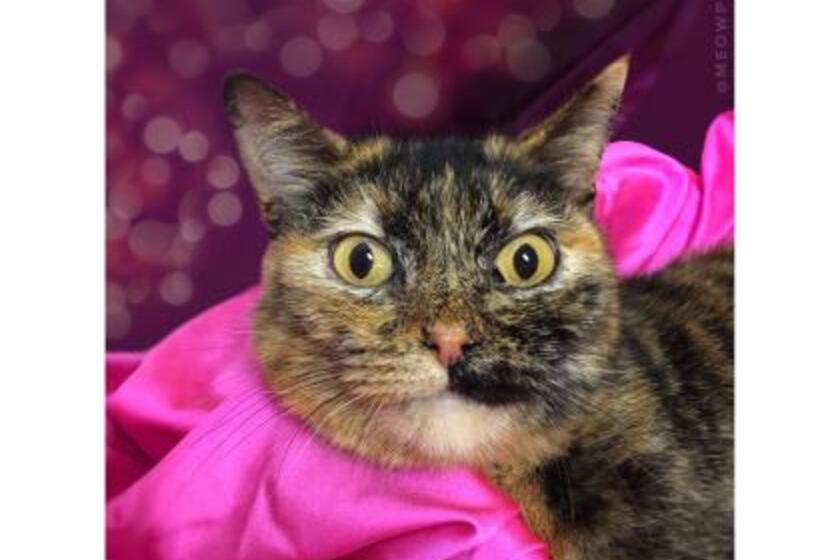 Hello! My name is Jordie!
I'm a shy, quiet, gentle gal looking for a family to help me build my confidence. I will need a calm and quiet home with older family members who know how to go slow and keep my environment relaxed. I love to be pet and receive head scitches. I also love making muffins on my favorite humans! AAWL isn't sure how I am with other cats but I would love to find out! Given time and patience, I will show you the sweet gal I truly am! I can't wait to find my forever home.. will that be with you?!
Thanks to Chapman BMW, you can take me home for FREE!
Make an appointment to meet me at AAWL's Main Shelter!
25 N. 40th St.
Phoenix, Az 85034
Click the link below to schedule an appointment:
https://aawl.org/content/appointment-based-adoptions
AAWL is not sure how I am with other cats.
AAWL says I CANNOT live with dogs.
AAWL recommends I live with children MIDDLE SCHOOL AGED or OLDER
Gender
Female
Age
5 Years 1 Month
Size
M
Weight
7 pounds
Adoption Fee
0.00
Site
Shelter - AAWL & SPCA
Location
Cattery Lobby
Pet ID
46874758